The best Google Pixel and Google Pixel XL deals
Google's first phones are here, and here are the best deals!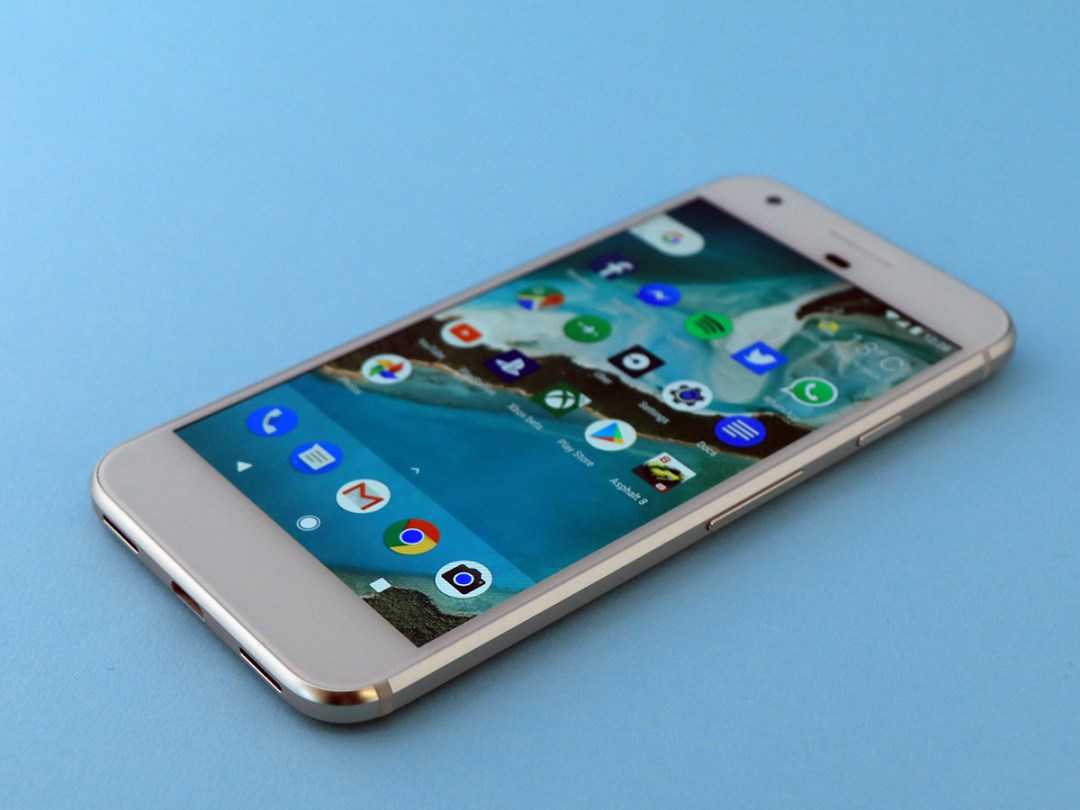 Google's Pixel and Pixel XL mobile phones are now around to buy with a 5 or 5.5in screen, and the latest version of Android.
After you've read the reviews you are going to want to buy them, and we can help you with just that very thing.
Below you'll find all the best deals around on each of the major networks, saving you all the leg work.
The best Black Friday deals
Want more great deals? Then head over to our Black Friday 2016 deals page for all the latest offers.