The best Samsung Galaxy S10+ deals in September 2019 – Unlimited data on Vodafone for £42/m
Samsung's Galaxy S10+ just got a whole lot cheaper, to compete with the iPhone 11!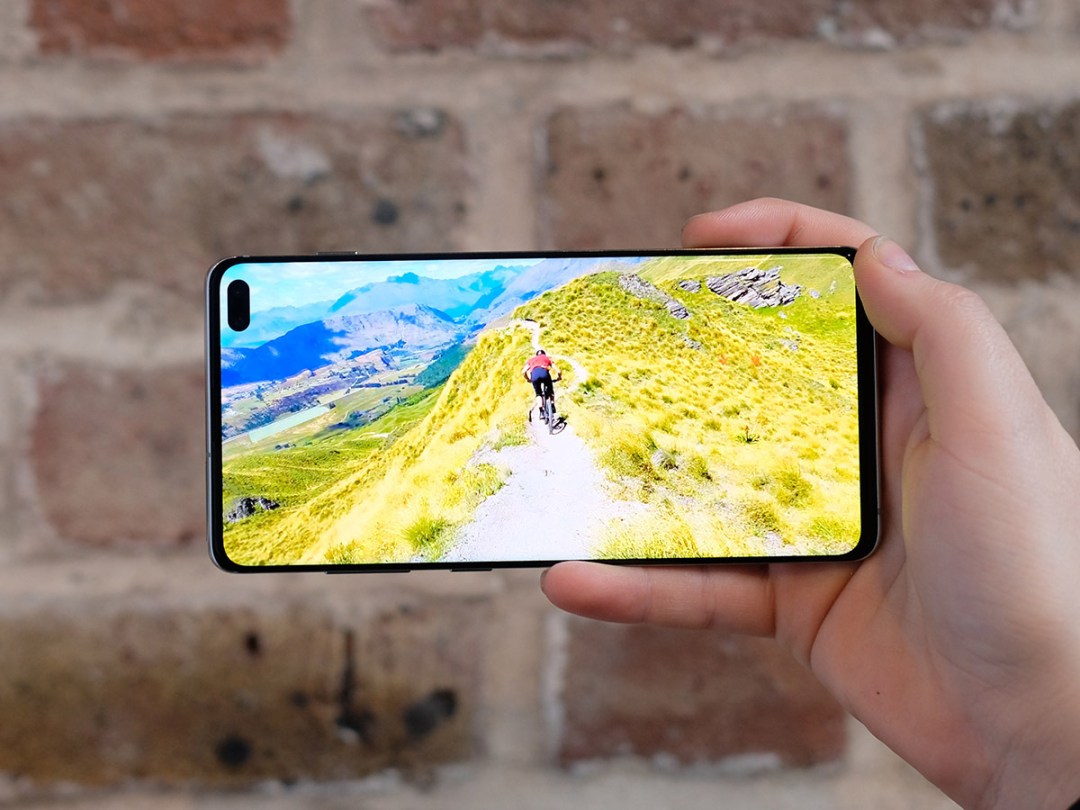 Samsung's Galaxy S10 is a beast. You get a huge 6.4in OLED Infinity-O display, dual front cameras and three rear cameras for picture-perfect photography in all situations, and the ridiculously quick Exynos 9820 processor.
SIM free models come in at a rather pricey £899 for the 128GB base model. However, lucky for people who aren't interested in spending most of their month's wages on a phone, we've handpicked some cracking monthly deals across all the UK's best networks.
Plus, with the iPhone 11 lineup on the market, you best believe Samsung has worked with the networks and sneakily dropped the prices. Check them out below.
Buy the Samsung Galaxy S10 SIM free for £899 from Currys | Samsung | Argos
Samsung Galaxy S10+ Best Deals
The phone market has changed a bit since the S10+ launched. Many more players have put their cards on the table – including Apple's new line of iPhones and the incoming Google Pixel 4. That makes the timing perfect to pick up one of Samsung's powerhouses, as the contracts are better than ever! The best of the bunch this month comes from Vodafone, who giving you unlimited everything for just £42 per month.
Vodafone
And now we turn to Vodafone, who launched a massive unlimited package that you absolutely need to take advantage of! I'm talking zero upfront cost and a strong 4G network, all for a total cost of just £1008 (mindblowing).
Total cost of ownership: £1008 (24-month contract)
Get it here for £42 a month with zero upfront cost.
O2
We love O2's deal, which gives you more than enough data along with unlimited everything else, all at just £35 a month.
Total cost of ownership: £1015 (24-month contract)
Get it here for £175 upfront and £35 a month.
Three
If you are a power user, regularly rinsing your data package, Three's got you covered. Unlimited data means you never need to worry about being throttled – plus it can be used it many countries across the globe without any roaming worries!
Total cost of ownership: £1231 (24-month contract)
Get it here for £79 upfront and £48 a month.
EE
Meanwhile, EE just sneakily dropped a crazy deal – featuring a chunky 60GB of data and a tiny upfront cost of just £35 (plus all the freebies you expect).
Total cost of ownership: £1067 (24-month contract)