The first 9 things to do with your iPhone 12 or iPhone 12 Pro
Dozen your new iPhone yet do it for you? Then check out these tips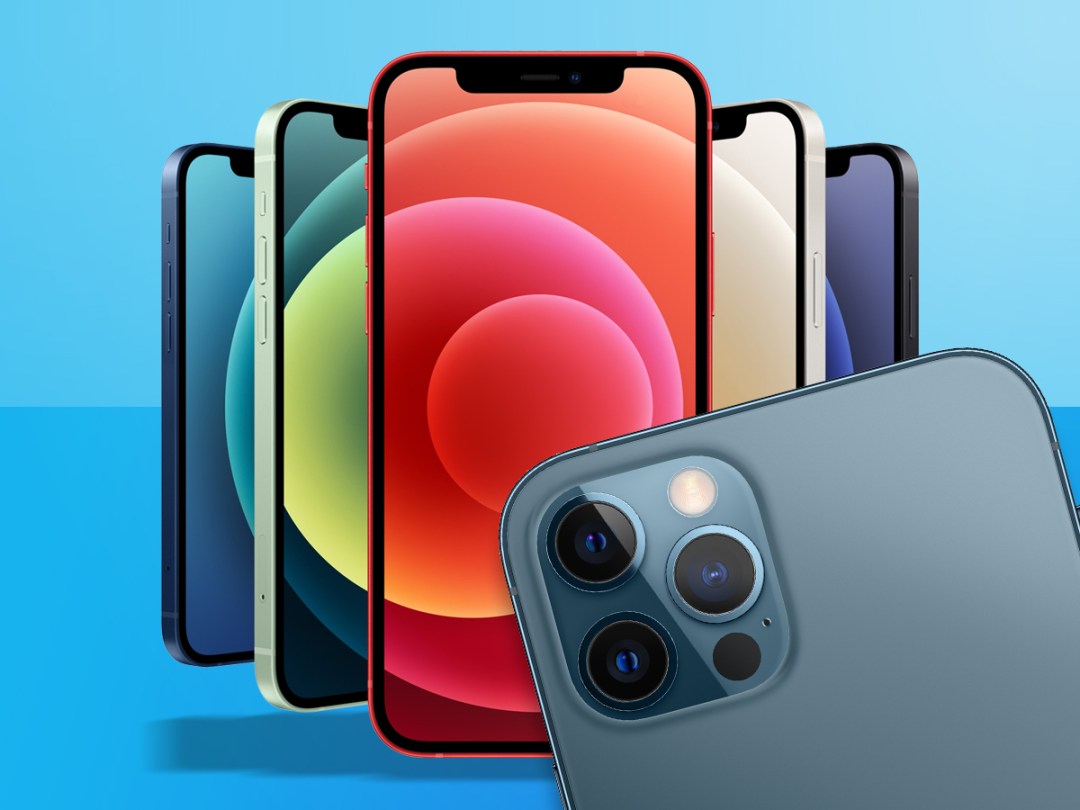 Whether you've fallen for the charms of the shiny new purple iPhone 12 mini or iPhone 12 or are sitting staring at a brand-new iPhone 12 Pro or iPhone 12 Pro Max, you'll want to make the most of your investment.
But what should you do first when armed with a new blower from the fruit company? These things, that's what:
1. Gawp at the screen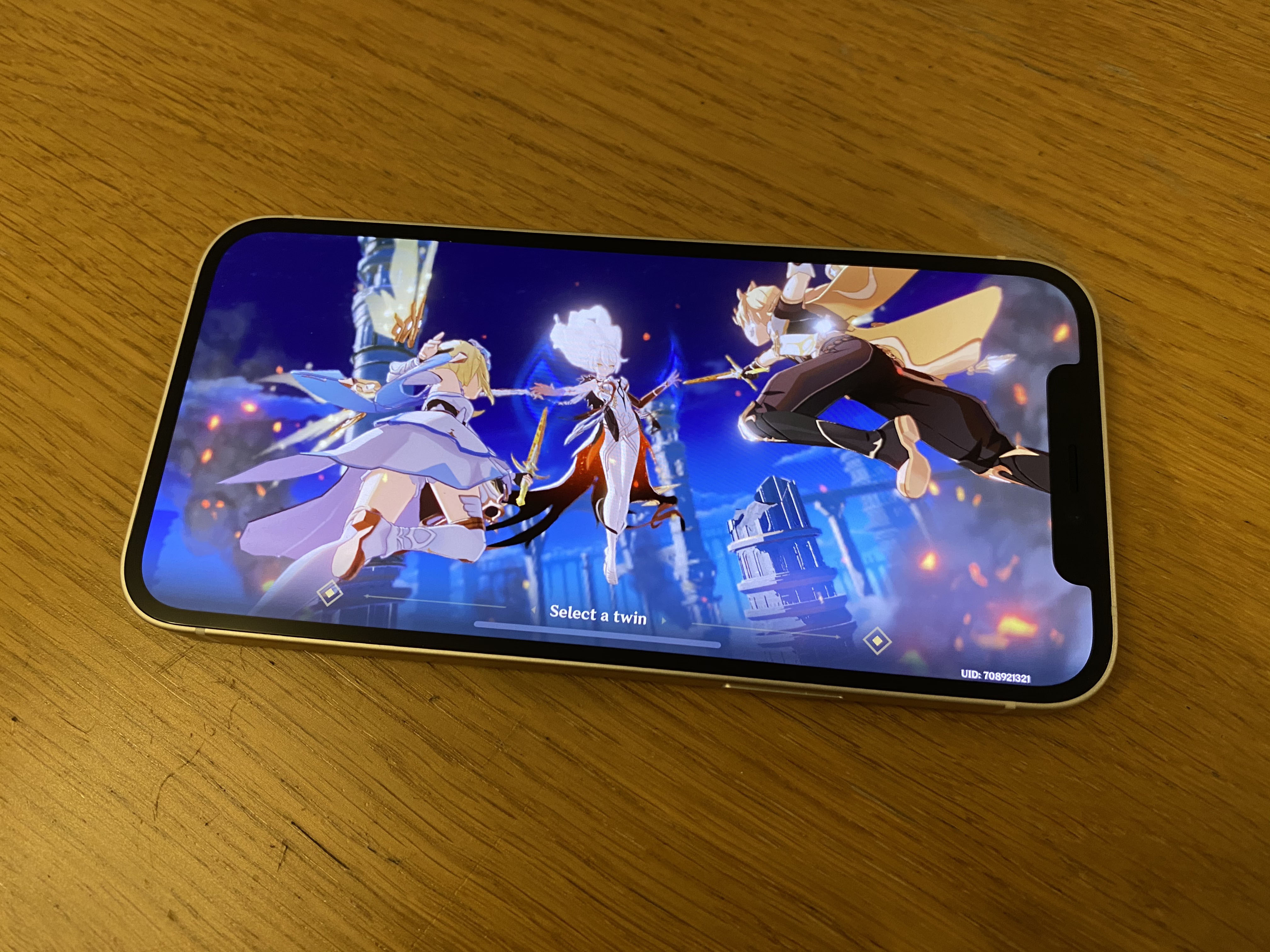 Displays on the latest iPhones are lush – and an improvement over what we had before. For Pro models, the effect is admittedly more minimal – a slight size bump, although the sharp-edged case now places more focus on the display.
With the iPhone 12, though, Apple's replaced a 6.1in 1792x828px/326ppi display with an HDR effort at 2532x1170px/460ppi. The bezels are smaller. Everything's sharper. Movies and photos look fantastic. If you've previously owned an iPhone 11, iPhone XR or any iPhone with a Home button, your peepers will do a happy dance.
2. Get set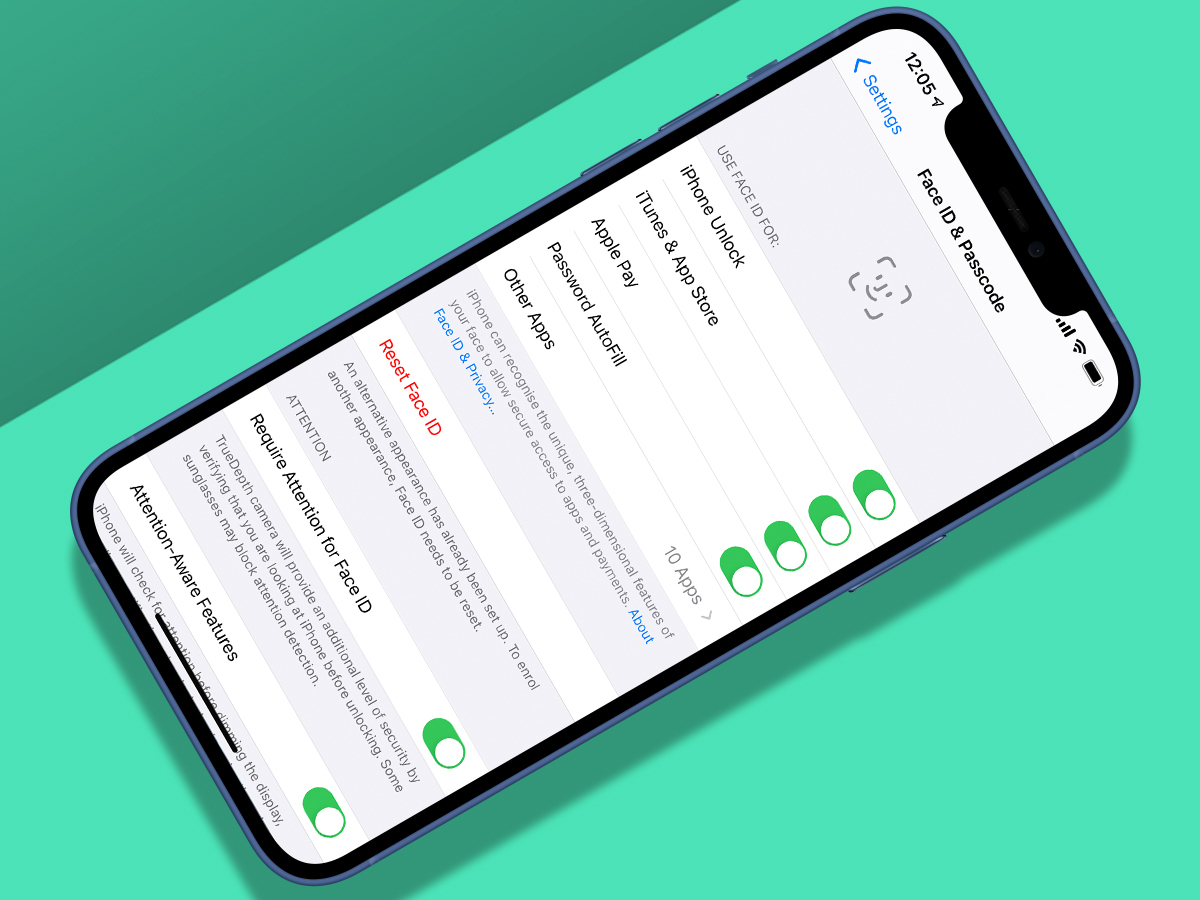 Right, that's enough staring open-mouthed at your screen. People will think you're weird. It's time to do Very Important Things™ that make your iPhone secure. If you didn't sort Face ID during on-boarding, open Settings, head to Face ID & Passcode and get it done now. While there, set your passcode to an alphanumeric one (harder to crack) if it's currently using numbers. Define what content can be accessed on the lock screen.
Next, tap your name in the top level of Settings to access your iCloud details and turn on two-factor in Password & Security. Ensure Find My is on, in case your iPhone is mislaid. In iCloud, turn on iCloud Backup to have your device backup your data every night. Back in the top level of Settings again, turn off Tracking in the Privacy section. In the Health app, set up Medical ID, which could be a literal life-saver.
3. Shoot like a pro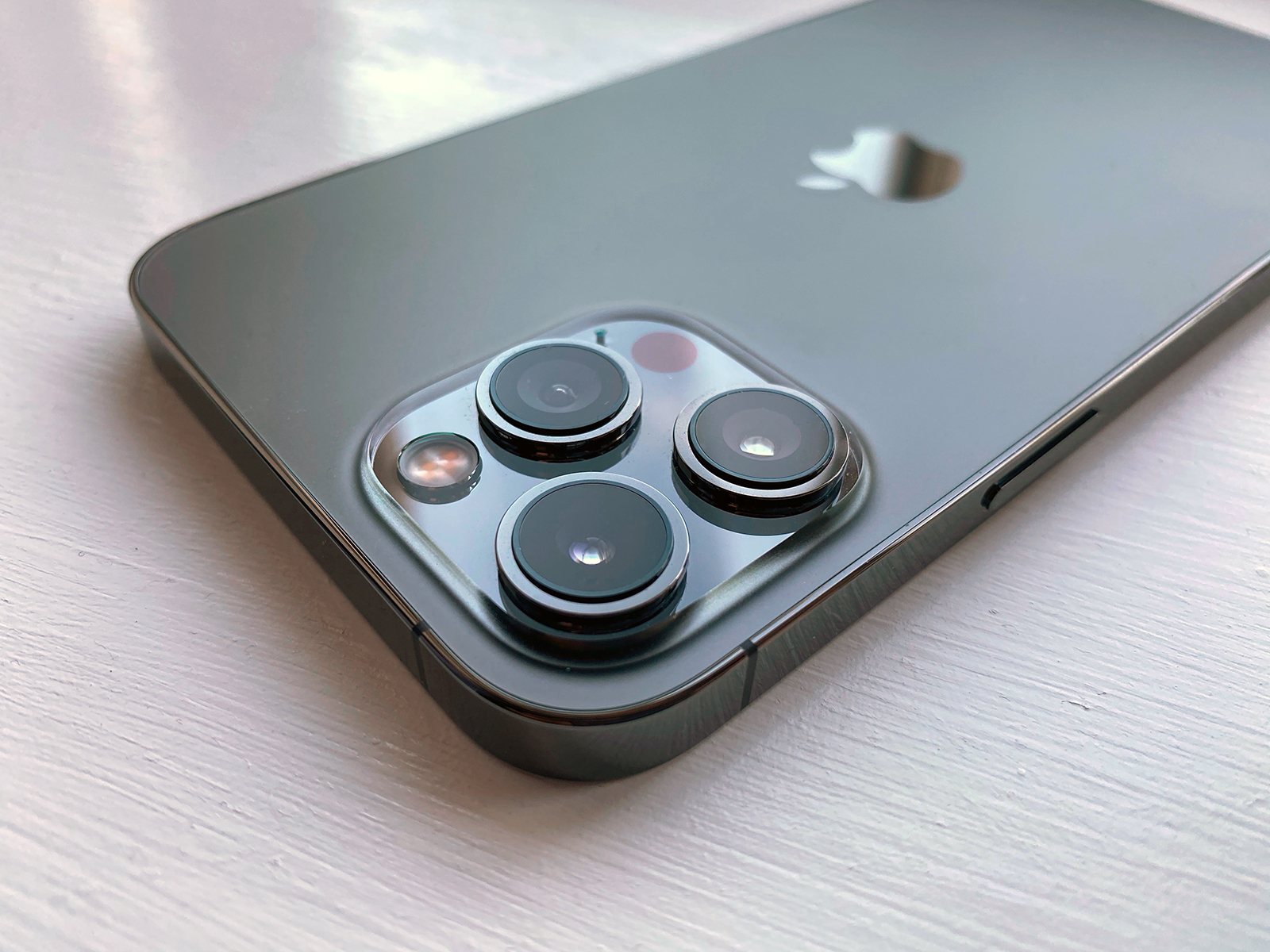 Even in the case of the iPhone 12 (and mini), where the camera specs haven't moved on from the previous generation, the extra grunt of the A14 improves image processing. There's more detail in ultra-wide shots and Night mode.
But on Pro iPhones, Apple's new ProRAW makes shooting in RAW more accessible, through combining processing and computational smarts with the editing flexibility of a RAW format. The files you end up with are huge, but for vitally important shots you might want to rework later, it's a boon.
In short, take a lot of photos, then. Also: turn on iCloud Photos to ensure Apple has a copy of your snaps on its servers, in case you lose your phone. And should you at any point want to ramp up the 'pro' even further, consider investing in Moment lenses (from $49.99) too.
4. Feel the power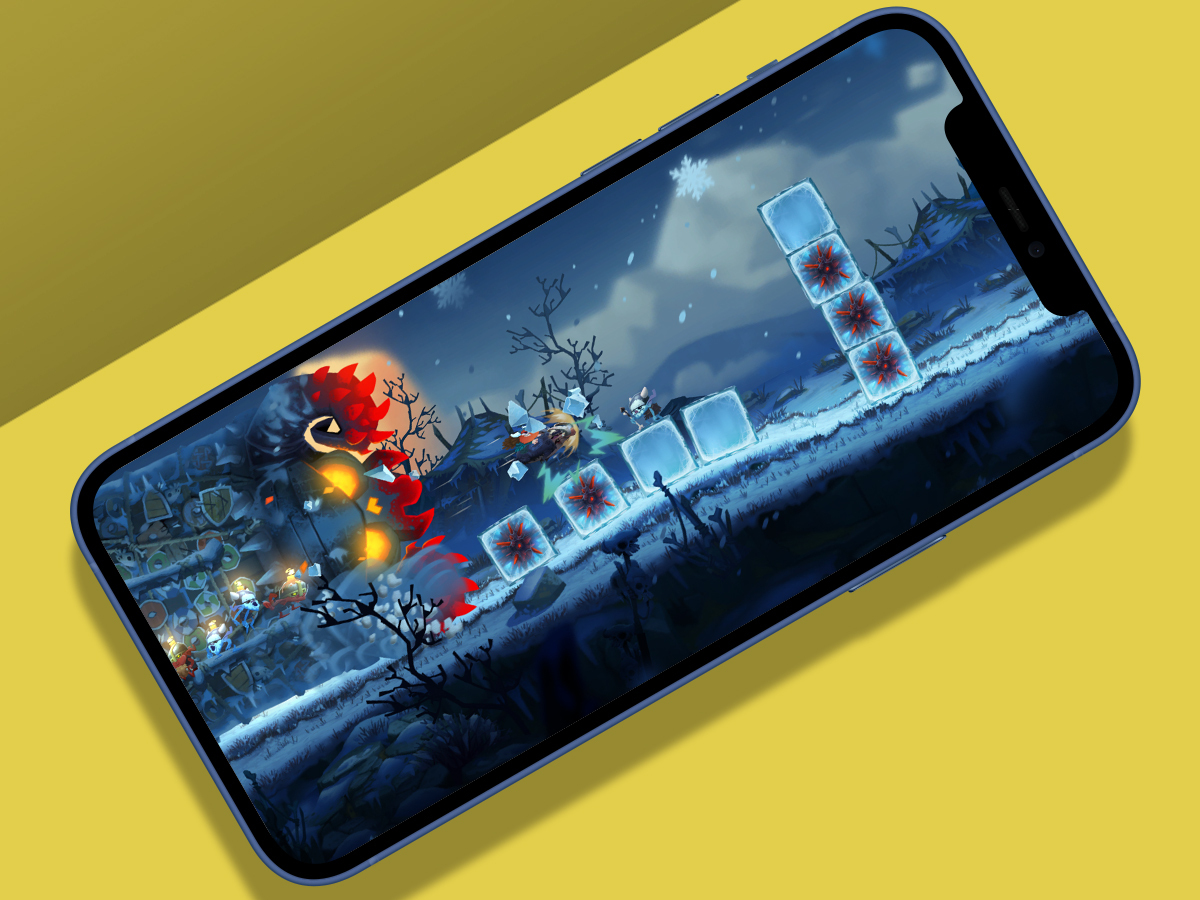 You could spend all your iPhone time faffing about on social networks, watching Netflix and occasionally snapping a photo of your lunch. But your iPhone is a supercomputer. The A14 chip has the kind of grunt that can outpace laptops – so take advantage of it.
Try crafting songs in GarageBand (£free) and Korg Gadget (£38.99). Edit snaps in Darkroom (£free+IAP) and cut 4K video in LumaFusion (£28.99).
Play games too, on Apple Arcade or from elsewhere on the App Store. From our best iPhone/iPad games list, titles like Grid Autosport (£9.99), Civilization VI (£9.99), XCOM 2 Collection (£23.99), Oddmar (£4.99) and Euclidean Skies (£4.99) can utilise your iPhone's raw power. Also shove your phone inside a Backbone ($99) or Razer Kishi (£99.95) to turn it into a handheld console.
5. Speed up your downloads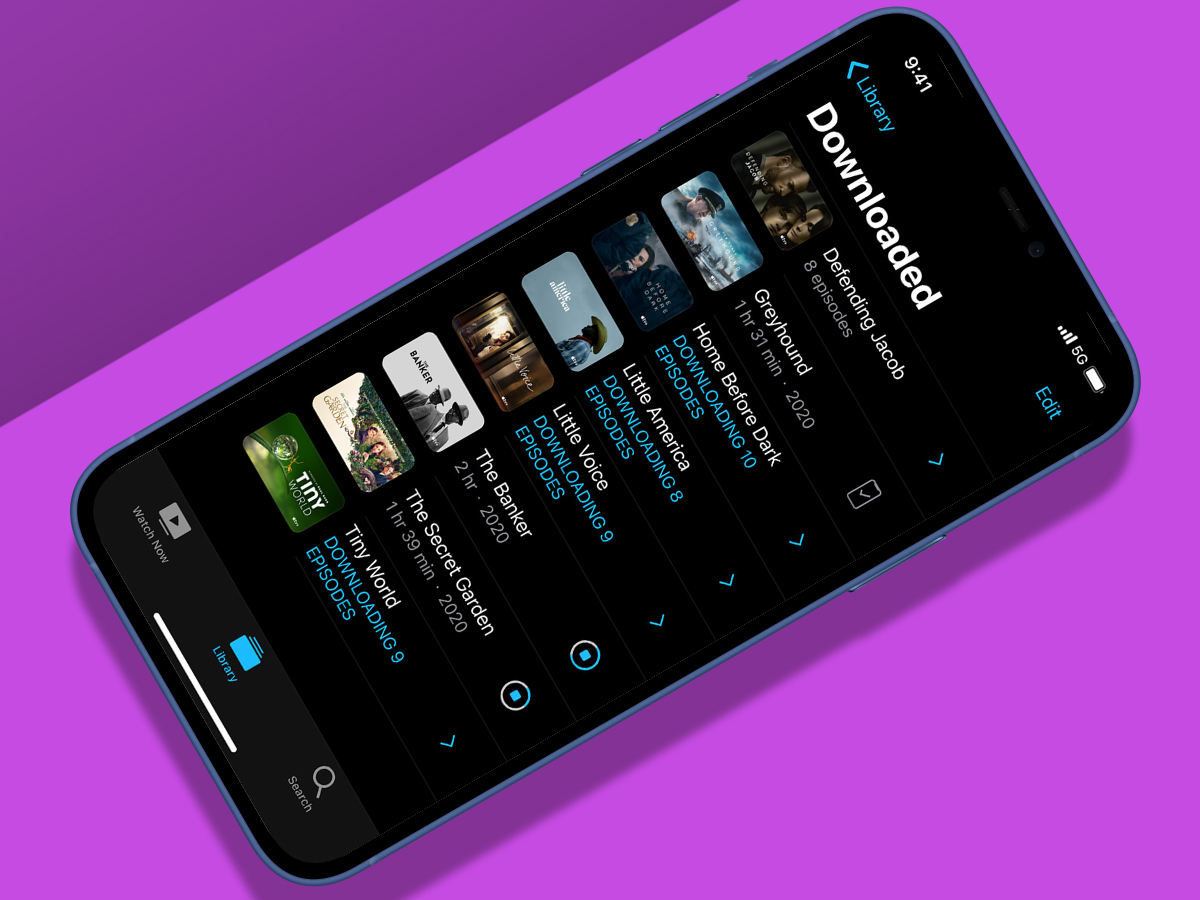 Every iPhone 12, from the (relatively) tiny mini to the flagship Pro Max supports 5G. The snag is that your carrier might not yet support 5G, or you might not live in a 5G area. In which case: sucks to be you.
But if you do live in a 5G area, you can enjoy blazing fast downloads and the highest-quality streaming on your iPhone. Well, right up until you burn through your entire month's data cap without realising. So, er, be careful to not do that.
6. Augment your reality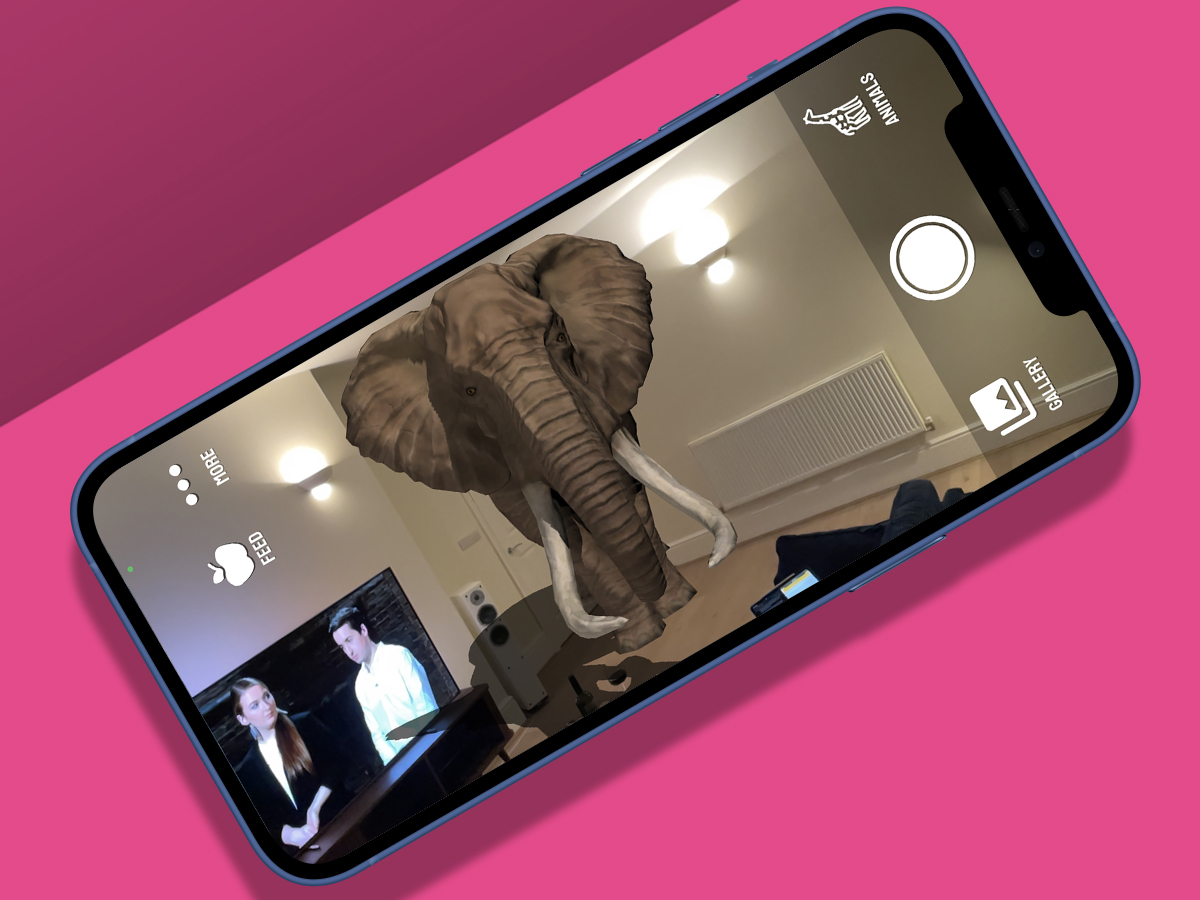 The A14 chip helps with the heavy lifting augmented reality demands. But if you've an iPhone 12 Pro or iPhone 12 Pro Max, your phone will have a LiDAR on its rear, lurking near the camera lenses. This feature originally appeared on the 2020 iPad Pro and massively ramps up a device's depth-sensing abilities.
If you're into AR apps, this will be revolutionary. AR stages will instantly appear and be more stable. Measurements will be more accurate. Response times will be faster. And if you're not already into AR, the LiDAR alone might make you a convert.
7. Dig deeper into iOS
Poke around. There are loads of little details in iOS you can use to bend your iPhone to your will. Tap-hold a Home screen and then the Home screen page dots and you can disable entire pages of icons. Tap the + button and you can add Home screen widgets. When not editing Home screens, swipe past your last Home screen to access App Library, with smart groups of apps and a scrolling alphabetical apps list.
Head back to Settings and check out Accessibility. The options within were primarily designed as assistive aids, but many of them can benefit a wider range of users, including back-tap actions, Reduce Motion and dynamic text resizing. You can also swap out your default browser and email client if you don't like Safari and Mail. To do this, head into the replacement app's menu in Settings and use the Default Browser/Mail App menu.
8. Shoot a moody selfie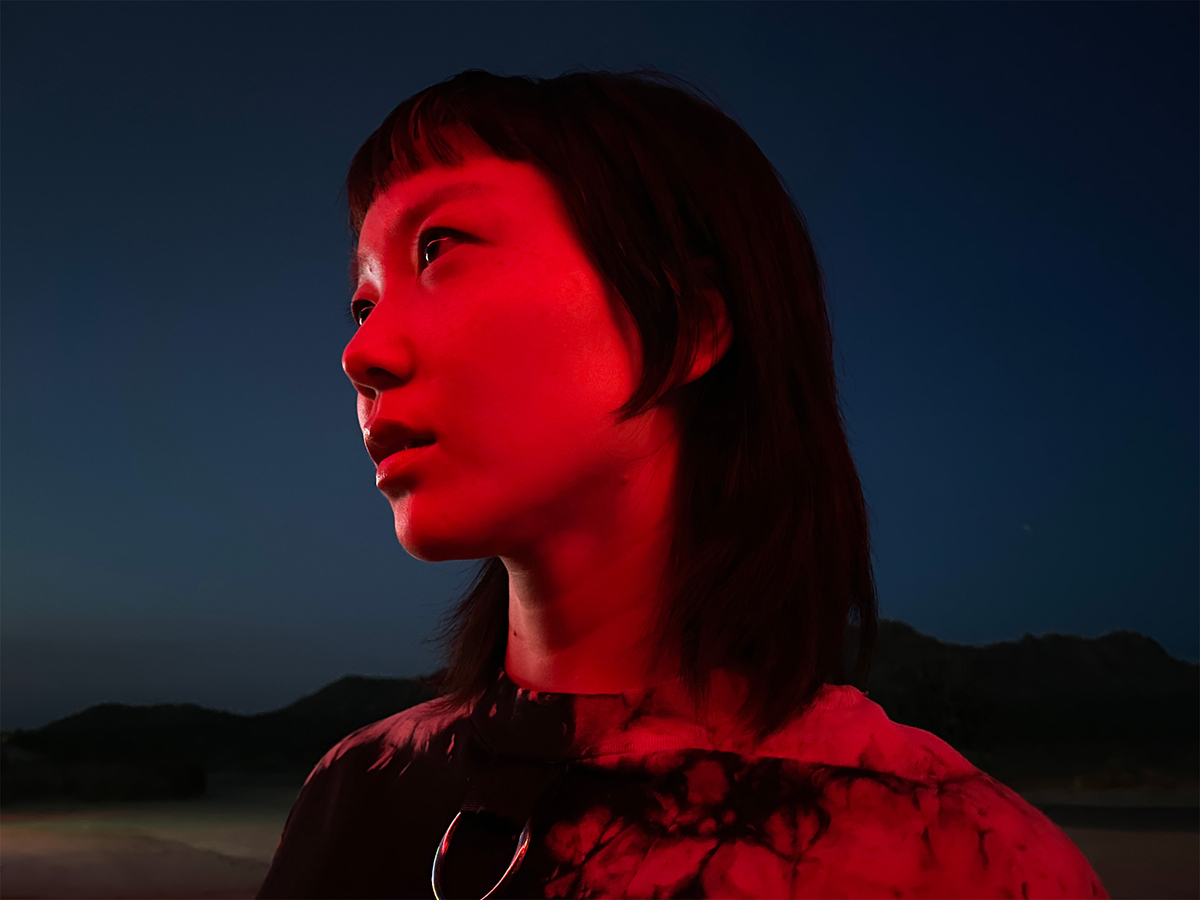 Night mode has expanded beyond the wide lens to all of the ones on the back of the iPhone 12 line. The results can be spectacular, especially with the iPhone 12 Pro and iPhone 12 Pro Max, where LiDAR can assist with focus and scene depth – assuming the subject isn't too far away.
But with all iPhones, Night mode coming to the front camera now means you can take all kinds of moody night shots of your glorious visage, ready for your cameo appearance in the next BBC detective series. For added dynamism, take them using a Syosin Bluetooth selfie stick (£8.99).
9. Accessorise!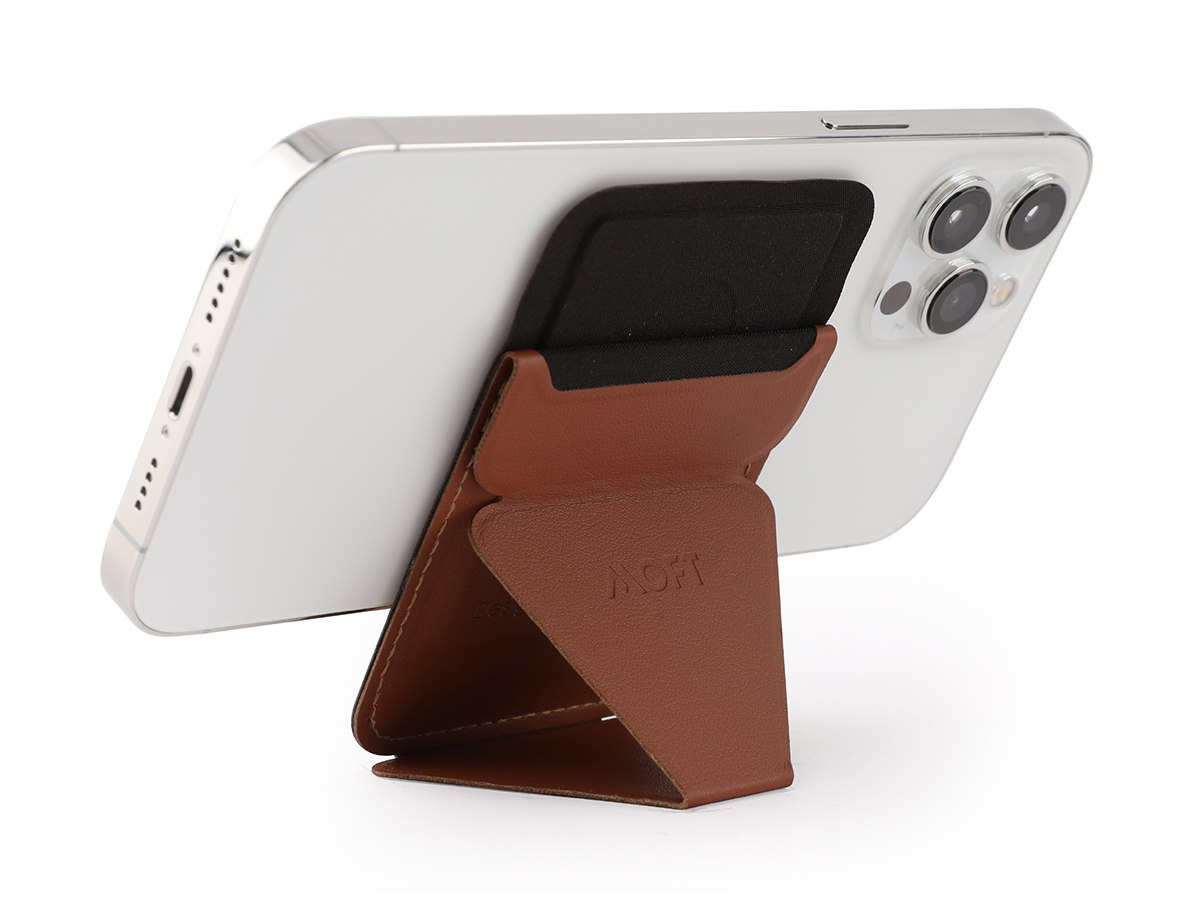 Your bank account already feels like it's been mugged buying a new phone. We get it. But your iPhone experience will be all the better if you splash out on some accessories. A case (from £29) is a must, and you should get a MagSafe charger (from £39) to plonk your device on overnight.
Fancy a stand, to prop your iPhone up anywhere? IKEA's ludicrously cheap Bergenes (£2.25) is great for any desk. Buy a pile of them. The depicted Moft snap-on stand/wallet (£29.99) is a perfect portable option, and Belkin's MagSafe car vent mount (£34.95) is handy when you're driving.
Finally, Apple doesn't include headphones in the box these days, which is fine because they were a bit rubbish anyway. So treat yourself to AirPods Pro (£249) or, if you prefer cans, a pair of Sony WH-1000XM4 (£350). Oh, and if you want to connect wired headphones (and make use of Apple Music's hi-res tier), you'll need a Lightning to 3.5mm headphone jack adapter (£9), because Apple might love music but it hates headphone ports.