How to watch MLS football live
Your guide to catching North America's Major League Soccer games as they happen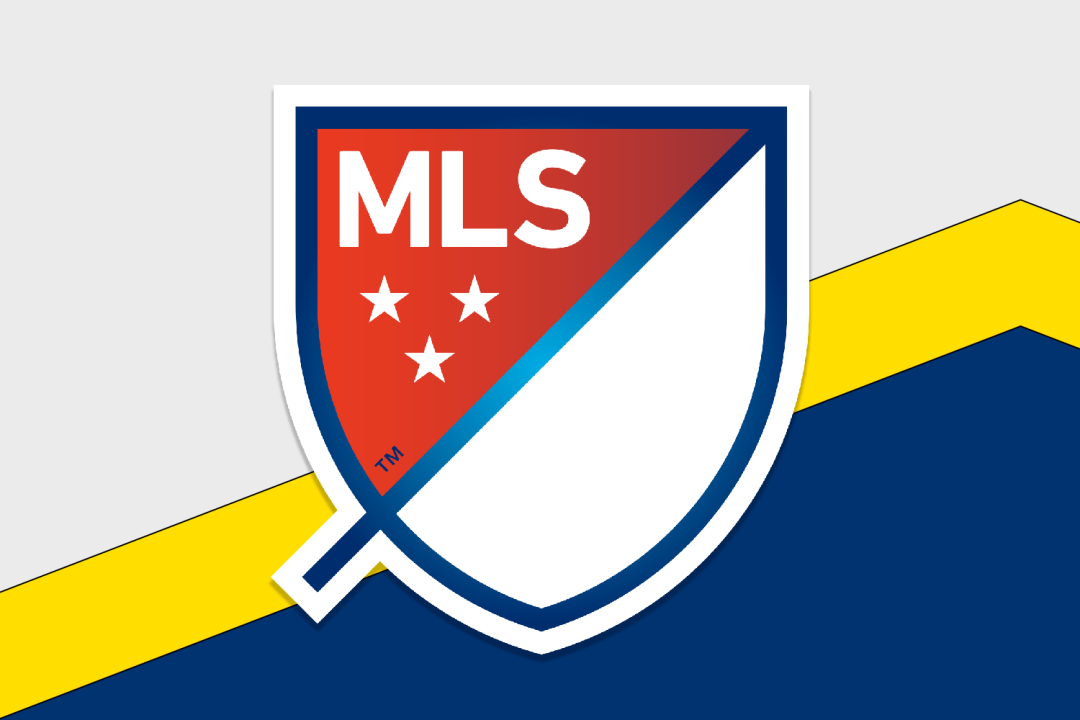 Football has been the most popular sport on the planet for decades. Now, it's breaking America. You really have to thank the United States women's national soccer team for that, who have won the FIFA Women's World Cup a staggering four times. But another big reason for that is the MLS, aka Major League Soccer, aka the American (and Canadian) domestic football league.
Sure, the highs and lows brought about by relegation and promotion don't exist in the MLS. But for a league that's still in its relative infancy, its competitiveness and fanbases are growing rapidly. Here's how to keep up with live MLS games, wherever you are.
Tune in with a VPN
Want to watch MLS in English or Spanish, wherever you are? Or tune into Japanese baseball, English football or even Aussie rules? With a VPN, you can watch sports coverage from outside your own country. We've already compiled the best paid for VPN services of 2023, as well as which free VPN services can help you surf the internet in privacy. But all the major services have deals pretty much tailor-made for whatever protection and features you need from a VPN service. A few of our personal recommendations are:
---
Key dates in the MLS 2023 season
The MLS 2023 regular season (the 28th in MLS history) began on 25 February 2023 and will end on 21 October. There will then be a series of playoff games lasting from 25 October to 9 December.
Unlike most domestic leagues, the MLS doesn't feature promotion and relegation. Instead, in a distinctly North American style, the league is divided into two conferences – a 14-team Western Conference and a 15-team Eastern Conference – with most (but not all) matches occurring between teams in the same conference. At the end of the regular season, the top nine teams from each conference table will enter the playoffs, a series of ties which will determine the winner of each conference. The two conference winners then play each other in the MLS Cup Final to determine the overall MLS champions.
---
How to watch MLS on TV or streaming services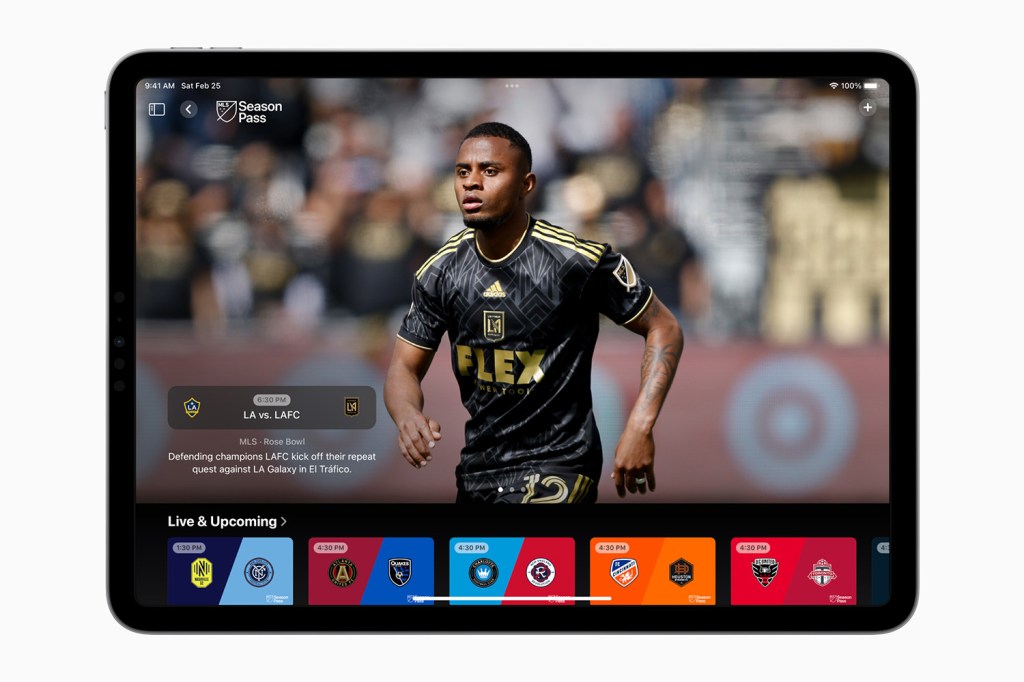 USA and Canada
MLS League Pass is available all over the world, including in the USA and Canada. In North America, it costs US$14.99/CA$19.99 a month or US$99/CA$129 for the season. For Apple TV+ subscribers, that's US$12.99/CA$16.99 and US$79/CA$99. But there are other ways to watch in the MLS home countries.
In the USA, Fox/FS1 and its Spanish language channel Fox Deportes has the rights to broadcast 34 regular season games, eight playoff games and the MLS Cup final. Fox/FS1 and more than 85 channels are available via a Hulu + Live TV subscription for $69.99 per month.
In Canada, TSN, and its Francophone counterpart RDS, has the rights to broadcast around 68 regular season games. That averages at two matches a week, with at least one match featuring a Canadian team.
---
UK and Europe
There's just one way to watch MLS outside of the USA and Canada: the MLS Season Pass. Launched this year as part of a 10-year media rights deal between the MLS and Apple, MLS Season Pass is a subscription-based service available solely through the Apple TV app and on the web at tv.apple.com.
That means you can watch on any device that has an Apple TV app, like a smart TV, games console and, naturally, Apple's own hardware devices like iPhones, iPads and Apple TVs. The service streams games at 1080p quality with Dolby 5.1 surround sound.
The service costs £14.99/€14.99 per month, or £99/€99 annually. For existing Apple TV+ subscribers, it's £12.99/€12.99 monthly, or £79/€79 yearly. For your subscription, you'll get every MLS regular season and playoff game plus coverage of the Leagues Cup (a competition between MLS and Mexican Liga MX clubs) and some MLS Next and Next Pro (the US youth leagues) matches.