2336-piece Lego Land Rover Defender 90 is ready for adventure
Latest Lego Icons set packs functional steering and suspension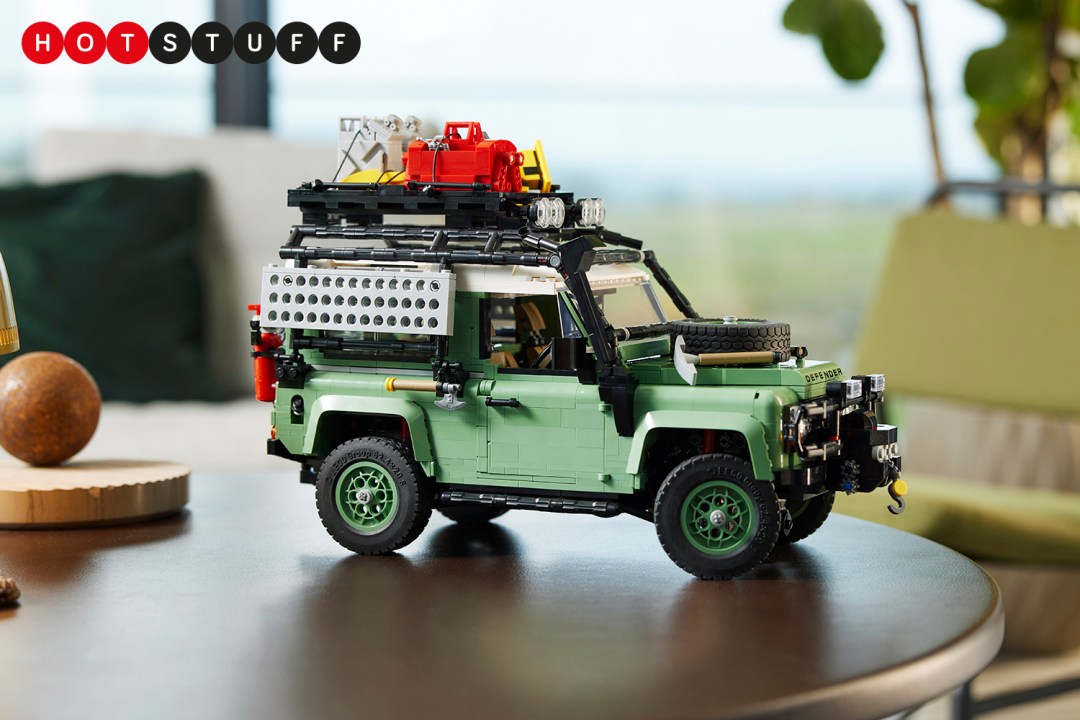 Brick builders with a taste for exploration are in for a treat next month: the Lego Icons Classic Land Rover Defender 90 (£210 from Lego UK / €240 / $240 from Lego US) is set to bring the Iconic British 4×4 to life in full adventure spec. The 2336-piece set, which goes on sale from the 1st of April, is fit to bursting with off-road accessories – but can also be configured as a regular road car if you prefer.
Instead of the current generation Defender, which is already available as a Lego Technics kit, this latest build focuses on the classic 1983-2016 model Defender, which can trace its roots back to the original Land Rover Series I.
The three-door 4×4 is faithfully replicated in sage green colours, and comes with fully functional steering, opening doors and bonnet, working suspension, and an interior which closely matches the real-world car. Gearheads will also appreciate the choice of diesel and petrol engine options.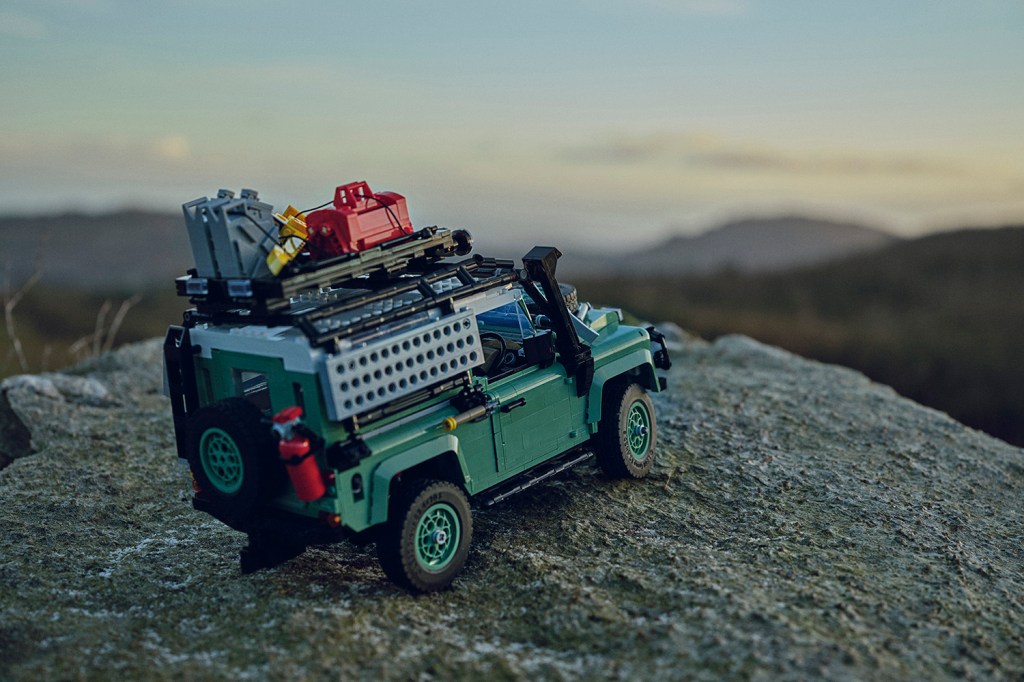 It's the accessories that truly sell it as a go-anywhere adventure vehicle, though, with more kit than a branch of Halfords included. There's a roof rack complete with work lights and side rails, which holds a toolbox, fuel jerry cans and traction plates for crossing muddy or sandy terrain. Spare tyres can be mounted on the boot hatch (which also holds a fire extinguisher) or the bonnet (which also holds a shovel and pickaxe). A snorkel stops the engine from flooding while wading through water. And the offroad front bumper even has a working winch.
The model sits 16cm high, 23cm long and 16cm wide before you start bolting on extras, and can be built with a left-hand drive or right-hand drive layout, to keep the Brits happy.
The Lego Land Rover Defender 90 will go on sale from the 1st of April, for £210 from Lego UK / €240 / $240 from Lego US.