Coros' latest heart rate monitor aims to keep an eye on your pulse in comfort
An armband heart rate monitor for accurate readings.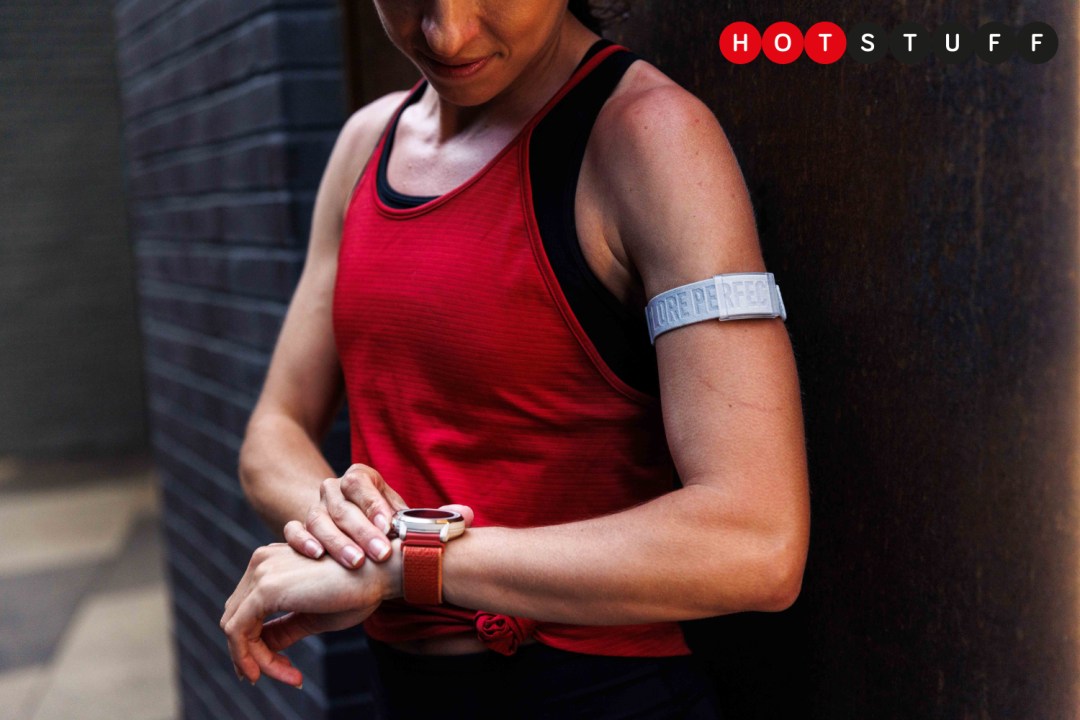 One thing all fitness fanatics can agree on is the need to keep an eye on your pulse. Whether you're pounding the pavement or lifting in the gym, your heart rate is a key metric to measure. And Coros wants to help you track your ticker with added comfort, thanks to the launch of its latest heart rate monitor.
Coros' new HR Monitor uses the brand's latest multi-channel optical sensor to detect your heart beat. This swanky sensor consists of five LED lights and four photodetectors, designed to be more accurate than ever. You'll find wear detection built-in so that the device automatically monitors your ticker when you pop it on. Rather than a chest strap, the new device is an armband. It lives on a fully adjustable soft fabric band, so you can stay comfortable while keeping on top of your fitness.
This heart rate monitor gets pretty capable with its Bluetooth. It can seamlessly connect to up to three different Bluetooth devices all at once. Not only will it hook up to your own fitness trackers, but to smart gym equipment as well. Coros' HR Monitor supports Zwift, indoor bike trainers, and more equipment.
Coros' latest HR Monitor got your pulse racing? The wearable is available to order directly from the brand and from other online retailers in the US and China for $79. It'll make its way to other regions from September this year.