No garden no problem: Ooni's electric Volt 12 oven cooks deliciously authentic pizza in just 90 seconds
Rain (and diet) be damned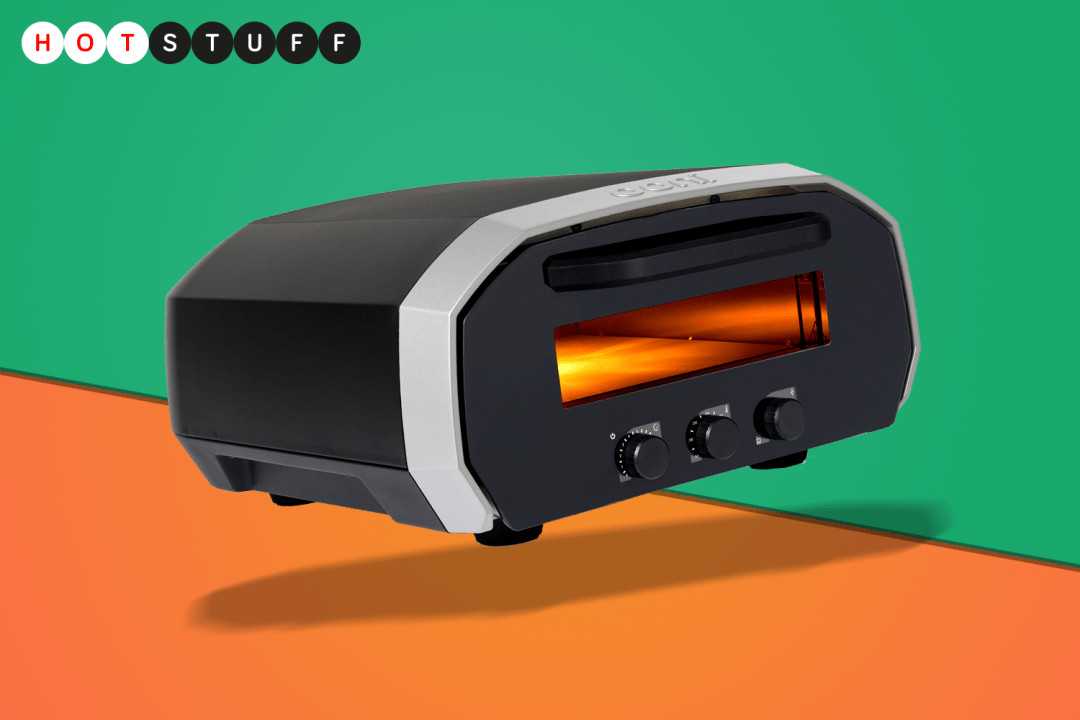 Any pizza lover worth their weight in 00 flour knows that there's nothing quite like biting into a freshly-forged Neapolitan pizza. The soft-yet-crunchy crust. The perfectly melted mozzarella. The delicately balanced freshness of basil. It's what tastebuds were made for.
If you're lacking a suitable outdoor space for a dedicated gas or wood-fired pizza oven though, choices are limited. But luckily for you, Ooni has just launched an indoor electric oven to help bring the wondrous joy of fresh authentic pizza into your home.
The Ooni Volt 12, to give it its full name, is a handsome bit of kit that's instantly recognisable, thanks to the shared design aesthetic that mirrors that of the company's existing outdoor ovens. Once turned on, it can reach a blistering top temperature of 450°C in just 20 minutes, which trounces the max temps of regular ovens. More importantly, that fiery heat crucially reaches the realms of possibility for true 90-second Neapolitan pizza.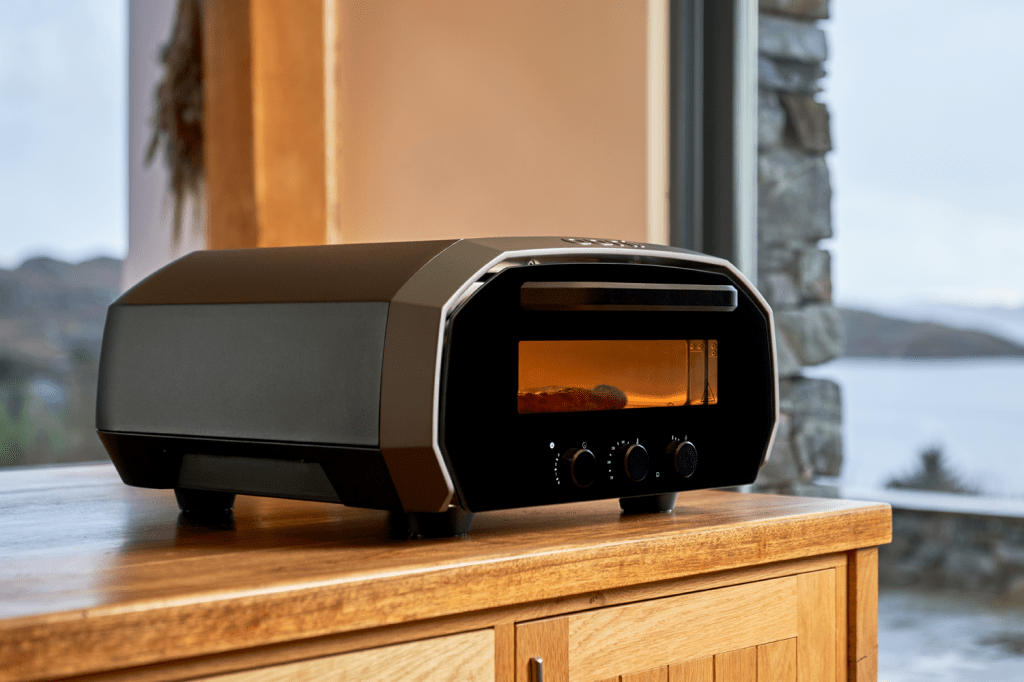 Capable of churning out pizzas up to 12 inches in size, the Volt 12 also has a Boost function which supercharges the stone reheat time, so that subsequent pizzas are cooked just as quickly and evenly as the first. Given that pizza stones lose heat in between bakes, this sounds like a useful feature that we're looking forward to testing out ourselves.
Unlike a traditional outdoor pizza oven with a rolling top flame, the Volt 12's top and bottom heating elements can also be independently adjusted, providing extra flexibility over your bake. With an IPX4 rating, it can be used outdoors too, as long as you've got a suitable plug socket nearby. And while it's not exactly a featherweight at 18kg, it's still compact and light enough to move around. A built-in windowed door also helps keep the internal temperature high, while still letting you admire the cheesy deliciousness within.
Available to pre-order for £799 directly from Ooni, it's a tad more expensive than its main competitor, the £729 Sage electric Smart Oven. The latter, however, can only reach 400°C, and takes a little longer to cook each pizza (around two minutes).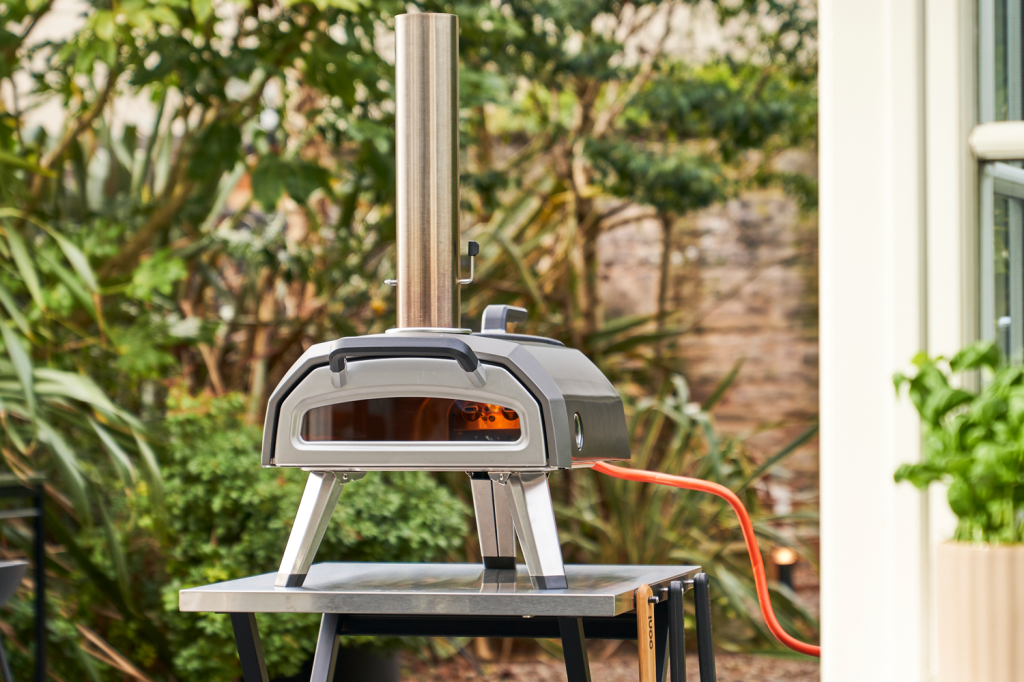 Not content with the Volt 12, Ooni also launched the Karu 12G — a multi-fuel oven that's essentially a smaller version of the existing Karu 16. With a top temperature of 500°C and capable of cooking 12-inch pizzas in just 60 seconds, its standout feature is a hardy borosilicate glass-toting door for visibility, along with a built-in thermometer.
The Karu 12G can also be pre-ordered directly from Ooni for £379, and there are a few new accessories to help you get started too, including include a £49.99 dough box, and a £34.99 bamboo prep board lid. Happy baking.