Quad's latest loudspeakers promise audio as close to the original as possible
The brand's first new speakers in seven years focus on hitting the high frequencies.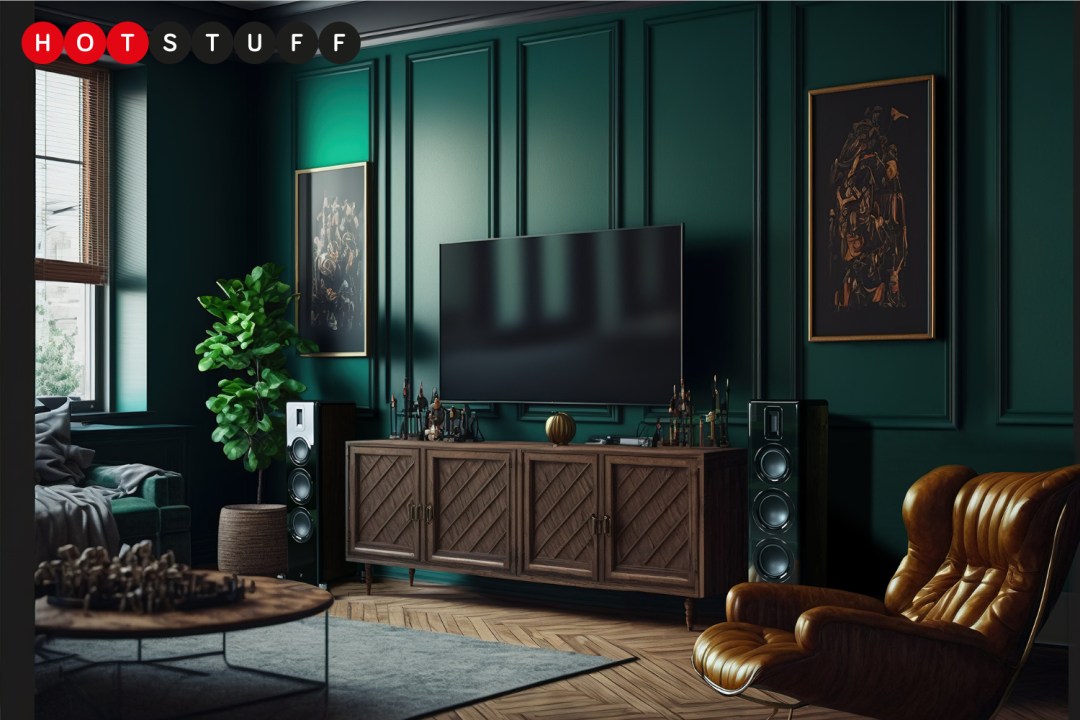 When picking out audio gear, you're hoping the sound you get from the speakers will be as close to the original as possible. Well, that's exactly what British audio brand Quad aims for with its kit. And the brand has released its first new speakers in seven years, with the new Revela series. The new loudspeakers focus on hitting high frequencies, and promise to deliver exceptional quality.
Quad's new Revela series offers a stand-mounted speaker with a two-way driver configuration and a three-way floorstander. The standout feature of both speakers is the True Ribbon high-frequency driver. This clever component places a thin aluminium ribbon in a strong magnetic field, allowing the speaker's diaphragm to move more smoothly. The result is clean, detailed, and pure sound, with high frequencies that are superior to your regular tweeters.
There are plenty of other upgrades on the inside as well. Quad worked to improve the diaphragm's strength to better handle modern music and higher power outputs. The mid and bass diaphragms are made from wood pulp and artificial fibres for a more natural sound and better bass control. Plus, the bass reflex ports and internal dampening are fine-tuned for smooth airflow and fewer reductions. The Revela speakers are surely music to any audiophile's ears.
Looking for an audio upgrade? Quad's new Revela speakers will be able to order from the brand in September. The Revela 1 stand-mounted speaker pair retails from £1,799, while the Revela 2 floorstander pair retails for £3,499. Both speakers come in Quad's lacquered black or walnut finish options. The brand will also introduce a new range of additional audio devices later this year.