Arlo Pro 5 brings a sensor upgrade that's 100 times better than the human eye
Arlo says the detail on offer from the Pro 5 is around six times better than the Pro 4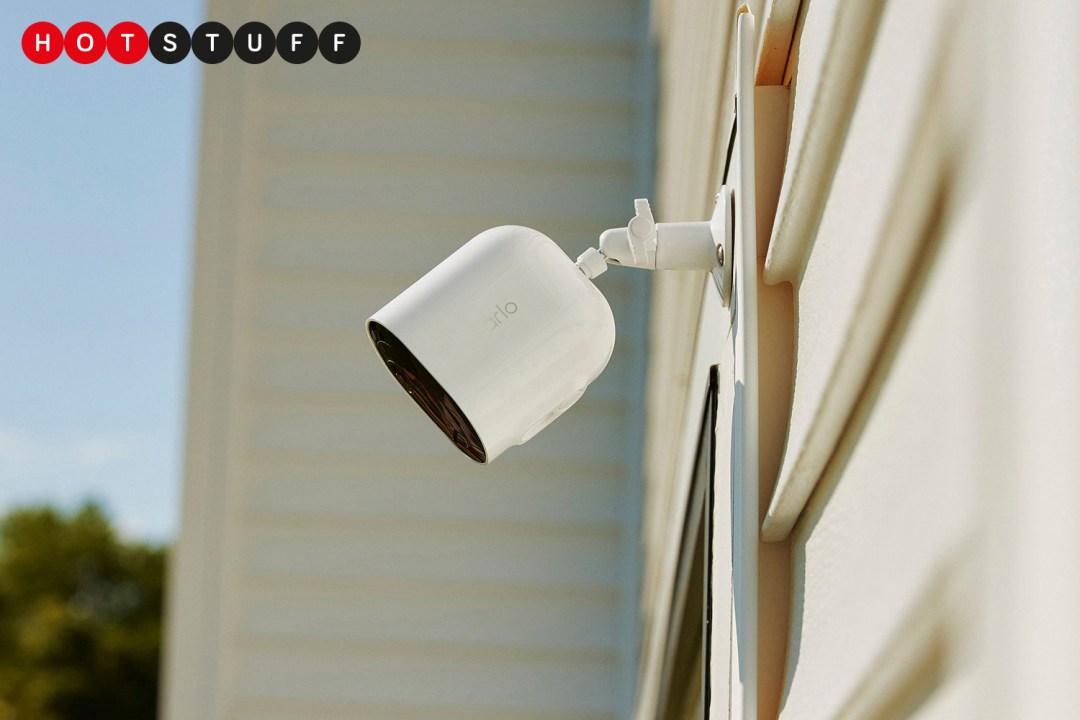 Arlo has debuted the Pro 5, its next-gen all-purpose security camera. Crucially the new cam arrives at the same price as its predecessor, costing $199/£220 for a single camera (multipacks are also available).
The key new enhancements this time around are the much-improved 12-bit sensor (instead of 10-bit) delivering 2K colour video 24 hours a day – Arlo says this is around six times better than the Pro 4. It's also over 100 times better than the human eye at seeing detail, with the ability to see 68 billion colours though its 160 degree view.
The upshot of this is the camera's ability to aid you in identifying suspects if there is a break-in or similar – the bright spotlight can pick out faces from 7m away, while there's 12x zoom as well for picking out mugshots from the gloom.
Also new is a low-power mode that can extend the battery life by around 50% by reducing things like video previews. The camera has around 30% better battery life than the Pro 4 anyway, says Arlo, but the option is there to extend it even more if you need to.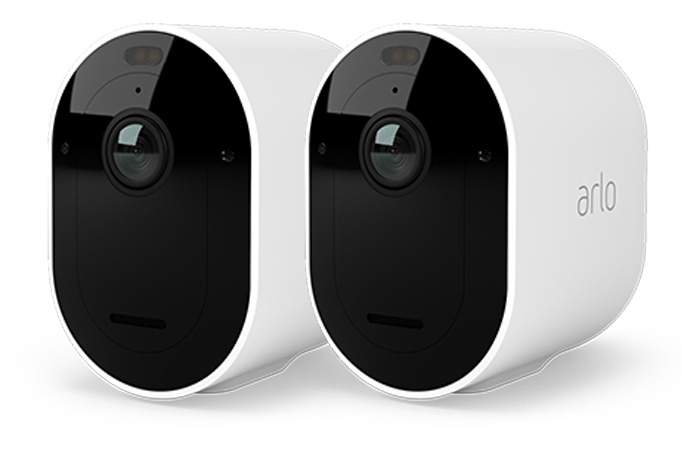 The Arlo Pro 5 can also connect to both 2.4 GHz and 5 GHz Wi-Fi networks this time around, too, so it's able to connect to many more networks.
The Pro 5 launches alongside the new Arlo Secure app that, essentially, has been designed so you can get to what you need quicker, doing things in a single tap. Naturally, you'll need an Arlo Secure subscription (£3.50 per month) to get the most out of your camera and save your video to the cloud for 60 days.
Naturally the Pro 5 will play nicely alongside your smart assistant of choice including Amazon Alexa, Google Assistant and Apple Home with Siri.