5 things you need to know about the Xiaomi Mi 11
Xiaomi's flagship smartphone is packed with powerful features – and cheaper than most of the competition
The first major flagship smartphone of 2021 has landed – and on paper the Xiaomi Mi 11 looks like an absolute powerhouse.
This hand-stretchingly huge 6.8in phone comes with a number of firsts and some very impressive specs. Without further ado, let's take a gander at its vitals.
1. It's built for making movies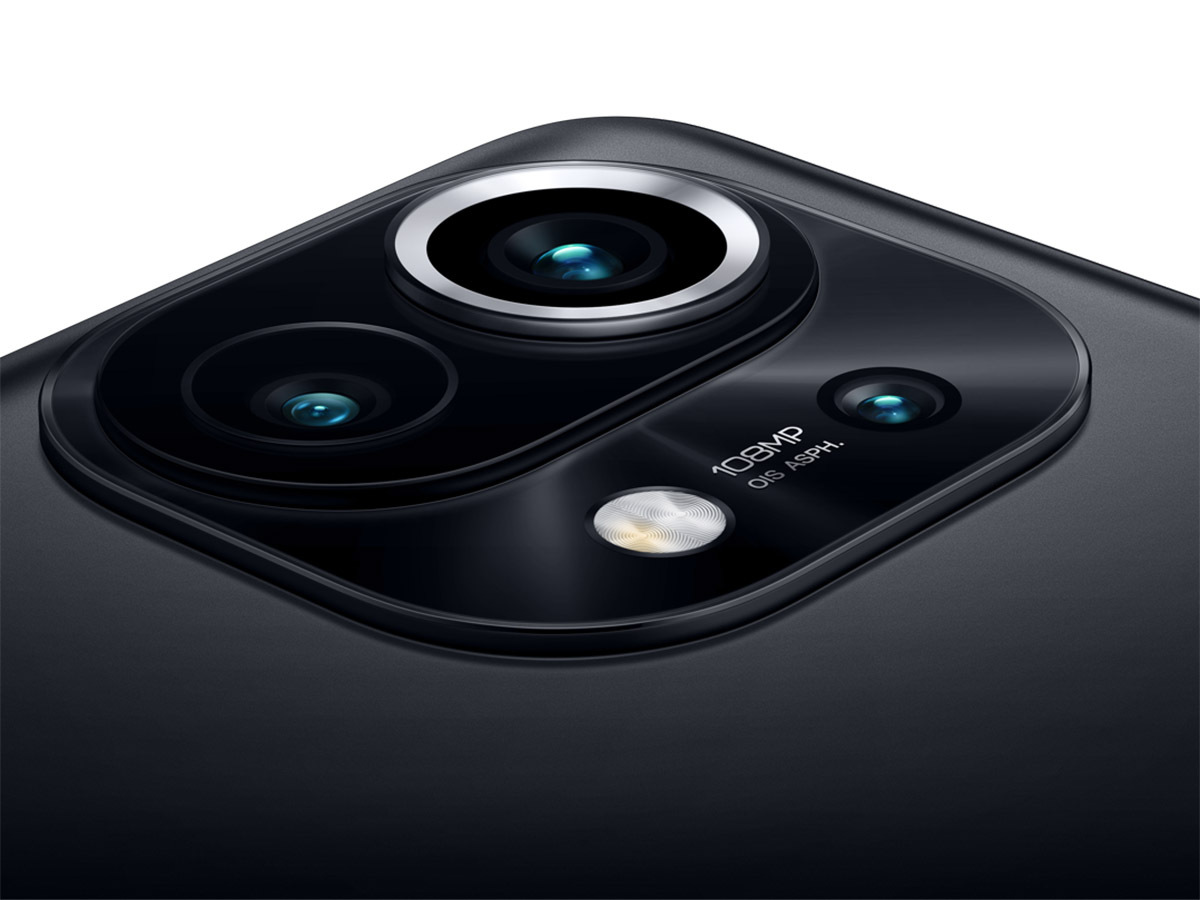 Xiaomi is particularly keen on highlighting the Mi 11's video capabilities, calling the phone the "ultimate pocket-sized movie studio". It's the kind of hyperbolic boast we've heard from manufacturers countless times before, so what makes the Mi 11 so special for would-be Spielbergs?
It starts, obviously, with the camera. The triple rear camera setup has a 108MP wide-angle primary module, 13MP ultra-wide module and 5MP telemacro module – offering a range of focal lengths and detail levels for creative types to pick from. Users can adjust shutter speed, ISO, aperture and EV, record in HDR10+ and remove unwanted objects from images with a single click with AI Erase 2.0. The Mi 11's video night mode technology reduces noise at RAW-level, promising brighter shots in the dark, while a clutch of AI-powered features allow fancy editing tricks like dolly zoom and selective freeze frames.
Photos don't sound too shabby either, with all three cameras now supporting night mode for stills photography, and a 20MP punch hole front-facer promising some super-crisp selfies.
2. There's an award-winning screen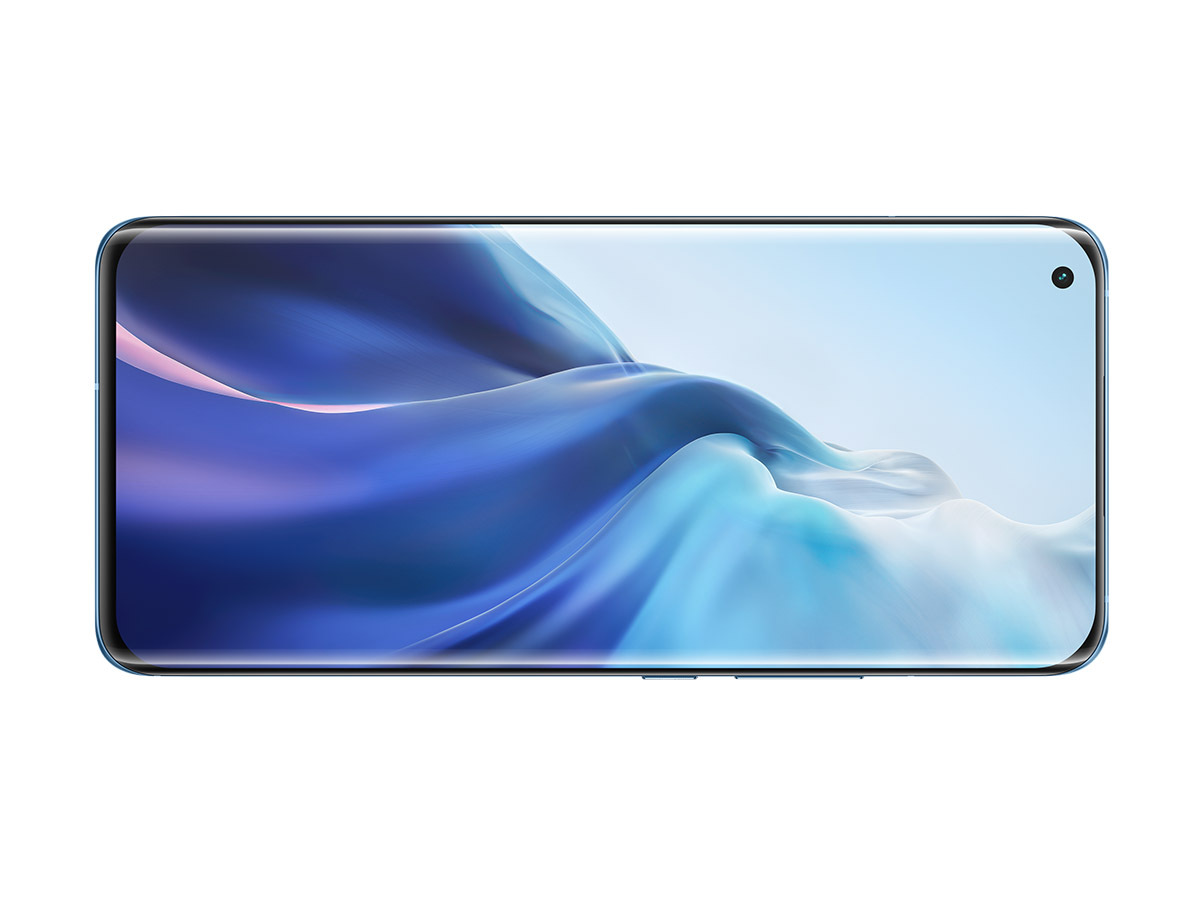 DisplayMate has awarded the Mi 11's 6.81in AMOLED screen an A+ rating, which suggests it lives up its billing as Xiaomi's best display yet. Protected by a curved Gorilla Glass Victus panel, the WQHD+ (that's 3200 x 1440) resolution display supports HDR10+ and 10-bit colour depth and refreshes at a butter-smooth 120Hz.
There's a 480Hz touch sampling rate for reducing input lag (most flagships thus far have only gone to 240Hz), while a built-in fingerprint sensor can track the user's heart rate.
3. It's got the fastest chip around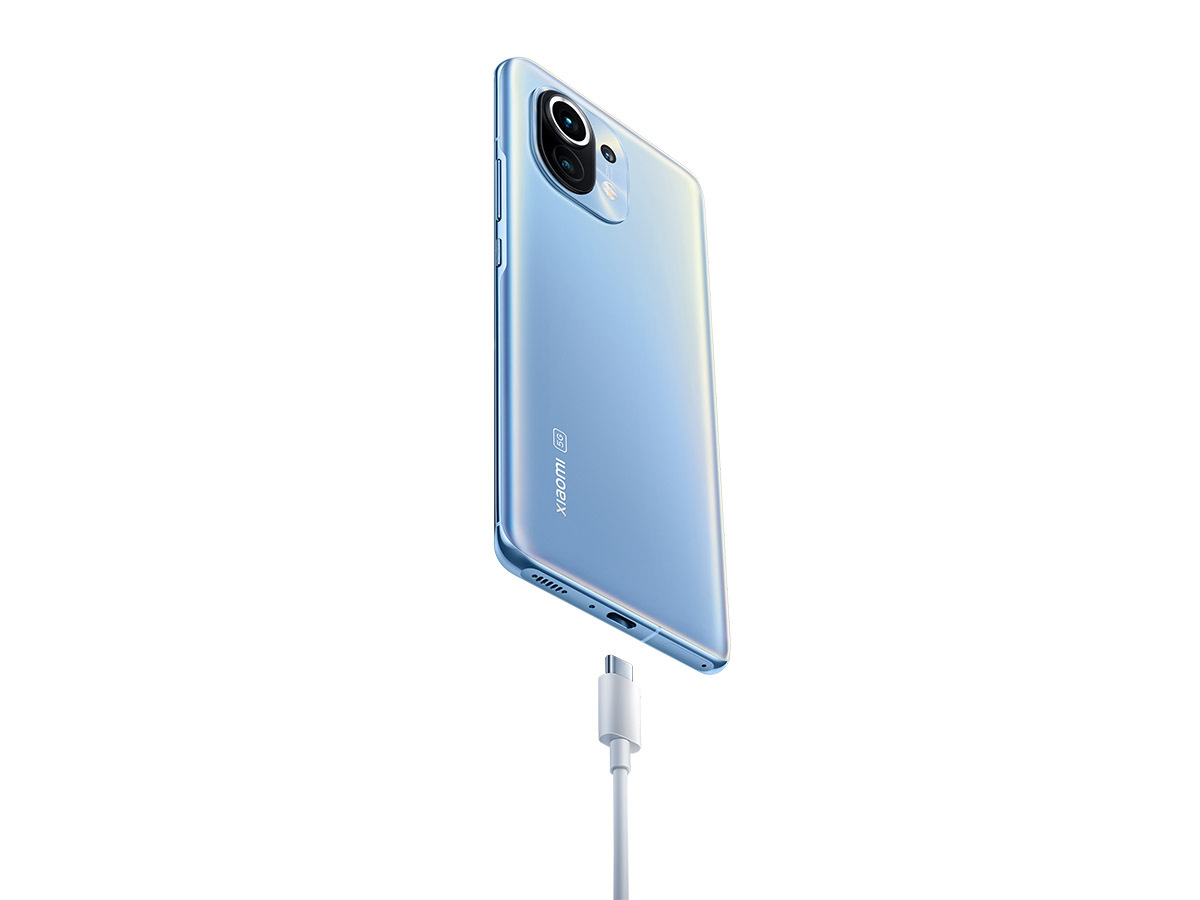 The Mi 11 is the first smartphone to come with Qualcomm's latest Snapdragon 888 system-on-chip, which puts it among the most powerful mobile devices around, alongside the likes of android king, the Samsung S21 Ultra. It's fast enough to run games at 2K resolution, 120fps speed and in HDR, while the X60 modem means ultra-fast 5G connectivity (assuming you live somewhere with the infrastructure, natch).
The phone has 8GB of RAM and either 128GB or 256GB of storage. There's 50W wireless charging on board, as well as 10W reverse charging.
4. You can fix it for free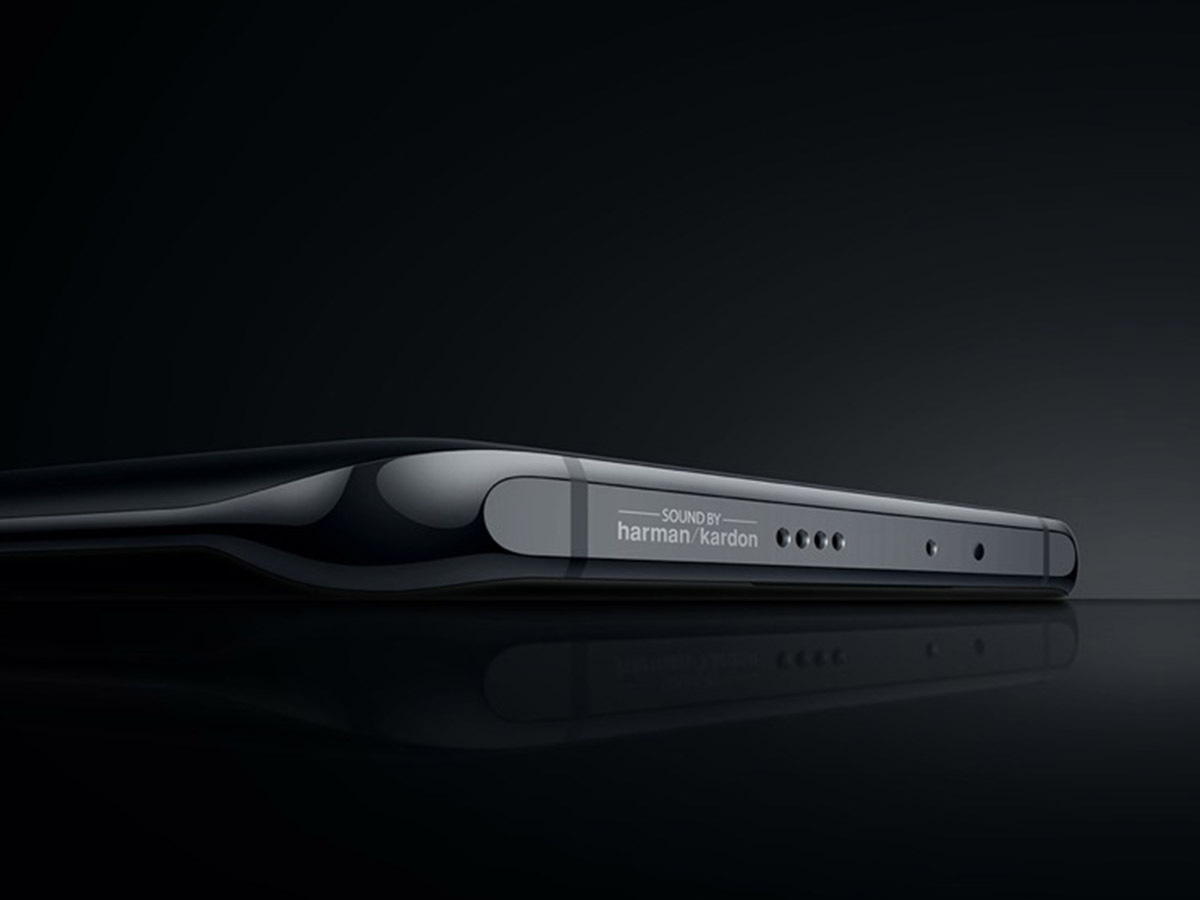 The Mi 11 comes with a two-year warranty free of charge (that's double what you'd get with most flagships), plus a one-time free repair service for the screen during the first year after purchase. Butter-fingered users might save a bit of cash there, but they will have to use an approved Xiaomi Service Centre.
5. It's coming to the UK in March
The Xiaomi Mi 11 will launch in the UK in March, with the price yet to be confirmed. However, we do know the European price: €749 for the 128GB edition and €799 for the 256GB edition, which currently converts to about £660 and £700 respectively. That would make the Mi 11 quite a bit cheaper than many of the flagships it's going up against.