Better grab a microSD card – Android takes up 8GB on the Galaxy S7
Touchwiz and pre-installed apps make up most of the bulk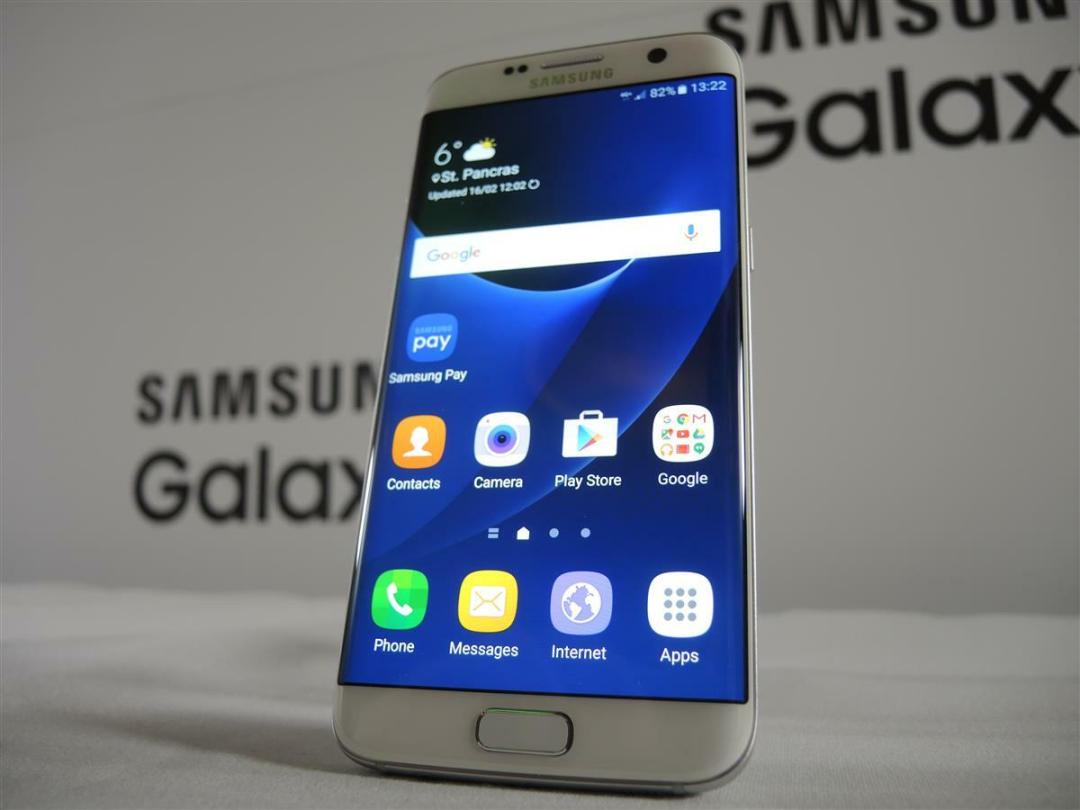 The microSD card slot on Samsung's Galaxy S7 is going to be more important than you might think – Android and pre-installed apps take up a whopping 8GB of onboard storage.
According to DroidLife, as soon as you take your spangly new S7 or S7 Edge out of the box, 8GB of the 32GB onboard storage (in the basic model, anyway) is already used up.
You wouldn't get all 32GB anyway, as the file system eats into your total before you've installed a single app, but it's still a problem if you phone doubles as an MP3 or video player.
The main culprit is Android 6 Marshmallow, but Samsung's pre-installed apps, services, and Touchwiz skin all eat into your capacity.
It's about 1.5GB more than the Galaxy S6, which is a bit surprising considering it looked like Samsung had cut down on bloatware for 2016.
You're still able to move apps to the SD card to free up internal space, but obviously you won't be able to use them while the card is removed.
Annoyingly the S7 doesn't use Marshmallow's adoptable storage system, either, meaning it'll be slower than if you stick with internal storage.
Samsung has also ditched 64GB and 128GB capacity models for the S7, meaning there's going to be plenty of new phone owners investing in a microSD card when the phone arrives later this month.
Need all the space you can get? A 200GB microSD card will set you back £85 on Amazon.