Framery's compact work pods are 2023's return-to-office essential – now with Logitech on board
Designed for the hybrid working age, Framery's pods offer Logitech gear and super customisation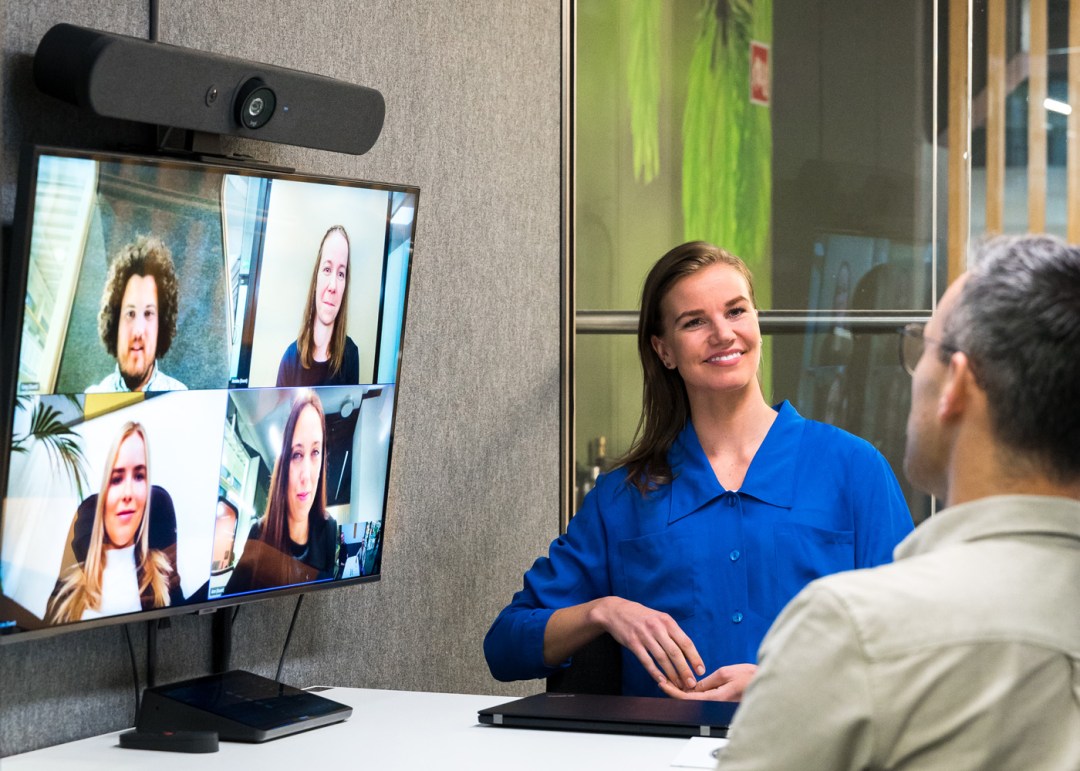 The Framery One is a box where you can make phone calls, but Framery's wares are a long way from a phone box. Think one of those trendy garden offices but inside the office instead – yes really.
Designed for the hybrid working age, the pods are soundproof so your power-broking calls remain private and they even meet an ISO standard for soundproofing. Framery pods also come with all mod cons if you want them to.
Naturally, they have power and USB ports om addition to connectivity options. You can also specify height-adjustable desks, complete ventilation, different LED lighting options and more.
The Finnish company has also teamed up with Logitech to provide video conferencing gear and other tech from the off, and you're able to specify what you want. You can also integrate the pods with Microsoft Teams/Microsoft 365 calendars for booking purposes.
The smaller Framery One pods are designed for one person, but there are larger ones, too, which you can use as private breakout meeting spaces; the Framery 2Q can house between 4 and 6 people, for example and all are designed for maximum flexibility so you can reconfigure them if you need to.
The automatic lighting in the Framery One features dual 4000K LED light sources meaning everything is evenly lit, while a light bar provides natural lighting that illuminates your face nicely for video calls.
Through research, Framery reckons that nearly three-quarters of offices just aren't able to accommodate online and hybrid meetings with around 40% of returners to office spaces reporting that concentration in open plan spaces is more difficult since the pandemic.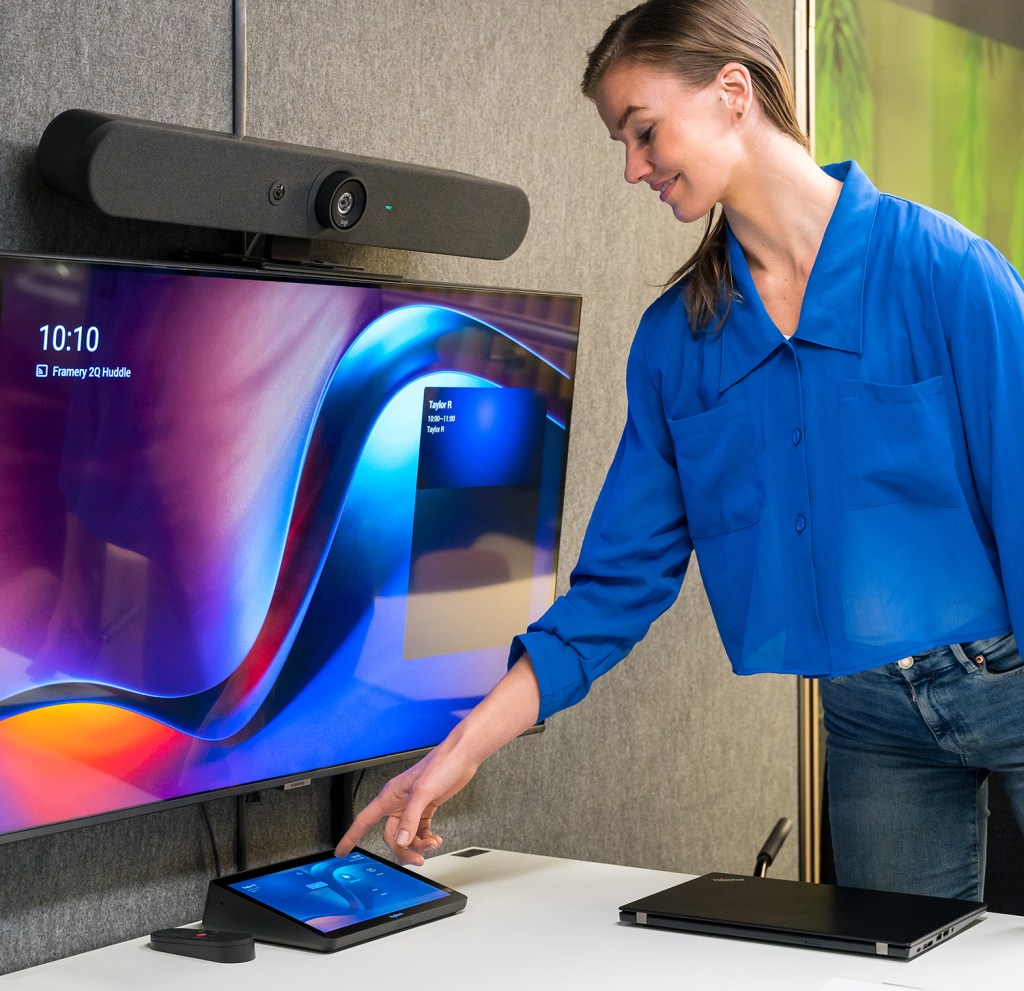 Framery is also enabling something called Framery Analytics which has been trialled by businesses including H&M, LinkedIn, and Pum Gathering data from Framery One pods, it shows managers how much they're being used and so assess the need. Presumably, the hope from a Framery point of view is that the stats will show the cubicles are being used extensively, leading them to buying more.