The HTC 10 might not be the One you're looking for
Name change could be on the cards for new flagship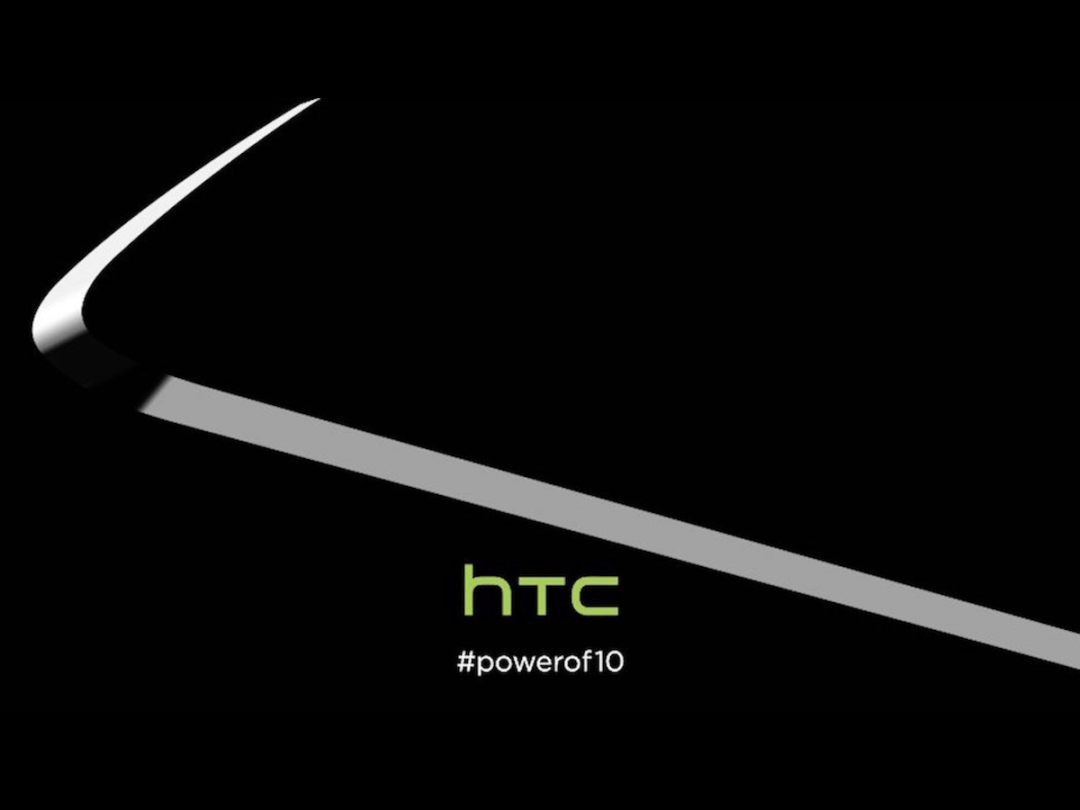 If the #powerof10 hashtag wasn't a big enough clue, HTC's got a new flagship phone in the works – but its name might not follow the usual pattern.
HTC has been teasing the new handset for weeks, despite it being a no-show at last month's Mobile World Congress in Barcelona.
We were expecting the One M10, but according to ex-EVleaks Evan Blass, HTC's going with the far simpler HTC 10.