Jawbone Up3 tracks your temperature, heart rate and REM sleep
Oh, and obviously your steps and exercise too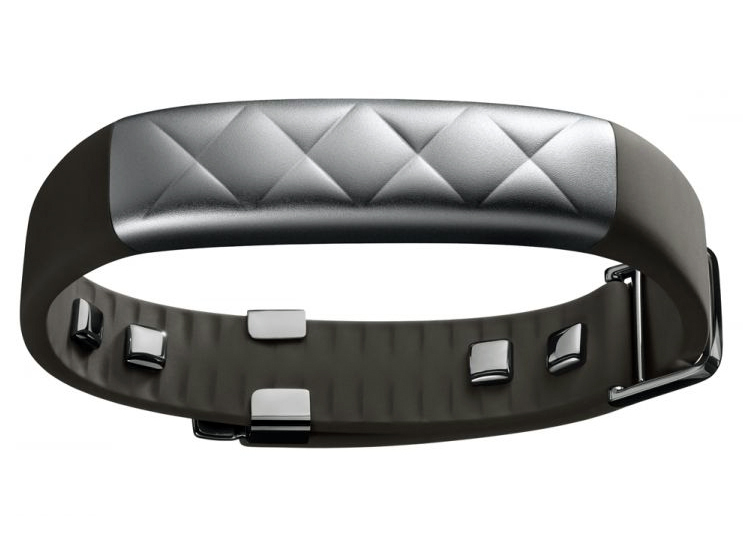 Jawbone's latest fitness band, the Up3, is laden with more sensors than ever, with the aim of providing users with the ultimate all-in-one health tracking solution.
The Up3 resembles a classier Nike Fuelband, minus the screen. Unlike previous Up devices, it also has a watch strap-like clasp, which should hopefully provide extra security while being shaken around during vigorous exercise.
Apart from the standard accelerometer for counting your steps, the Up3 also features temperature and bioimpedence sensors, with the ability to monitor and measure your heart rate.
As before, your sleep is also tracked too, except this time REM sleep can also be detected, in addition to light and deep sleep stages.
The Up3 is also clever enough to automatically detect when you've started an activity like going for a run or a swim – the latter of which is possible, thanks to up to 10 metres of water resistance.
Battery life is touted as seven days, and it'll be available around Christmas in black and silver for £150.
But wait, there's more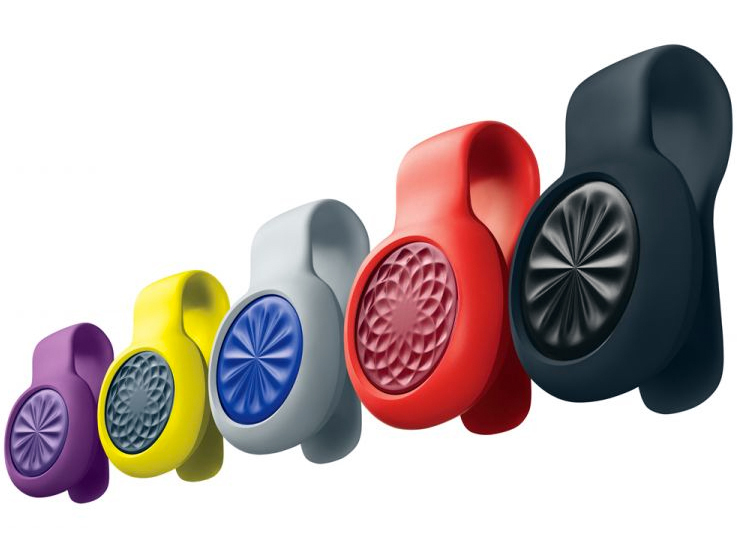 Jawbone also released a budget £50 Move sensor (matching the price of the Misfit Flash), which packs in the same smarts as the company's Up24, tracking your steps and sleep.
Available in a range of funky colours and designs, with optional watch straps, the Move doubles up as an unconventional watch too, displaying the time with LED lights.