Metal Samsung Galaxy S5 Prime with 2K screen could hit shelves in June
The super hi-res S5 could bring the fight to the LG G3 a lot sooner than expected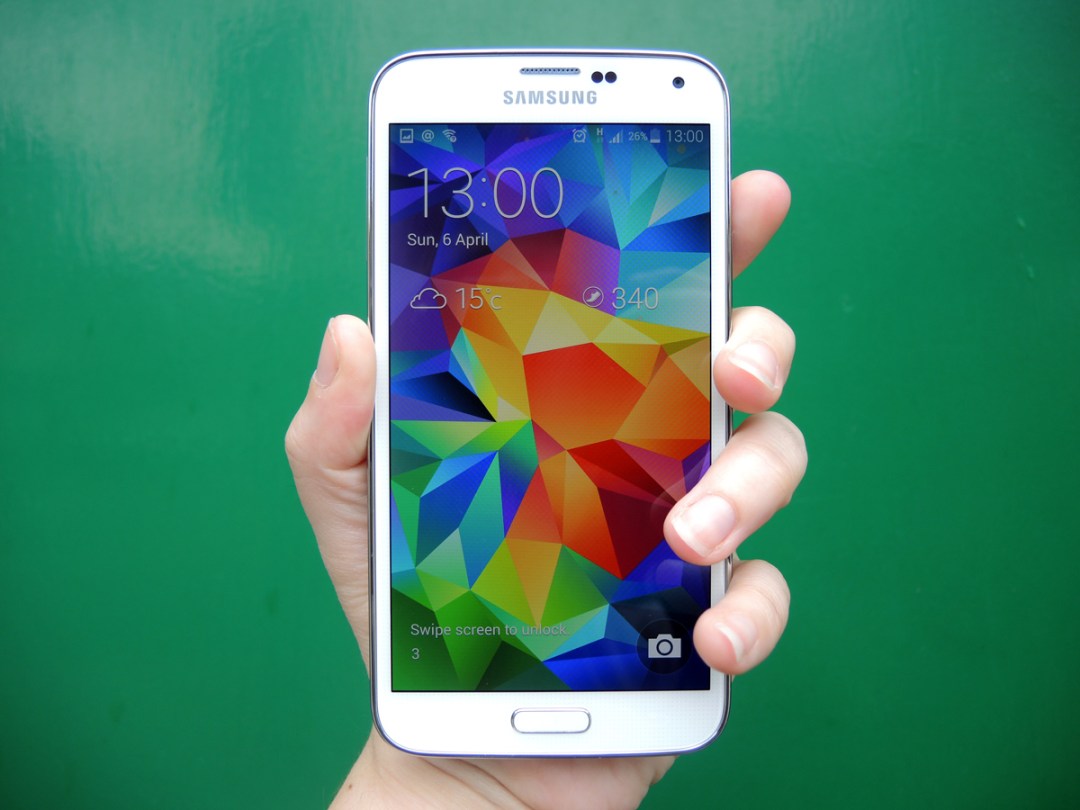 Whispers of a premium metal Galaxy S5 variant dubbed the Galaxy S5 Prime are refusing to die out, and the latest rumours point to a release date in mid-June.
We first caught wind of the Galaxy S5 Prime long before the Galaxy S5 was officially unveiled at Mobile World Congress in February, and all the rumours point to it arriving with a pixel-packed 2560 x 1440 QHD screen.
That means it'll be the first major manufacturer to square up against the upcoming LG G3, which will be officially unveiled on 27 May.
READ MORE: LG G3: price, specs, release date – everything we think we know
LG has already shown off the 2K display that will be gracing the front of the G3, and its teaser trailer hints at a premium metal body too.
The Galaxy S5 Prime is also rumoured to have a quad-core Snapdragon 805 processor, 3GB of RAM, and a 16MP camera.
The current S5's heart rate sensor and fingerprint scanner are also expected to return in the Prime, along with a 3000mAh battery.
Korean site Naver reports that the Galaxy S5 Prime will launch on all three major South Korean carriers in mid-June for around US$880, but claims that supply shortages will delay releases in the rest of the world.
That's all we have for the time being, but stay tuned for more info as and when we get it.
READ MORE: Samsung Galaxy S5 review
[Naver via Tech Radar]