New BT Smart Hub will supercharge your online gaming sessions
With seven antennas, this router offers the most powerful Wi-Fi in its class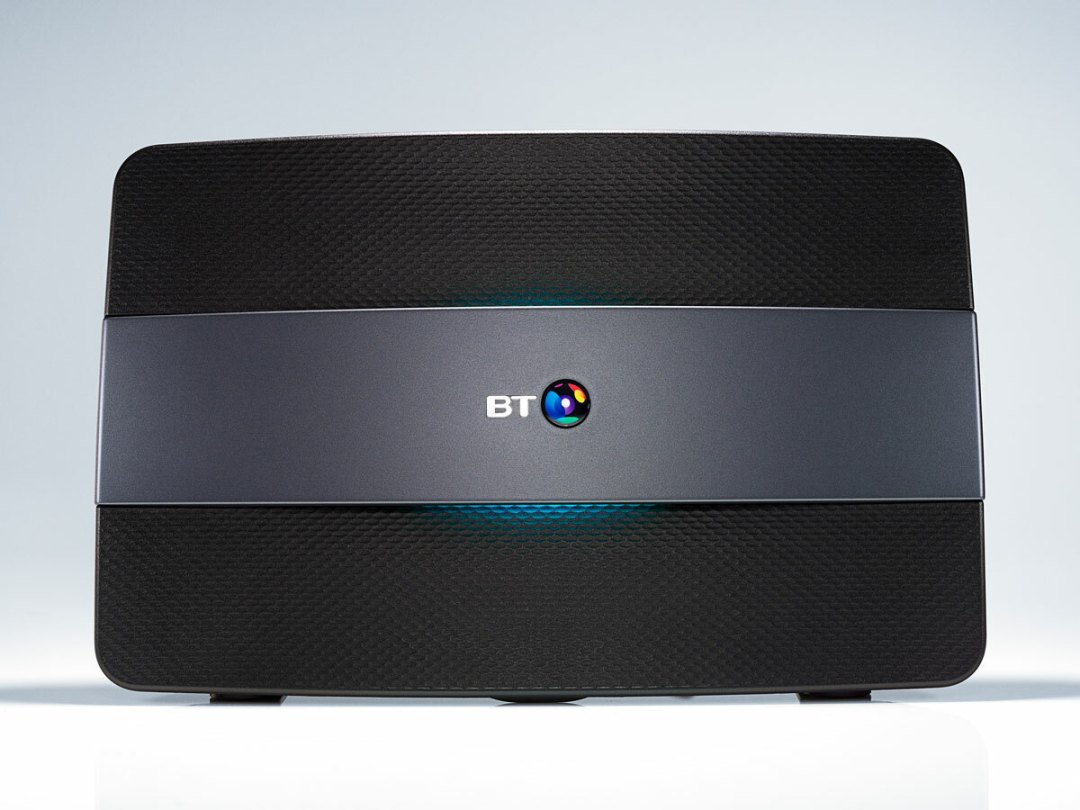 Wi-Fi routers might not strike you as the most exciting of gadgets, but occasionally one comes along that makes us sit up and remember that they aren't always just beige boxes collecting dust in the corner of the living room – they're our gateway to that most wonderful of things: the internet.
And the new Smart Hub from BT is one such router. Why? Because it's all about dialling the Wi-Fi power up to 11. This thing has seven antennas, which BT claims gives it the most powerful Wi-Fi signal of any of the major broadband providers' boxes.
That means it's got huge range compared to most routers. BT says that in testing, it managed to connect a tablet 350m away from the Smart Hub, and a laptop 500m away. That's huge. In both case, however, there was only a single wall between the device and the router, so trying it in a built-up area is unlikely to yield the same impressive results.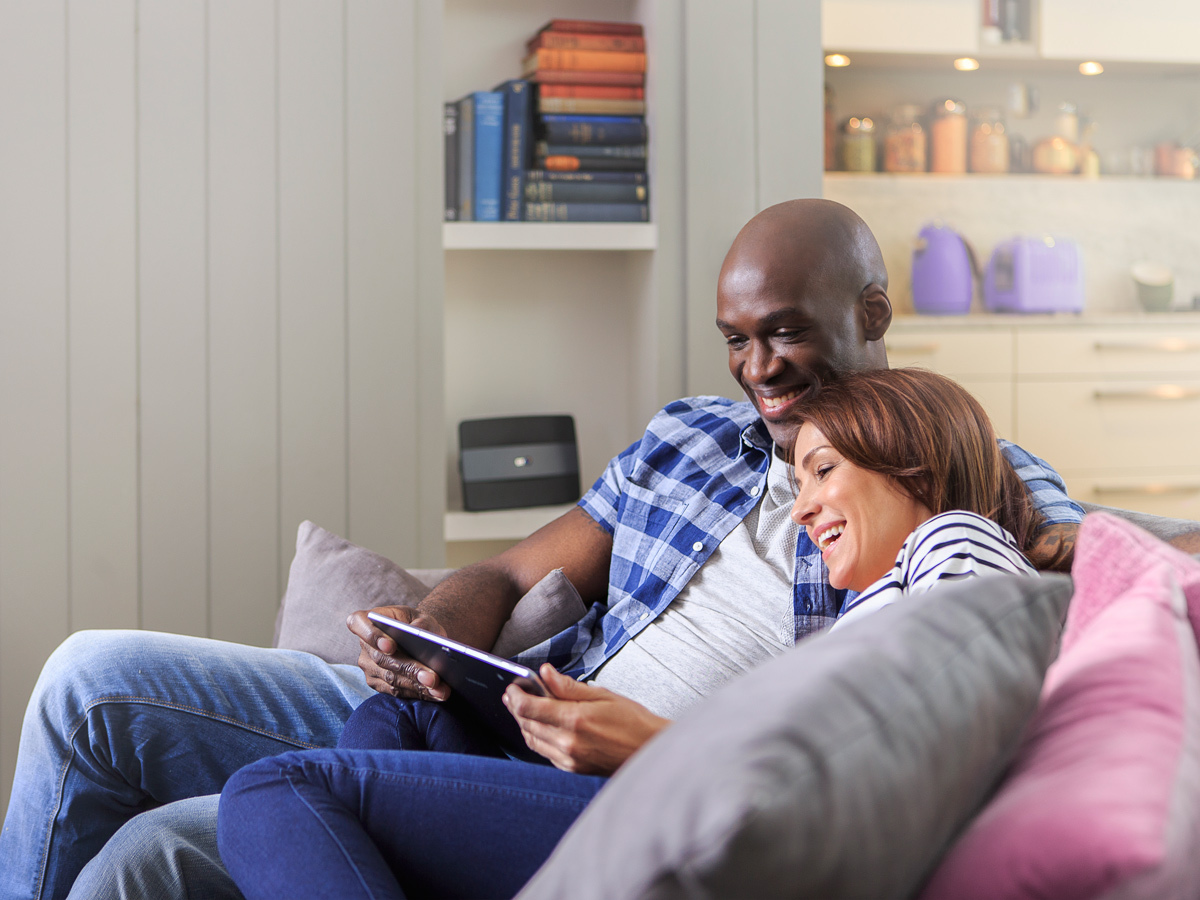 Still, if you're planning on moving your PS4 and telly into the garden shed and still want a lightning-quick connection for playing Rocket League online with your pals, the Smart Hub looks set to fit the bill.
It also comes with the latest AC Wi-Fi technology, designed to improve performance when multiple devices are connected, as well as filters that help reduce the effects of interference on your wireless speed. And if you prefer a wired connection, there are four Ethernet ports too.
The new Smart Hub will arrive later this summer, with the first batch going to existing customers. BT Infinity users will be able to buy it for £50, or get one for free if they renew their contract. You can register your interest over at the BT site.