Save £100 on the Ninja electric BBQ grill, smoker and air fryer this Amazon Prime Day
Find some sneaky savings this Prime Day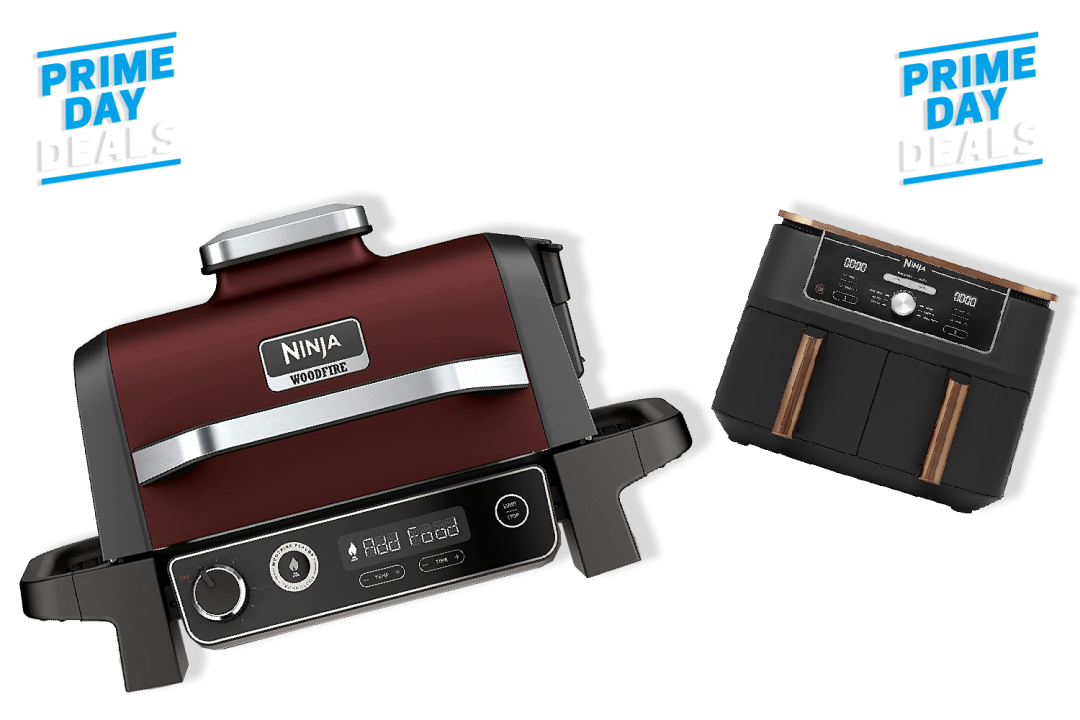 With summer in full swing, it's time to set the BBQ alight and let the feasting begin. The only downside to all that is the big clean up that comes after every smokey BBQ, but Ninja are here to help.
The Ninja outdoor electric BBQ grill, smoker and air fryer is an all-in-one culinary tool that delivers amazingly tasty food without the need for wood or charcoal. Sure, some pitmasters might call this sacrilege, but a £100 saving this Prime Day could convince even the most hardened BBQer to go electric.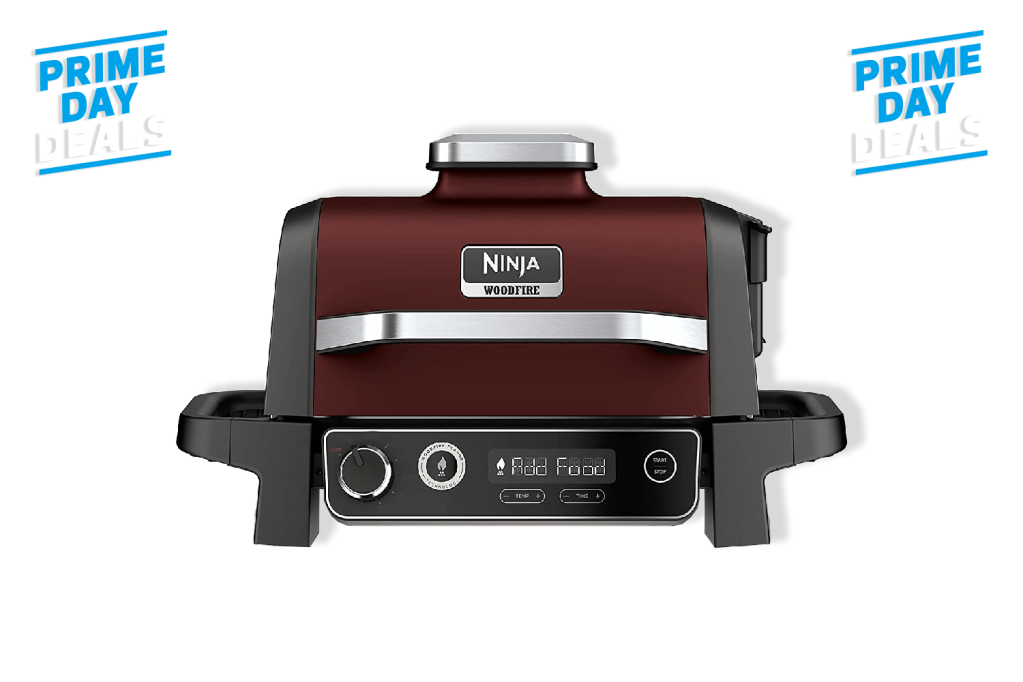 Ninja's all-in-one electric BBQ grill, smoker and air fryer is available today for £330, down from £430.
It can deliver seven cooking options. Whether you want to grill, smoke, air fry, roast, bake, reheat or dehydrate your food, it can all be done on one grill. An integrated smoker box means you don't have to trade quality for convenience, either. It burns 100% real wood pellets, making for natural wood flavours whether you're cooking low and slow, or simply want to add some smoky flavours to your food. A built-in digital cooking probe offers peace of mind, too.
Ninja isn't halting its Prime Day deals there. Its 3-in-1 food processor is down to £140, from £200 – a saving of 30%. There's also £110 off the Ninja Foodi MAX Multi Cooker, which comes in at a highly tempting £200.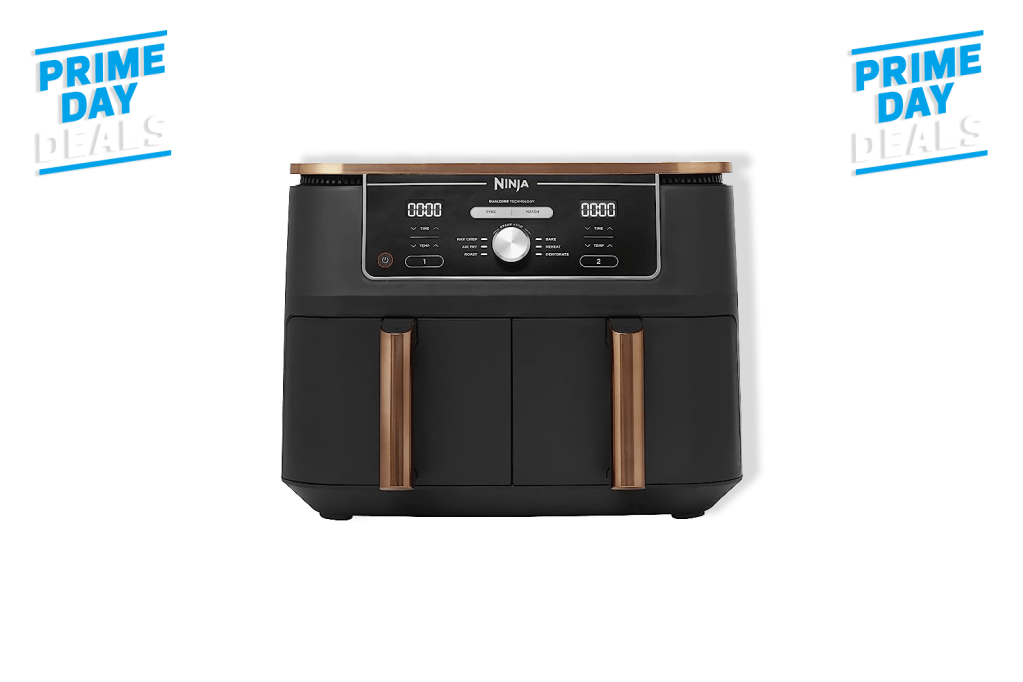 Another stand out amongst the Ninja Prime Day line up is the massive 9.5L 6-in-1 Dual Zone Air Fryer, down from £270 to £170. An extra large capacity can cook up to eight portions at once, with each of the two drawers able to fit up to 1.4kg of fries or 2kg of chicken. That's your next party covered, then.
For a full list of Ninja's UK Prime Day deals, click here. There's some savings to be made for those in the US, too. From blenders, juicers and air fryers to the basic pots and pans, there's no shortage of savings – shop all Ninja savings here.