Previous-gen Wear OS smartwatches to lose Google Assistant support
You'll need to run at least Wear OS 3.0 to keep the smart assistant around.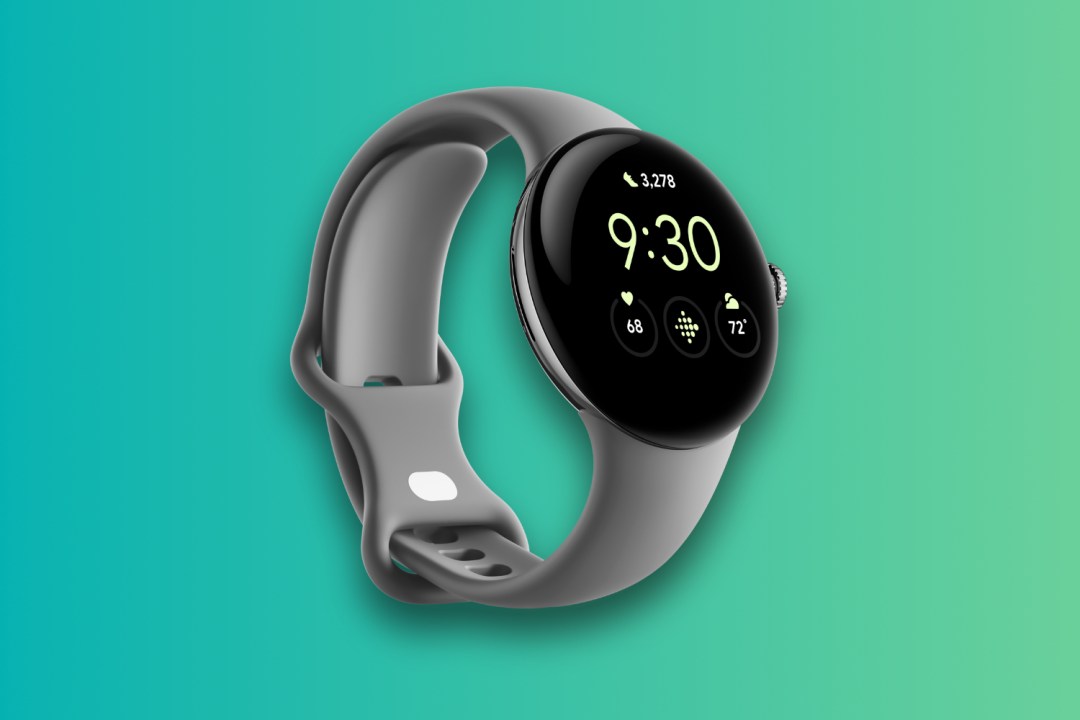 While there are plenty of new Android smartwatches you can strap on your wrist, many older models still work just as well. Typically, you can keep most of your older device's functionality – which is ideal if it's still ticking along. But Google is axing support for Assistant on previous-gen smartwatches running older versions of Wear OS.
Google is sending out notifications to smartwatches running Wear OS 2 that they'll lose access to Google Assistant. The message reads that they'll need to upgrade to a new device that supports Wear OS 3.0 or higher in order to keep using the smart assistant. Rather than phasing out the voice assistant, it seems Google is simply disabling it from running. This affects multiple older models from 2020 or earlier, including those from Mobvoi, Motorola, Xiaomi, Casio, LG, and more.
Due to hardware limitations, some older Android smartwatches can't run the latest software. And using complex features such as the Google Assistant may cause such watches to struggle. We can't blame Google for pulling the plug on Assistant for older Wear OS devices. All of the latest Android smartwatches ship with Wear OS 3.0 or higher, so it should be easy enough to find a replacement.
Plus, Google I/O 2023 saw the announcement of Wear OS 4, which will roll out to smartwatches soon. The upcoming Pixel Watch 2 will arrive with the new software out of the box.