Rumour: Samsung has exclusive use of the Snapdragon 820 until April 2016
The first phone to use Qualcomm's new CPU could be the Galaxy S7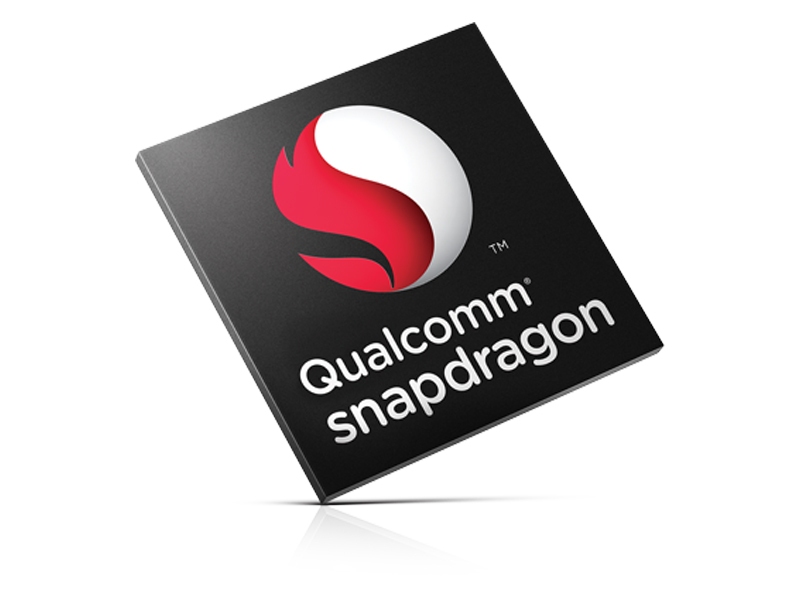 An interesting rumour has emerged from China's Weibo social network: it may be that Samsung has secured exclusive rights to use the Qualcomm Snapdragon 820 processor until April of next year.
The Snapdragon 820 is likely to be the next go-to processor for many Android-based flagship devices, so for it to be limited to Samsung products for the next few months could prove something of a coup for the Korean manufacturer. If the rumour is true, the first device to use the 820 will almost certainly be Samsung's next top-of-the-range smartphone, the Galaxy S7. The S7 is expected to arrive around March 2016.
While there's no hard evidence to back up the tipster's claim, there are a couple of factors that do lend it credence. One is that Samsung's own facilities actually manufacture the chip. The second is that Samsung was apparently the first company to extensively test the 820 in its labs (probably in an effort to ensure the overheating troubles which dogged its predecessor the Snapdragon 810 have not made it into the next iteration).
If the rumour is true, we'll doubtless find out in the run-up to Mobile World Congress 2016, due to take place in late February. We'll keep you posted on developments.
[Source: G for Games]