Samsung shows off 200MP snapper expected in the Galaxy S23
Megapixels en masse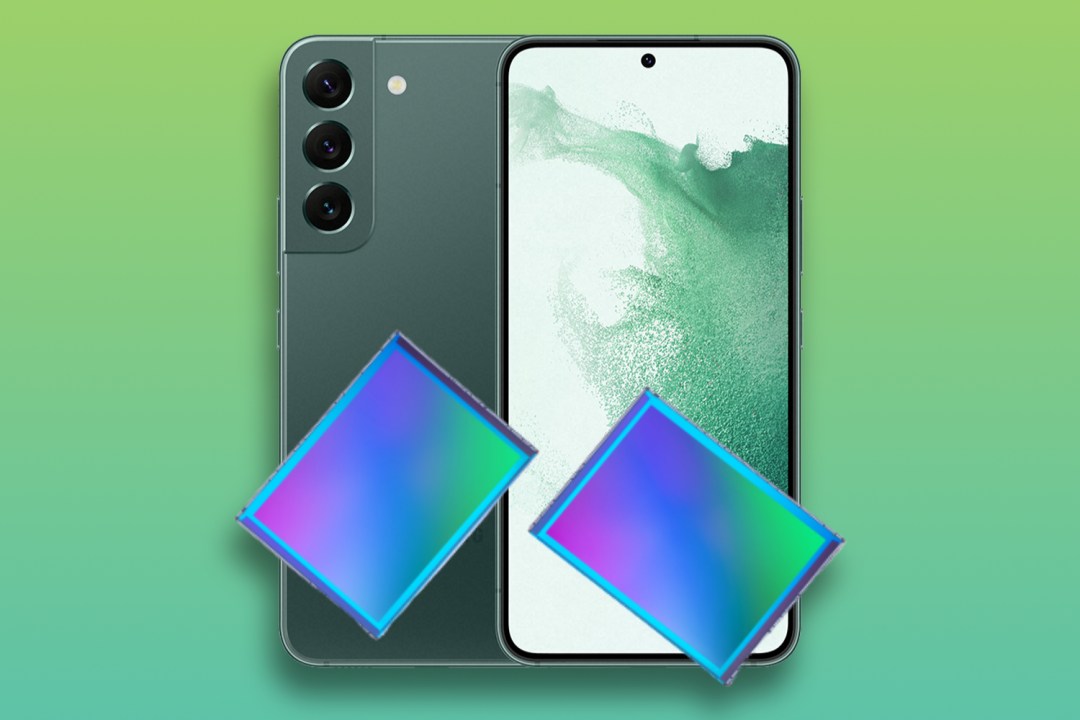 With Samsung's latest event just weeks away, rumours around the Galaxy S23 keep cropping up. But the latest tidbit about the device actually comes from the brand itself. Samsung revealed a new 200MP camera sensor designed for flagship smartphones. And while not specifically confirmed for the Galaxy S23, fans have started to put two and two together.
Samsung's new sensor uses a Type 1/1.3 sensor with a pixel pitch of 0.6 micrometers. Essentially, that means the sensor is no larger than a 108MP one (so won't need a bigger bump), but can capture the extra pixels. Without getting too technical, it can reduce the pixel count by combining them for better low-light shots. The new sensor can also handle 8K 30fps video, alongside HDR-ready images.
This isn't the first we've heard about the Galaxy S23 packing a new 200MP snapper, either. A previous leak from Twitter user Ice Universe, touted a 200MP snapper on the Galaxy S23 Ultra. With Samsung confirming the new sensor exists, the new flagship looks set for the pixel boost. While the smartphone will increase in megapixels, that doesn't necessarily mean pictures will be significantly better. A lot of this comes down to on-device processing, so it'll be interesting to see how the new camera performs.
Fortunately, we've not got much longer to wait before we'll find out if this next-gen camera tech will debut in the Galaxy S23. It's some seriously impressive gear either way, and we'll certainly see more smartphones pack this larger sensor. That's definitely something to look forward to with flagships in 2023.