Samsung's foldable phones get price cuts
Z Flip 4 and Z Fold 4 get huge price cuts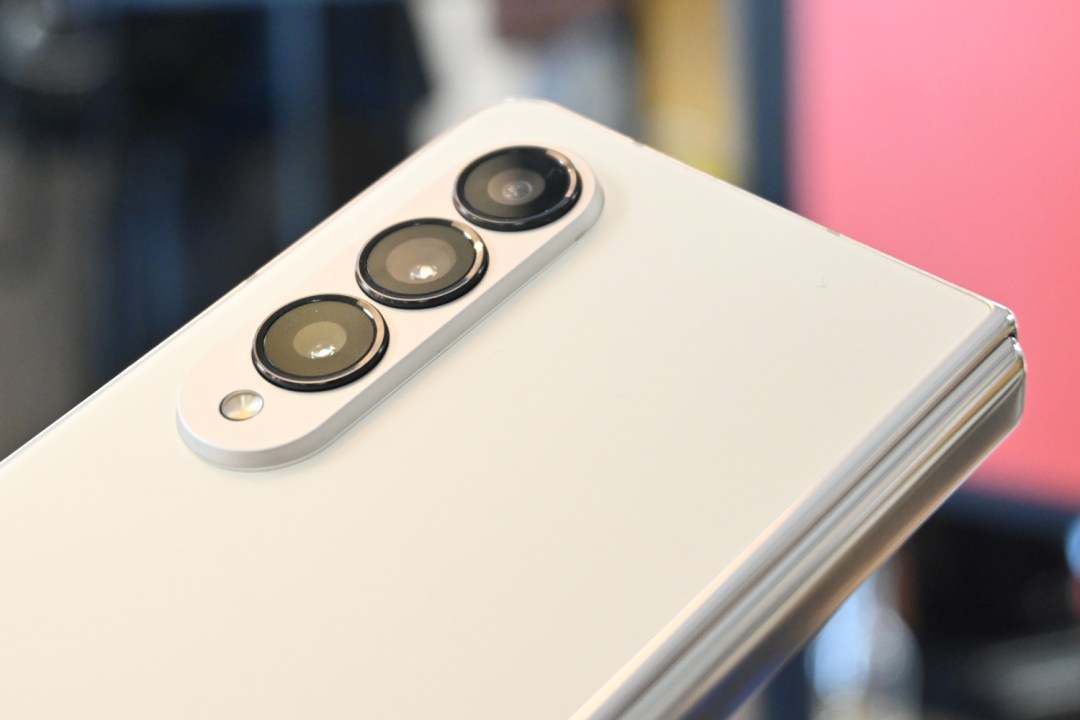 Samsung has brought out the big guns for this deal, with some major discounts on its flagship foldable phones. Both the Galaxy Z Flip 4 clamshell and Galaxy Z Fold 4 book-style foldable have had their prices cut, making them tempting for anyone yet to try a folding handset.
The Z Flip 4 is the smaller of the two, and a lot more pocket-friendly. The streamlined design set the bar for clamshell-style foldables when it landed in August 2022, and the rest of the phone world has been playing catch-up since. Samsung's software expertise means you're able to make the most out of the outer display, and its image processing prowess means it can snap a stellar photo too.
Battery life may not be outstanding, but that wasn't enough to stop it earning four stars in our full Galaxy Z Flip 4 review. We said "nothing beats the spectacle of unfolding that screen every time you take the Z Flip 4 out of a pocket. It's not perfect, but the wow factor goes a long way to make up for it."
For serious multitasking while on the move, little beats the Galaxy Z Fold 4. Sure, there are other book-style foldables – but none support a stylus like this does, or let you open four separate apps at once. The giant inner screen leaves plenty of room for each, while the tall outer screen can be used like a traditional phone with minimal adjustment.
It's a performance powerhouse and has multiple killer cameras, but at launch the Z Fold 4 didn't exactly have price on its side. With this reduction we think it's worth considering over mainstream flagship phones. In our four star review we said "tech addicts with an extra-long to-do list will find lots to like".
It's no secret that Samsung is getting ready to reveal next-gen foldable phones later this month. The Galaxy Z Fold 5 and Galaxy Z Flip 5 both promise to improve the formula – the former with a fully-folding design and the latter with a much bigger cover display. That doesn't mean the current models aren't worth picking up, though: they're still plenty quick, take fantastic photos and will be guaranteed to get a handful of Android updates later down the line.