Sonos is bringing Amazon Alexa voice control to a lot more places
Alexa will work on Sonos Roam, Move, Arc, Beam, Five, and One in 27 more countries from the Spring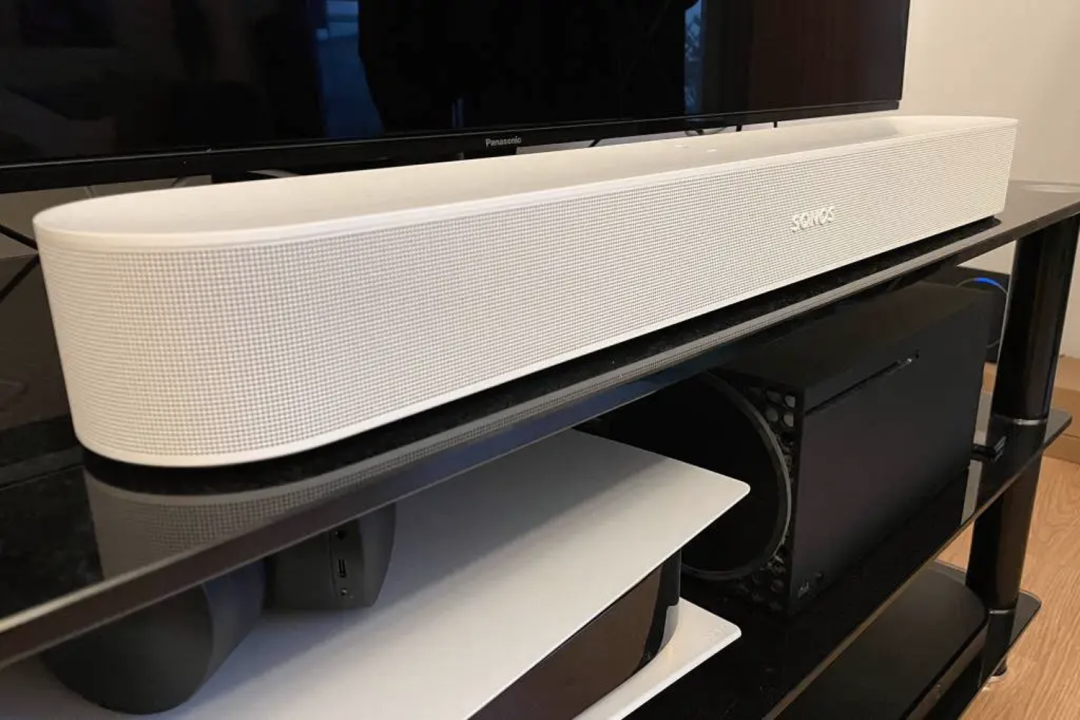 Amazon's Alexa will be launching on Sonos devices in additional countries according to the wireless sound specialists after previously being only available in English, German and Japanese.
A software update this Spring will being the international version of Alexa to 27 new countries: Argentina, Belgium, Chile, Colombia, Costa Rica, Denmark, Ecuador, Finland, Hong Kong, Indonesia, Luxembourg, Malaysia, Netherlands, Norway, Peru, Philippines, Poland, Portugal, Puerto Rico, Singapore, South Africa, South Korea, Sweden, Switzerland, Taiwan, Thailand, and Turkey.
Alexa will work on Sonos Roam, Move, Arc, Beam, Five, and One. 
Alexa International Version is what's coming to these countries and devices and you'll be able to perform simple voice control of music, calendars, shopping lists and smart home commands in English, French, German, Italian, and Spanish. It's compatible with Amazon Music, Spotify, and TuneIn for music streaming and Amazon Prime Video and Netflix for video streaming.
The emphasis with the International Version is on simple commands like, "Alexa, play jazz music," or "Alexa, pause the movie" rather than complicated web search-type questions. Though you can do all the basic Alexa stuff that most of us use, like asking for the weather or news.
You can check out the list of currently supported languages and territories.
Last year Sonos made the unexpected move of making its own voice assistant, known as Sonos Voice Control and aimed at those who don't want to use Alexa because of privacy concerns. It has only so far launched in the US and France – more countries will definitely follow though, says Sonos. It's also able to work alongside Alexa in a Sonos device.