Sony Gina smartphone's front flash makes it the ultimate selfie taker
This as-yet unannounced phone may be unveiled tomorrow and get a global launch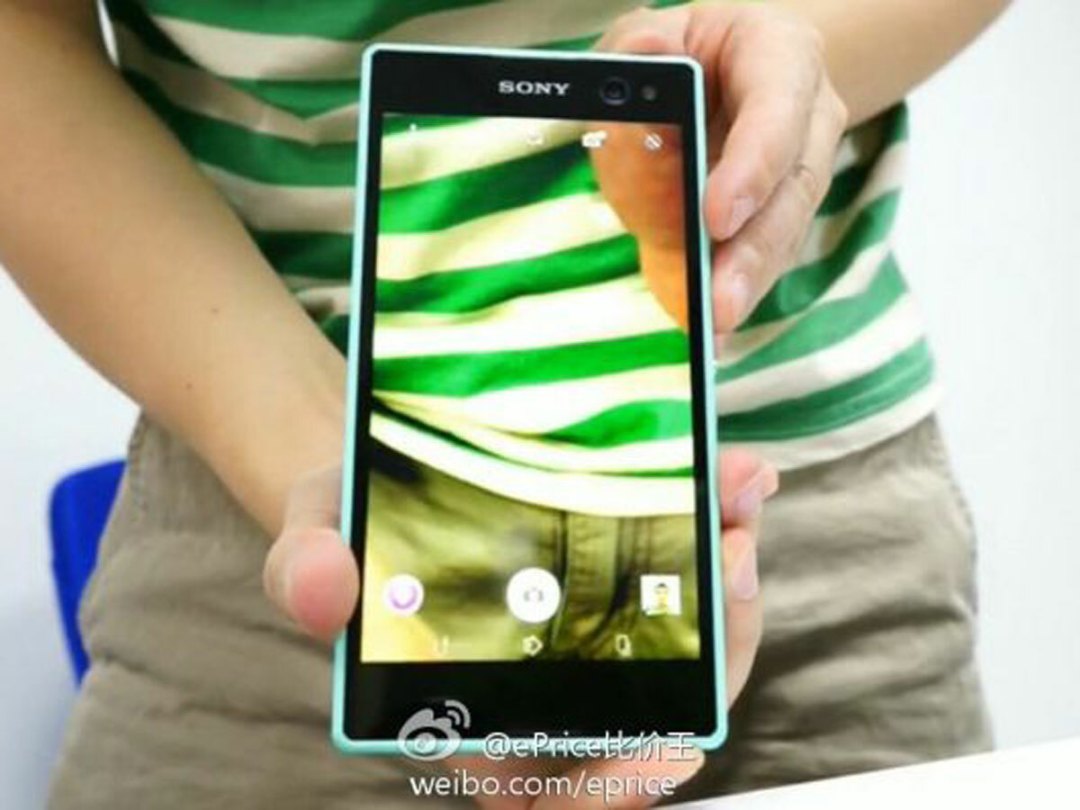 Has Sony designed the ultimate phone for selfies? Leaked photos of an as yet unnamed handset suggest it may well have.
The smartphone, thought to be codenamed "Gina", can be seen to possess an LED flash on the front, meaning it can illuminate shots taken with the front camera just as most phones can with their main rear camera.
Duck face and cover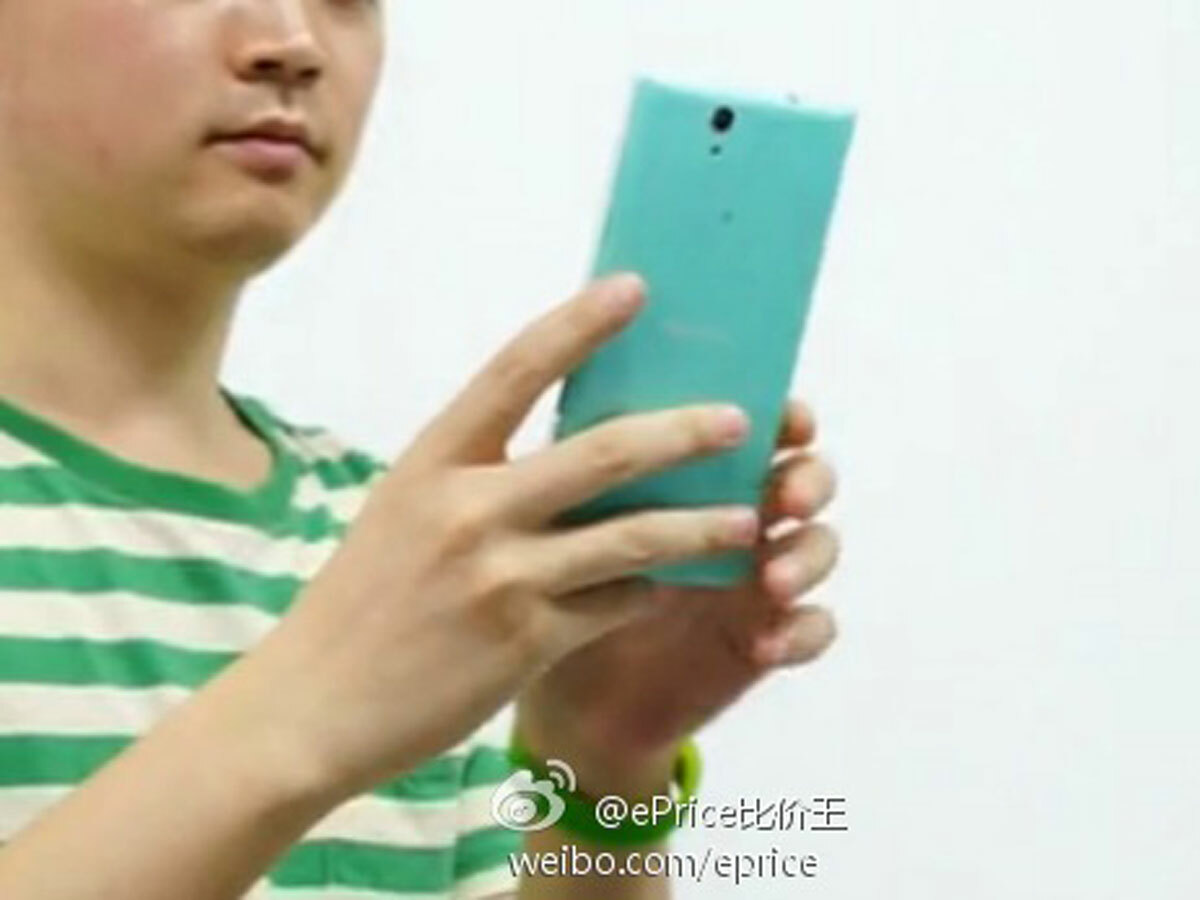 Aside from that detail, very little is known about the Gina, but rumours suggest it may be announced alongside the Sony Xperia Mini (or "Z2a") at an event in Taiwan tomorrow – and that it'll be released worldwide.
All we can say for now is wait and see what tomorrow brings. And start perfecting your trout pouts and duck faces, because if you love a #selfie your next new phone may well be revealed imminently.
[Via G For Games]