Sony's RX100 IV and RX10 II pack 4K and 1000fps super slo-mo video
The company's new set of high-end point-and-shoot cameras up the ante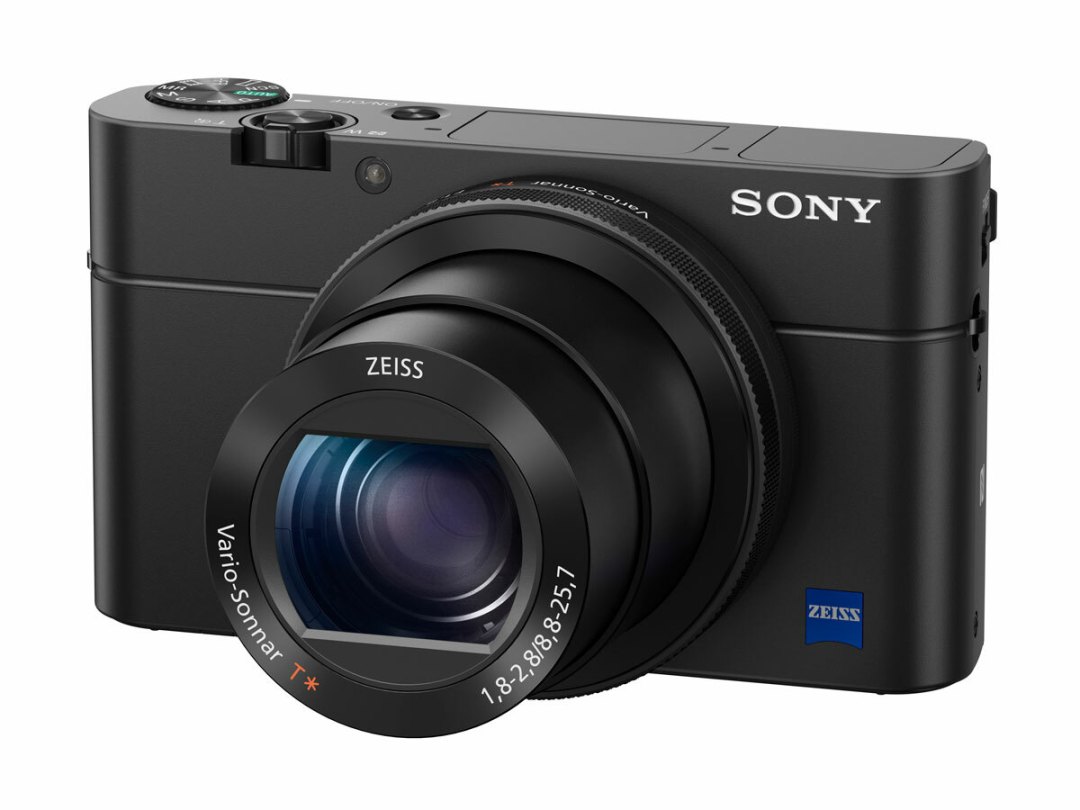 Sony's advanced point-and-shoot cameras have impressed us in recent years, with the RX100's various incarnations regularly sitting in the upper reaches of our compact camera top ten.
And now we've had our first look at the 2015 RX100 update, the RX100 IV, as well as the second edition of the RX10 superzoom (called, yes, the RX10 II). Despite their different shapes, these cameras share a lot, most notably a new stacked CMOS sensor that opens up a wealth of new capabilities including 4K and ultra slow motion video recording.
4K footage (a first for Sony's Cyber-shot cameras) can be recorded at 3840 x 2160 resolution, with the RX10 II able to capture up to 29 minutes per clip and the RX100 IV up to five minutes. 16.8MP stills can be captured during 4K recording, simply by pressing the shutter button.
Very nice, but it may be the super slow motion recording that truly ends up wowing users. Both cameras can record footage at 250fps, 500fps and 1000fps which, when played back at normal frame rates, results in incredible silky-slow motion. If you've seen 250fps footage from an iPhone 6, you'll know the drill, and the fact that even faster (or slower, depending on how you look at it) footage can be captured is exciting indeed.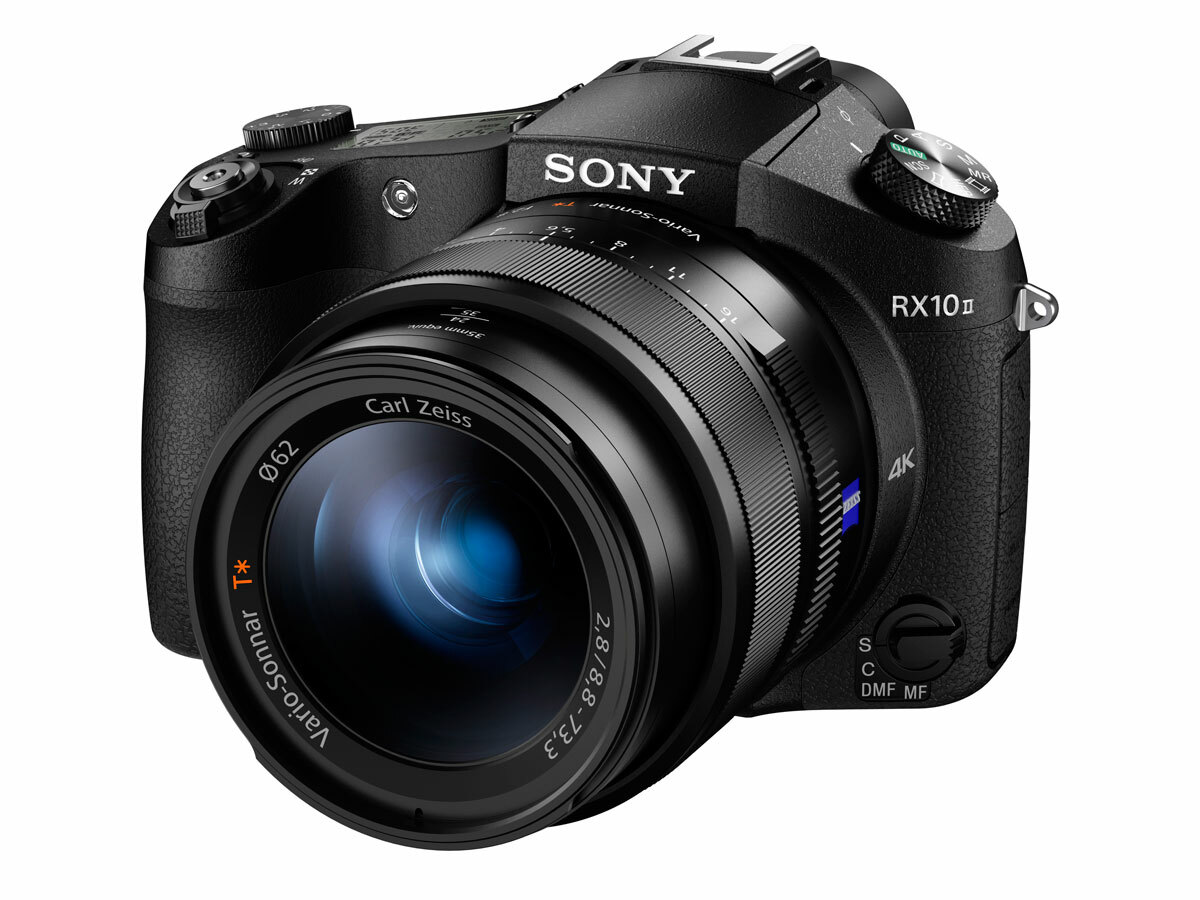 Both cameras offer OLED viewfinders, fast autofocus and Wi-Fi and NFC connectivity. The main difference lies in their lenses and builds: the RX100 IV is a pocketable compact with a 24-70mm f/1.8-2.8 zoom lens, while the bulkier RX10 II offers a rangier 24-200mm f/2.8 lens (as well as a sturdier weatherproof body).
Prices and release dates are yet to be confirmed. Stay tuned for more info as we get it.