Tesla Motors adds free Spotify Premium access to its electric cars
But only in certain countries for now: sorry, United States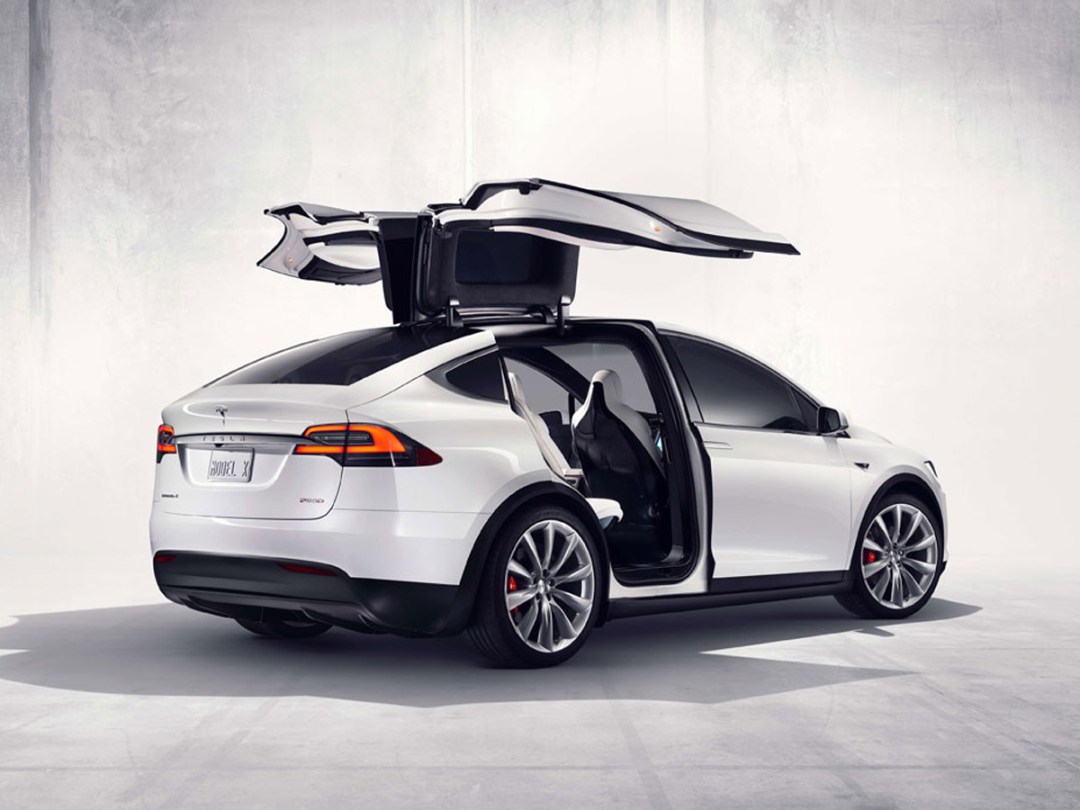 Tesla Motors' Model S and Model X are both rather expensive cars, but it can be argued that you get quite a bit for what you pay for, especially over the life of the vehicle – and now you get Spotify too.
With the electric car company's previous deal with Rdio coming to an abrupt end with the streaming service's demise this week (tomorrow is the final day it'll be online), Tesla has inked a new deal that puts a free Spotify Premium account in every Model S and Model X (sorry, Roadster fans). And it's not just newly sold cars: the update will go live for existing owners, too.
Not only does that give drivers access to the 30 million+ ad-free songs found on the world's most popular streaming music service, but you really won't pay a thing for usage: any data used from streaming in the car is also covered by Tesla. In other words, there's no surprise bill at the end of the month for using up loads of gigabytes of data streaming whatever strikes your fancy.
According to Telegraph, the free Spotify Premium access is linked to your car and can't be used on other devices – so sadly, Tesla's not going to let you go wild on Spotify streaming on your phone or computer. But at least you can transfer over playlists from your main account, and again, the car's data usage is free.
For now, the deal isn't quite international: it's available to Tesla owners in Europe, Hong Kong, and Australia, which means United States owners and those elsewhere are currently out of luck. With Rdio going offline, it's unclear whether we should expect an alternate replacement in those territories, or if drivers will just need to provide their own tunes for the time being.