Apple watchOS 10: can it run on your existing Apple Watch?
Apple's latest watch software can run on most older Apple Watch models – from Series 4 onwards.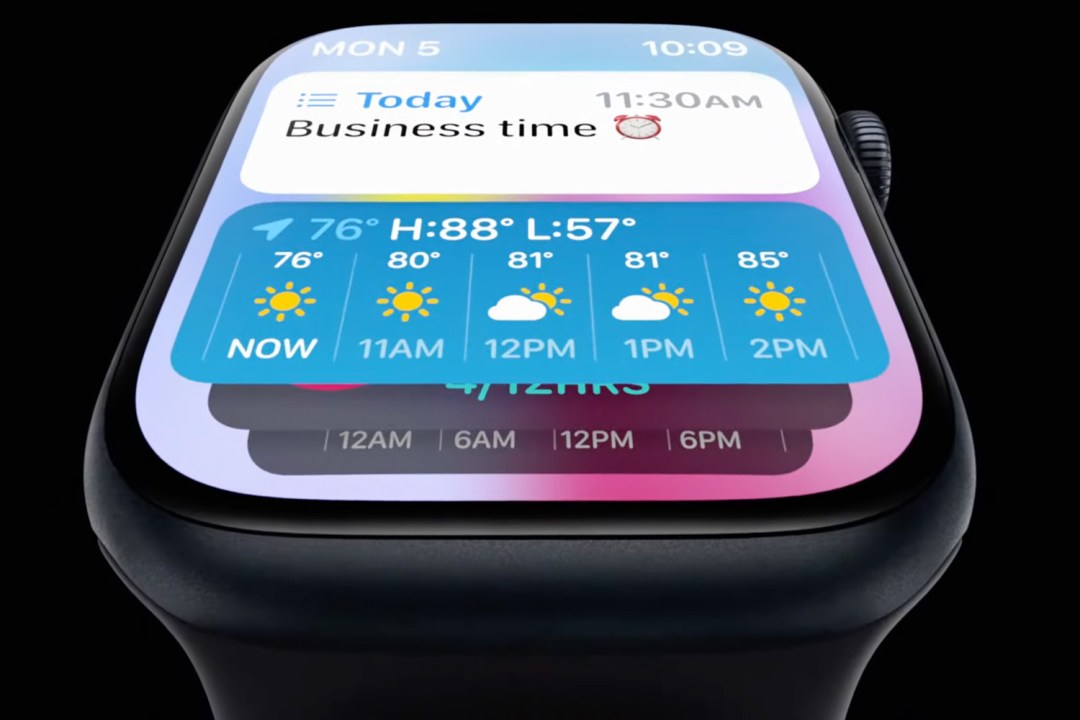 As unveiled at WWDC 2023, the latest Apple Watch software is watchOS 10. It's now available to download for developers and the public for early testing, though you will need to install iOS 17 on your iPhone first. And for everyone else, it's headed for release on 18 September, following the iPhone 15, Series 9, and Ultra 2 unveiling.
You'll have to update your existing Apple Watch to run it, while we expect it to come pre-installed on future releases.
Last year's watchOS 9 finally dropped support for the Series 3, and that carries on this year. Now that this older model has officially been discontinued and replaced by the new Watch SE, we don't mind so much. Before, we outlined why we think it's wrong you can still buy a Series 3, but essentially we think Apple should have discontinued it a while back. Thankfully, Apple got the message, and you can't purchase the 2017 model anymore.
NOTE: We strongly recommend you don't install any kind of pre-release (beta) software on a device you use every day and especially not if it's something you rely on. This is less critical for a watch than a phone, of course, but since you need to install iOS 17 in order to install watchOS 10, it's still very important. Remember to always backup your data first.
watchOS 10 compatibility: full list
watchOS 10 runs on exactly the same models as the current watchOS 9 – plus the new Apple Watches. Apple hasn't dropped support for any this year.
Apple Watch Series 4
Apple Watch Series 5
Apple Watch SE (all versions)
Apple Watch Series 6
Apple Watch Series 7
Apple Watch Series 8
Apple Watch Ultra
Apple Watch Series 9
Apple Watch Ultra 2
You'll also need an iPhone XS, XS Max, XR, or later to install watchOS 10 and for that device to run iOS 17 – this matches up with the system requirements for iOS 17 itself.