Apple WWDC 2023: what to expect and when
Might we see the dawn of a new (virtual) reality?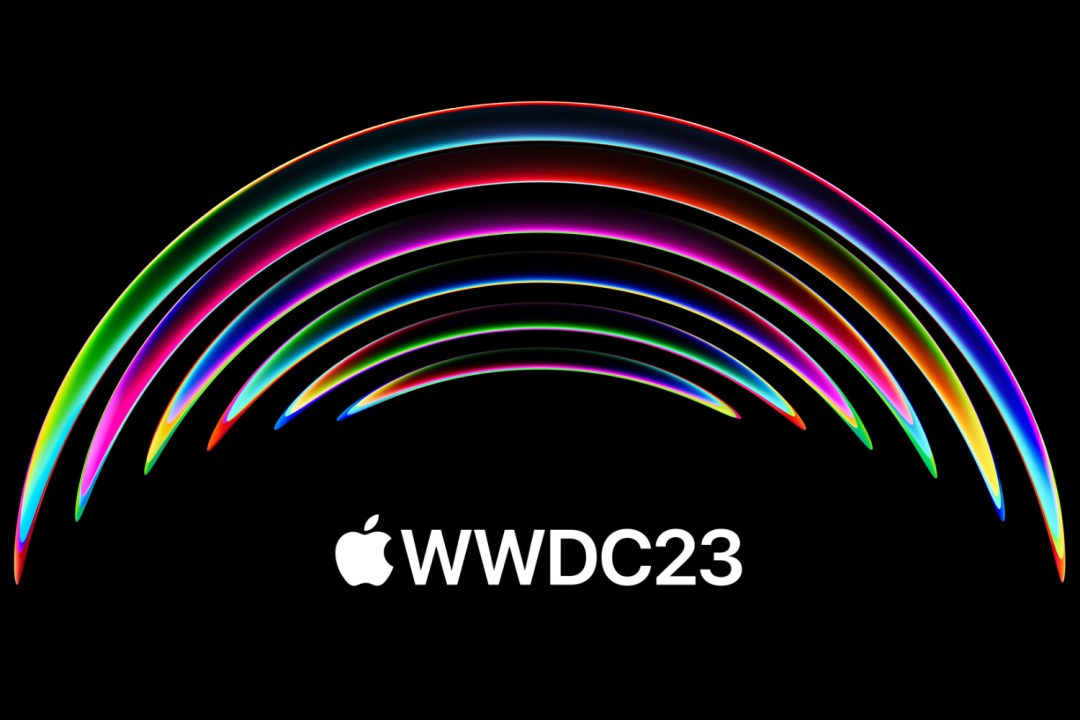 It's almost time. Apple will hold its annual Worldwide Developers Conference (WWDC 2023) beginning on Monday, June 5. Unfortunately, for most this will once again be a remote-only conference, as has been the case since WWDC 2020 when the COVID-19 pandemic began. However, some lucky developers and students will be invited to Apple's California campus for on-site activities.
The Monday keynote at WWDC will likely focus on next-generation versions of the company's most popular software products. However, Apple will also use the 2023 event to announce a brand-new product and a few hardware updates to existing devices.
Here's what we'll likely see debut in June at WWDC 2023.
WWDC 2023: When and who
Since at least 2002, WWDC has served as one of the most critical weeks on the annual Apple calendar. This year's event will be held from the Apple Park campus June 5-9, 2023.
Although WWDC is geared towards app developers, the annual Monday keynote address that kicks off the event is what gets the most attention from the worldwide press — and anyone who owns an Apple product. This year's speech begins at 10 a.m. PDT with a live feed being provided to anyone with an internet connection on the Apple website, Apple TV, and Twitter.
WWDC 2023: all about software
During the keynote, CEO Tim Cook and other Apple employees will announce new software for the company's most popular products. This will likely include iOS 17/iPadOS 17 for iPhone and iPad, watchOS 10 for Apple Watch, tvOS 17 for Apple TV, and macOS 14 for Mac.
Rumors suggest incremental software updates across each platform are on course for this year. However, there will no doubt be a surprise or two thrown into the mix. For iOS 17, for example, Bloomberg's Mark Gurman recently said the update would include several "nice to have"" features. However, no "tentpole" improvements are expected. It's too early, however, to pinpoint what new features Apple might announce.
WWDC 2023: the true star of the show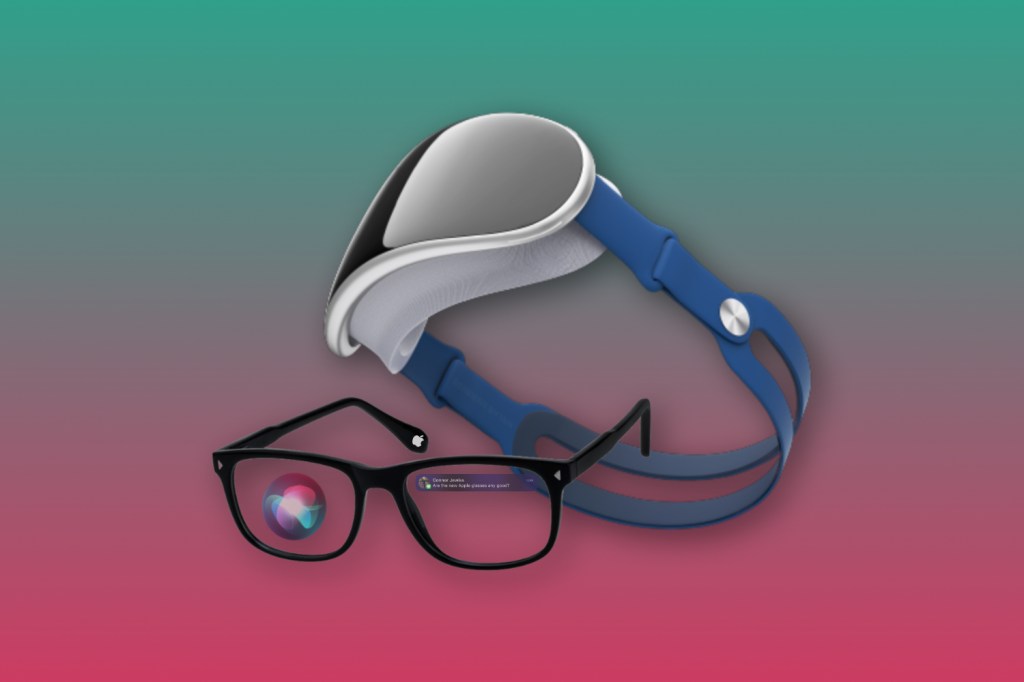 The new hardware announced at WWDC 2023 could include an Apple silicon Mac Pro (less likely) and a 15-inch MacBook Air (more likely). They won't be significant announcements, however.
Instead, Apple is expected to spend much of its WWDC 2023 keynote address revealing its long-rumored augmented/virtual reality headset. The product will be thec ompany's most significant new hardware release since the Apple Watch arrived in 2015. Alongside the new headset, Apple will no doubt demo the device's operating system, likely to be called "xrOS."
Public releases
Hardware Apple announces in June that isn't the virtual reality headset will likely debut later that month or in July. Apple will release new software releases in the fall, most likely next to new hardware announced about the same time. For example, the upcoming iPhone 15 series and a next-generation Apple Watch will likely be announced in early September.
Apple's new headset also probably won't arrive in showrooms until this fall. That's also when Apple could launch a new iPad (and iPad Air), Apple TV, and updated AirPods versions.
If you want to test new versions of iOS, iPadOS, etc., you can become an Apple developer or join the company's public beta program.