Best upcoming laptops 2023 from Apple and Microsoft
Circle fall for the arrival of more ultraportable and powerhouse laptops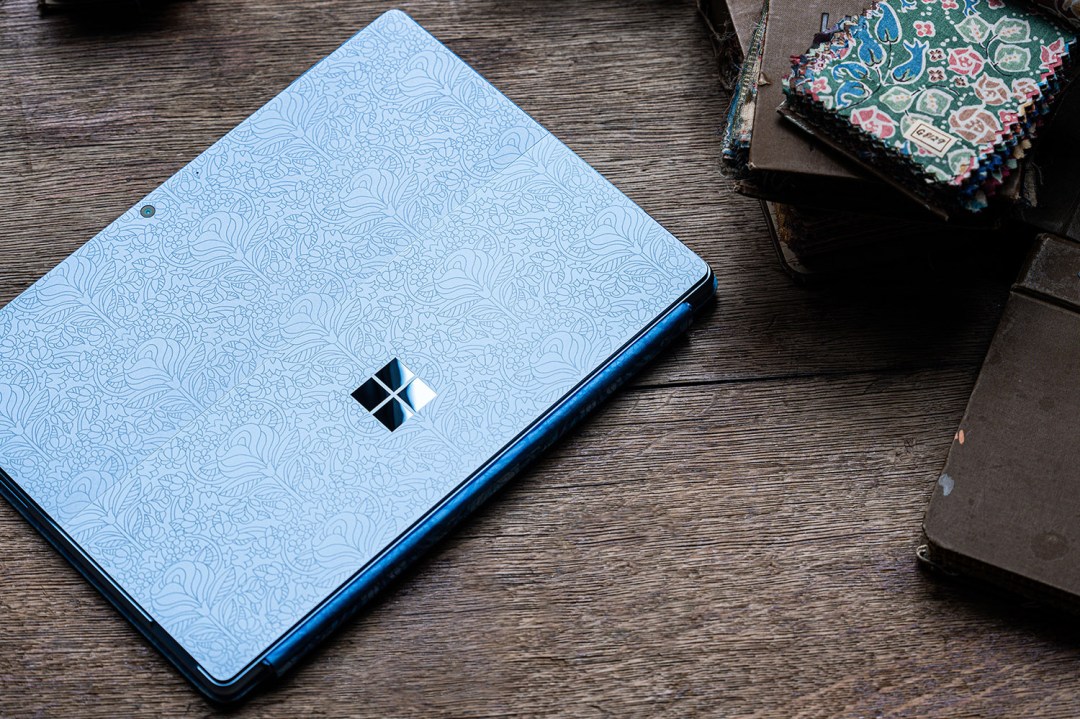 Predicting the release of new smartphones is relatively straightforward- Samsung in the spring, followed by Apple and Google in the fall, with others sprinkled in elsewhere on the calendar. On the other hand, forecasting upcoming laptop release dates is a bit more challenging.
Some manufacturers unveil their latest models at the Consumer Electronics Show (CES) in January, while others prefer to wait until the spring. Beyond this, it's typically Apple and Microsoft's show, with both companies expected to make computer announcements in the fall, probably in September or October.
For Apple and Google, nothing is certain about upcoming laptops. The best guess is each company will announce a pair of new laptops, although only they know for sure. Here's what we think is going to happen this fall.
Upcoming laptops: Apple M3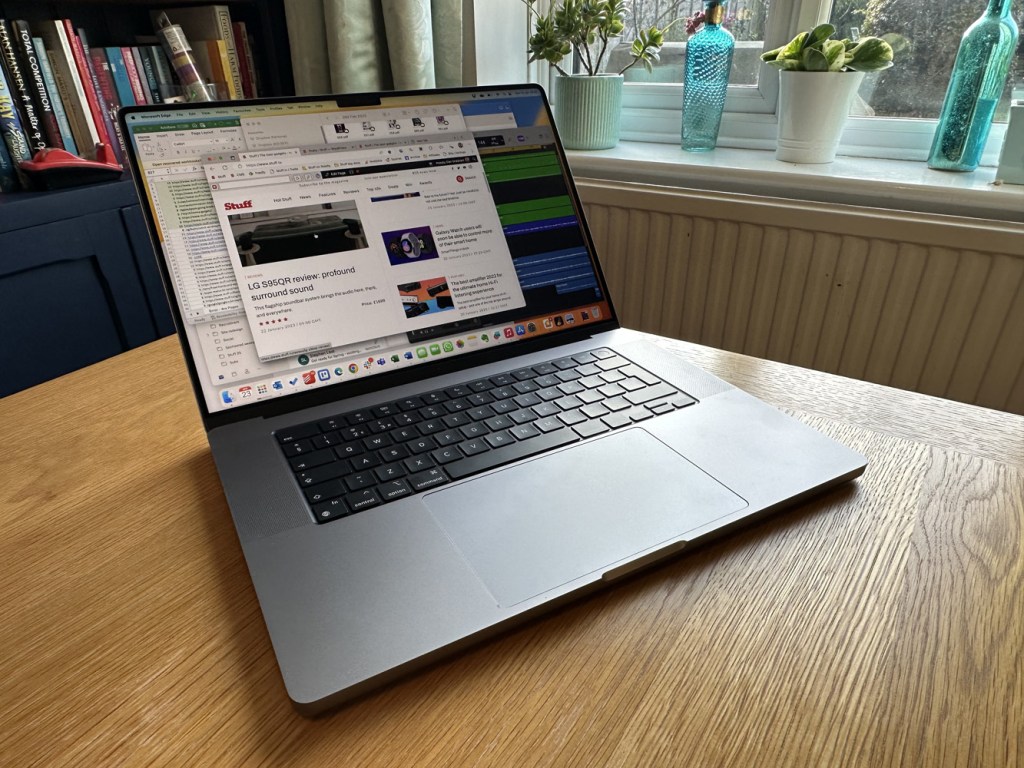 During this year's Worldwide Developers Conference (WWDC), Apple unveiled the 15in MacBook Air, signaling the possible end of the Apple M2 series machines. The Apple M2 system-on-a-chip (SoC) was first introduced on the 13in MacBook Air (2022) and subsequently featured in various Apple products, including the 14in and 16in MacBook Pro (2022). The M2 series also included the M2 Pro, M2 Max, and M2 Ultra. This fall, we will likely see the first Apple M3 products.
What is Apple M3?
According to rumors, the M3 SoC will be the first to use a denser 3-nanometer chip design. Eventually, the chips could feature up to four dies, supporting up to 40 compute cores. Ultimately, this should lead to SoCs named M3, M3 Pro, M3 Max, and M3 Ultra, assuming Apple doesn't change its current naming conventions.
It is currently unknown how much of an improvement the M3 series will have compared to the M2 series. According to Apple analyst Mark Gurman, the chips are expected to be at least 15% more powerful while consuming up to 30% less power than their predecessors.
13in MacBook Air (2023)
Have we not already witnessed a release of a new MacBook Air this year? Indeed, we have. However, Apple always has something fresh in store. The first M3 computer is likely to be a new13in MacBook Air. Considering the resemblance between the recently launched 15in MacBook Air and the present 13in version, a brand new design probably isn't in the cards this year. Beyond the M3 and possibly new colors, it will probably be very light on new features.
14in and 16in MacBook Pro (2023)
In 2021, Apple introduced an all-new 14in MacBook Pro alongside the first 16in MacBook Pro to feature Apple silicon. Both featured the M1 Pro or M1 Max and a fresh design that included the return of the MagSafe. A year later, both models were updated to include M2 Pro and M2 Max chips.
This fall, Apple will probably do another update and release M3 Pro and M3 Max versions of the 14in and 16in MacBook Pro. Neither should feature a design update.
What about a new 13in MacBook Pro? That model might finally be put out of its misery and not a moment too soon.
Upcoming laptops: Microsoft Surface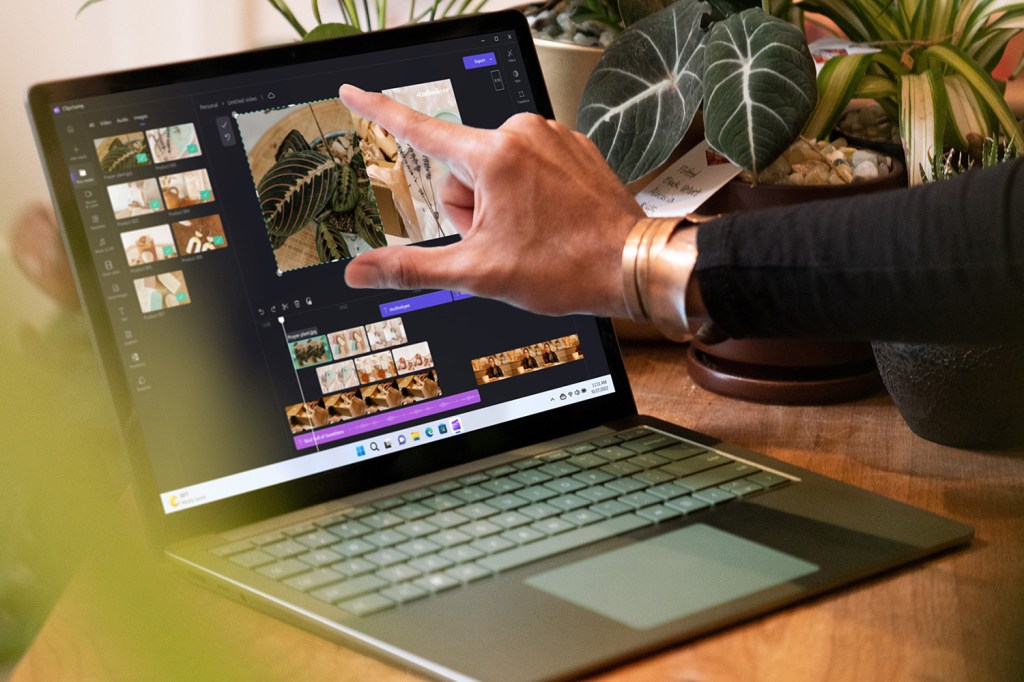 Microsoft's last Surface event occurred last October when it announced the Surface Laptop 5 and Surface Pro 9. We could see updates to both of those machines in the coming months.
Surface Laptop 6
The Surface Laptop 5 didn't exactly cause all that much excitement when it was released at the end of 2022. Besides upgrading the internal specs, Microsoft kept everything else the same. Perhaps most worrisome, today's Surface Laptop still looks much like the first one that Microsoft revealed in 2017.
Could a significant update be in store for the Surface Laptop 6? Perhaps, at least, if you believe Wccftech. The website says Microsoft plans on revealing two Surface Laptop 6 models. The first could feature a 13.5in display with a 2256×1504 resolution. The other, a 15in model, could feature 2496×1664 resolution. The rumor mill suggests you can choose between the Intel Core i5-1335U and the Core i7-1355U.
Surface Pro 10
Another one of the upcoming laptops is sure to be the Surface Pro 10. Despite representing a 10th-anniversary milestone, the upcoming model isn't expected to be all that much different than the Surface Pro 9. One significant change: this year's Surface Pro could see the return of more size options. In this case, we could see an 11in and 15in Surface Pro. At least the 11in model could feature thinner bezels and a 120Hz refresh rate screen.
We could see other laptops revealed in the coming months, and when we do, we'll let you know. In the meantime, you can get excited about new MacBooks and Surfaces coming in just a few weeks.
Related: Best budget laptop: cheap Chromebooks and Windows 11 PC notebooks