How to watch Samsung Galaxy Unpacked 2023 and what to expect
Samsung is about to hold its second Galaxy Unpacked of the year - here's what to expect from the 26 July event in Seoul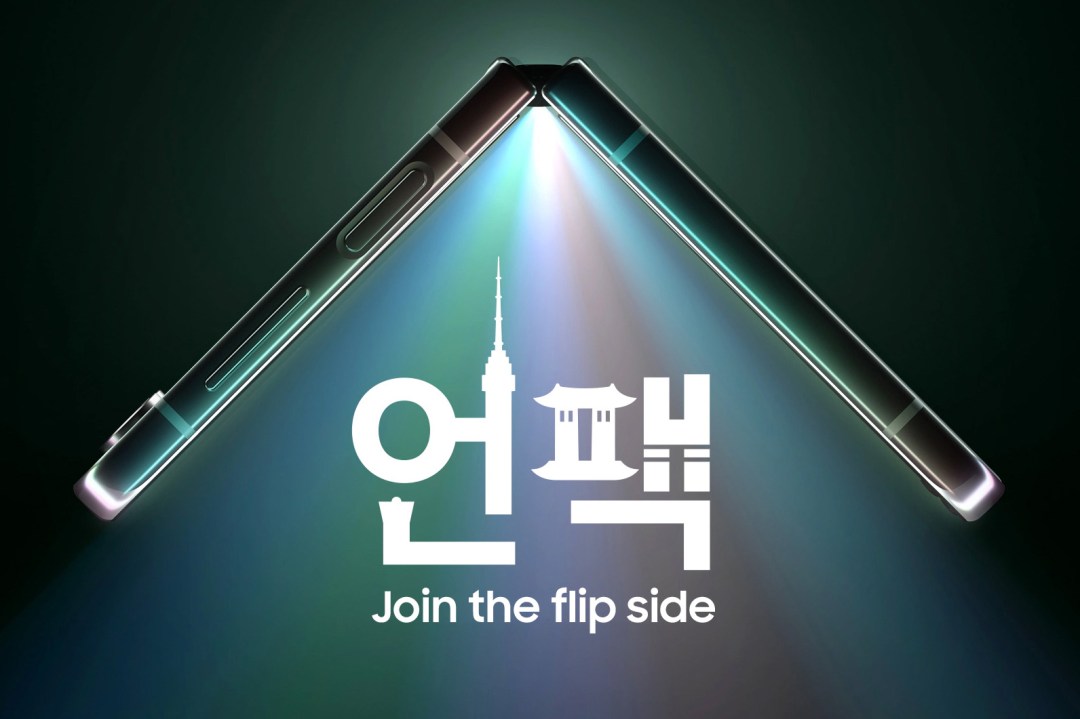 UPDATE: Samsung's new devices have now launched – check out our hands-on reviews here:
The original article continues below
Samsung is about to hold its second Galaxy event of the year when we should get some confirmations of upcoming phones and other devices. This time the reveal will be taking place in Seoul on Wednesday, 26 July – check further down the page for when you can watch as well as the various times that it will be shown where you are.
In case you don't know, Samsung calls its large mobile launch events, 'Unpacked' – a tradition that goes back to 2009 – beyond even the original Galaxy S phone. The event will follow up on the Galaxy S23 launch that took place on 1 February.
How to watch Samsung Galaxy Unpacked 2023
The event kicks off at 8pm in Seoul, Korea. That makes it 4amPT/7am ET in the US and the much more acceptable 12pm BST and 1pm CST in Europe. While there's not been any sort of runtime confirmed, these types of events usually last for around an an hour and a half to two hours.
Samsung will be live-streaming the event directly, which you can pick up on the brand's Unpacked website, or on from YouTube.
Of course, we'll be right here to bring you all the latest from the event. We'll have coverage of all the new devices, and you don't want to miss it.
What to expect from Samsung Unpacked 2023
There's been no shortage of leaks about what to expect from the Unpacked event and e've got a pretty good handle on what devices Samsung is going to show off. We know it is mostly about foldables – as the previous handful of summer Samsung events have been now that the Galaxy Note (2011–2020) is no longer made – the launch of that handset used to take this summer slot (sometimes this launch was at IFA).
Here's the official teaser:
Samsung's main attraction will be the Galaxy Z Fold 5. The foldable is set to see improvements to the hinge and fold mechanism including a smoother crease. Samsung is apparently set to introduce a 'waterdrop' hinge to the device. There should also be improvements to the camera with a 12MP telephoto lens, processor (Qualcomm's Snapdragon 8 Gen 2) and other internals. Rumours suggest the screen will stay the same, though there may be changed dimensions to the phone itself. We also hear it will be available in blue and cream as well as black.
The clamshell Galaxy Z Flip 5 is set for similar treatment, with spec bumps across the board. There are also rumours that we'll get a much larger 3.4in cover display and relocated dual-lens camera. Basically, you should be able to do more without opening the phone. Again it should fold flatter than the Flip 4 thanks to the new hinge.
We're also expecting a new Galaxy Watch 6 with a 43/47mm Classic version that features a rotating bezel – something dropped from last year's lineup. However, there should also be a standard 40/44mm model without the bezel. The watches should have 1.47/1.31in OLED displays. Both models are set to be powered by Samsung's own Exynos W930 chip. Improved sleep tracking is among the rumoured features.
Finally, we're expecting some tablets – later in the year than we got 2022's Galaxy Tab S8 series. The Galaxy Tab S9 should be joined by the S9 Plus and S9 Ultra and again these should come with the newer Qualcomm Snapdragon 8 Gen 2 hardware. The standard Galaxy Tab S9 could have an OLED display this time around but we're not expecting massive changes here.
You can watch last year's summer Galaxy Unpacked here. At that event we got the Galaxy Z Fold 4 and Galaxy Z Flip 4 in addition to the Galaxy Watch 5 series.