The best living room smart home tech for carefree days lounging about
Looking for some top lounge tech? You've just found it - here's our pick of the best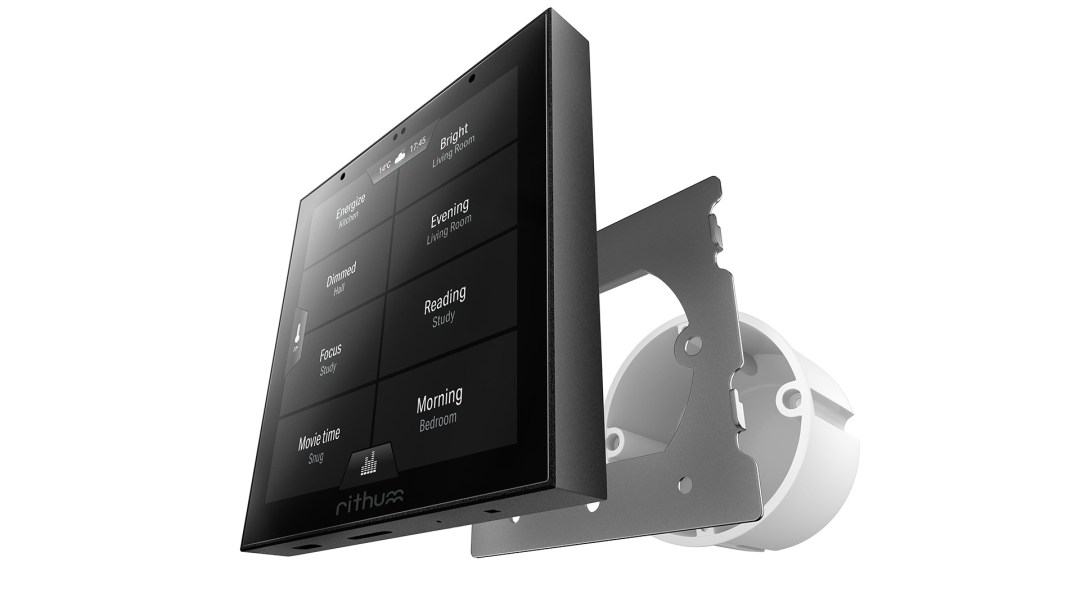 Sit back and relax: these devices will make your home cosier and your entertainment more immersive alongside devices like mesh network gear and smart lights. If you're looking for the best living room smart home tech then you've just found it.
Rithum Switch
Easier smart home control is the way things are moving, and the Rithum Switch delivers just that… as well as being a convenient source of jokes about using the rhythm method in the bedroom. The switch is effectively a wall-mounted control panel enabling you to control your smart tech without a tablet or phone. It's designed for people who want something more stylish than a standard smart speaker but who don't want to pay massive amounts of money for it.
The Rithum Switch is designed to control three kinds of smart home tech: lighting, audio and climate. So its main screen has a pleasantly familiar interface for tinkering with your bulbs, speakers and heating.
Hue shook me
The Switch works with Hue and other Zigbee lights (provided they're connected to a Hue Bridge) and Sonos speakers out of the box, and you can add additional compatibility – such as Tado heating integration – via plugins, which cost extra. That's a one-off fee rather than a subscription. Admittedly, aside from Tado the available plugins are for fairly niche products – there's no Nest or Hive integration at the moment, for example – but Rithum says more are coming.
Rithum's isn't the only smart home hub you can buy at the moment. Amazon's Echo Show 10 has a built-in Zigbee hub that enables it to control lights and other devices, and it has Matter compatibility for easier mixing with a wide range of home tech (see panel). And Google's latest Nest Hub and Nest Hub Max are even more affordable Matter controllers.
Alternatively…
Dyson Purifier Hot+Cool Formaldehyde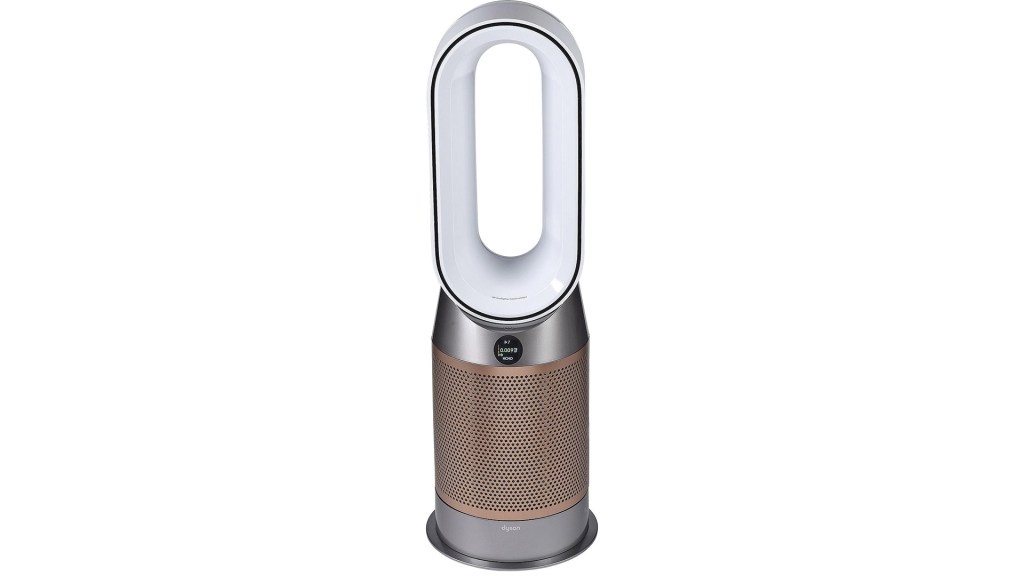 It's got a horrible name but the Hot+Cool Formaldehyde is Dyson's flagship home heating and cooling device. It delivers Dyson's most advanced air purification, buffeting-free bladeless tech and fast heating and cooling, and connects via Wi-Fi to the MyDyson app so you can remotely control it and use voice commands.
Apple TV 4K 128GB
Apple's more expensive telly streamer (there's a cheaper model with 64GB of storage) is also the most futureproof, as it has Thread networking support and Matter compatibility that enables you to use it as a smart home hub. It's also a brilliant TV upgrade: in addition to all the usual streaming apps it includes Apple Arcade gaming and Apple Music streaming.
Sonos Beam (Gen 2)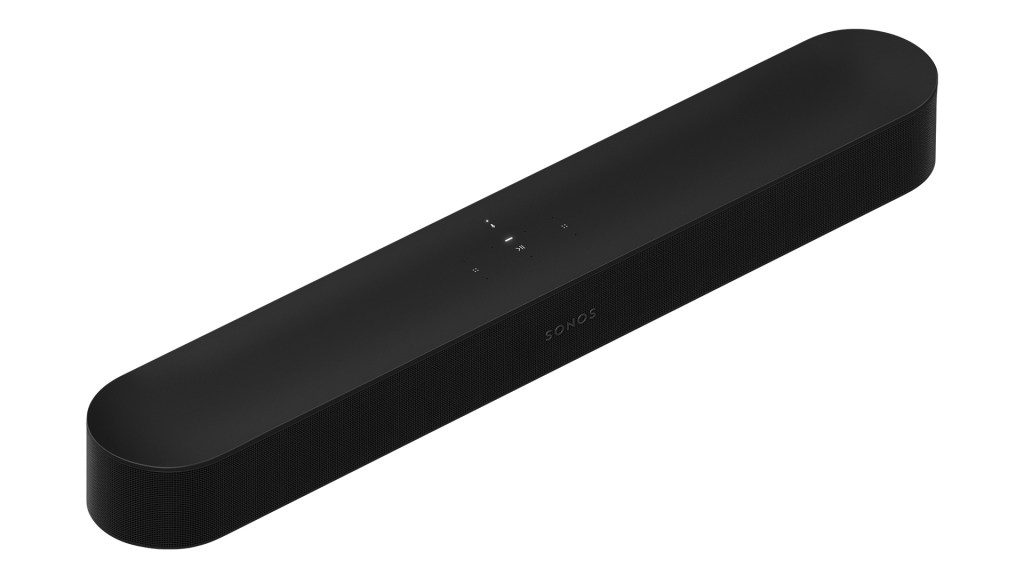 This Sonos soundbar doesn't just give your TV's audio a huge boost, although it does that admirably – it also adds a new dimension to soundtracks and surround-mixed albums thanks to its Dolby Atmos support, with good music streaming support too so you can play tunes from your favourite services. It's compatible with both Google Assistant and Alexa.
iRobot Roomba S9+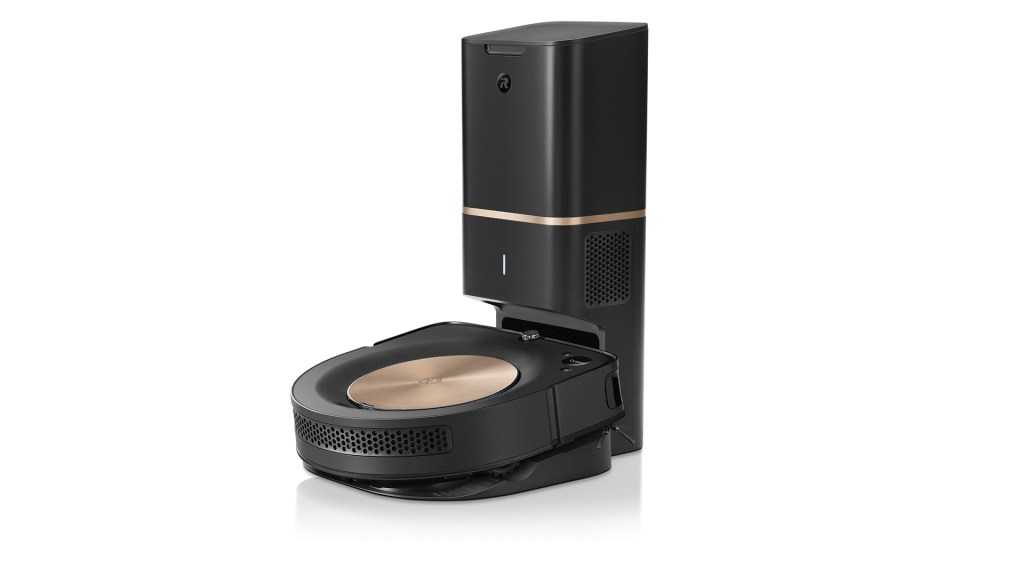 iRobot says its most powerful Wi-Fi robot vacuum is the best choice for pet hair, and we think it's one of the best robo-vacs for any home. There are cheaper options in the range, but this is state of the art – with superb corner and edge cleaning, 40x the suction of lesser robots, self-emptying and advanced navigation. It works with Google Assistant and Alexa too.
What's the Matter?
One of the downsides of some smart home tech is that not everything works with everything else – so for example, a Google Home-compatible device might not work with Apple HomeKit and vice versa.
Matter is designed to fix that. It's brought all the big names together to create a single standard for smart home interoperability.
When you see Matter on a spec sheet, you can be confident the device you're buying will work happily with your existing Matter-compatible tech. And while this is a new standard, you won't have to buy new hardware to enjoy it: many firms, including Amazon, Philips and Google, have updated some of their recent devices to support it.