Zuma's Smart Bezel Voice adds Alexa smarts to your ceiling light sound system
Zuma's ceiling light sound system gains smart assistant help with this add-on.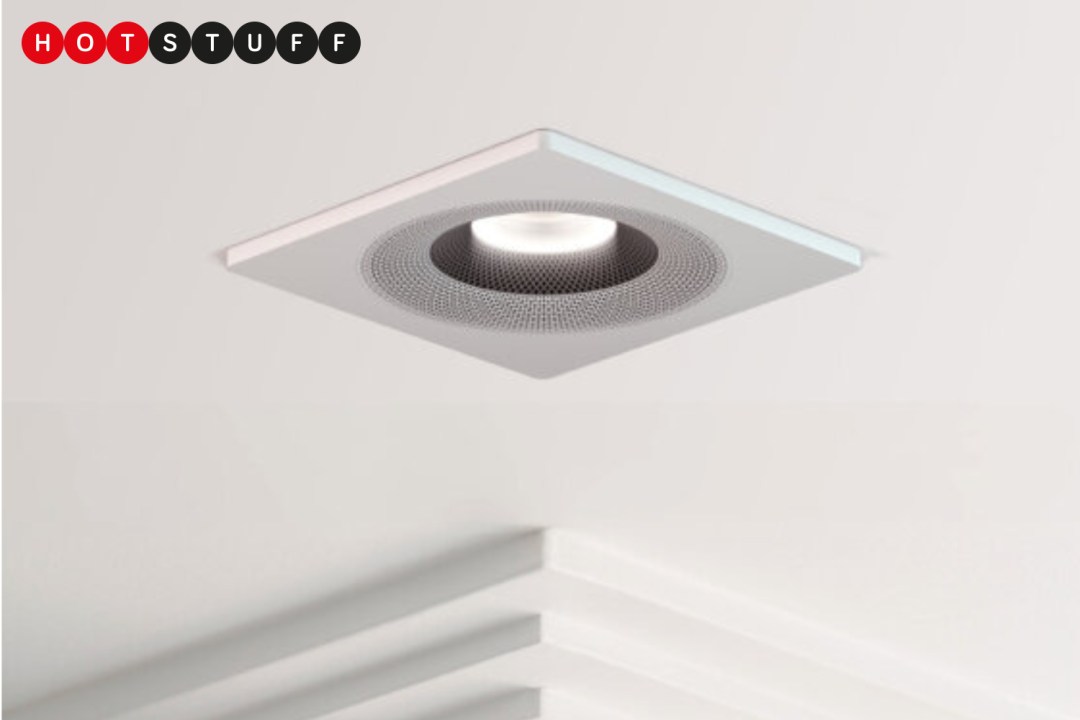 When it comes to getting your smart home ready, you've got plenty of products to choose from. In an attempt to simplify things, Zuma's Lumisomic system combines a wireless speaker system with smart lights. You can turn on the bulbs and blast tunes through the ceiling, all from the same gadget. And the brand's latest accessory adds smart assistant help to the system.
Zuma's new Smart Bezel Voice brings Alexa's smarts to the Lumisonic ceiling light system. But one of the device's smartest features is that it magnetically attaches to the Lumisonic lights. This means you can simply pop off the existing bezel that comes as standard, and replace it with the new smart option. You don't have to fiddle around with wires and remember which colour does what.
The Smart Bezel Voice adds Alexa to Zuma's ceiling light sound system. You can yell out to the smart assistant for requests to manage devices in your home, or to ask questions. It's just like having an extra Alexa speaker in the room. Zuma uses far-field microphones and echo cancellation to ensure the device can hear your voice from wherever you are in the room.
Fancy giving Zuma's ceiling light speakers a smart upgrade? The Smart Bezel Voice accessory is yours to grab from £150. It's available to order now directly from the brand.