The latest Amazon Echo Pop is less than half price for Prime Day
One of the absolute best Prime Day offers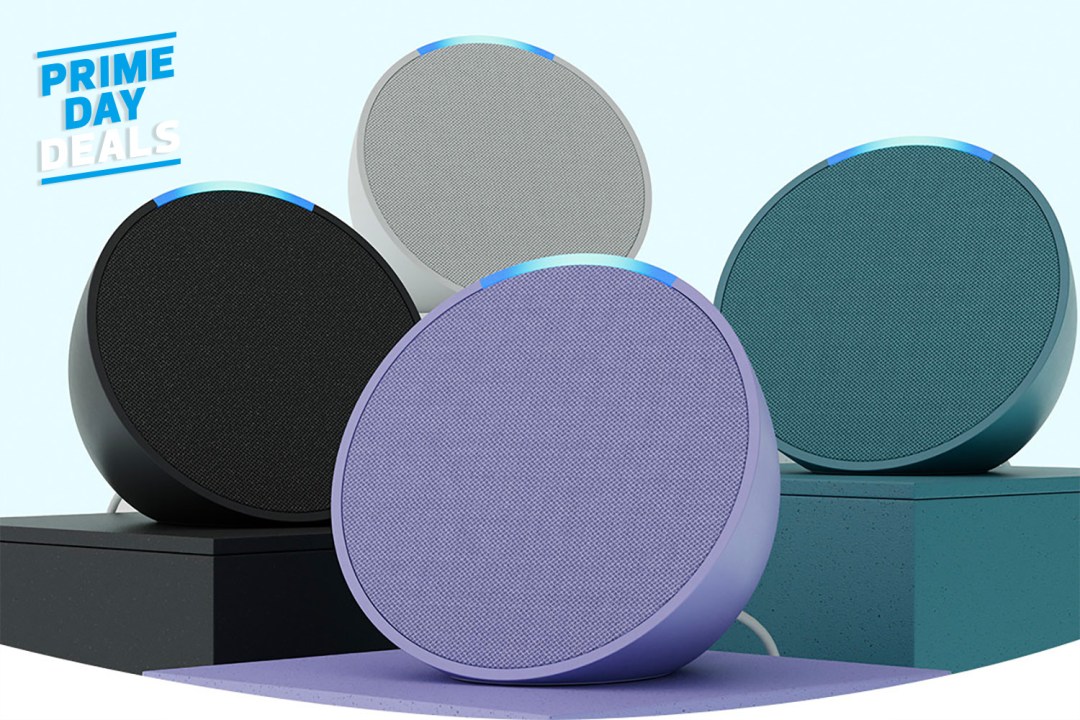 There's no shortage of great Amazon Prime Day deals live this week, but one of the absolute best offers available right now sees the brand new Echo Pop smart speaker price slashed by more than half.
The discount is as good a deal we're likely to get this side of Black Friday and possibly beyond!
If you're looking to join the smart home revolution, there's no better start point than an Echo Pop speaker. It's in terms of smart functionality where Amazon's Alexa-powered Echo Pop really shines. The device works with a spectacular range of services and smart home products, so you can ask it to do everything from check the football scores, playing your favourite songs on Spotify, or dimming the lights of a Philips Hue system. It's a fully-featured smart home helper.
The above deal is for the Echo Pop in Charcoal, Teal, White or Lavender fabric though in the UK the deal only seems to extend to charcoal or white. The Pop doesn't have as good audio quality as the Echo Dot, so you may prefer to go for that if this is a particular concern.
We've given the Echo Dot a number of 5 star reviews over the years, so rest assured this is a top-quality piece of tech.