Save $150/£199 on iRobot Roomba with this dust-busting Prime Day deal
Suck up some savings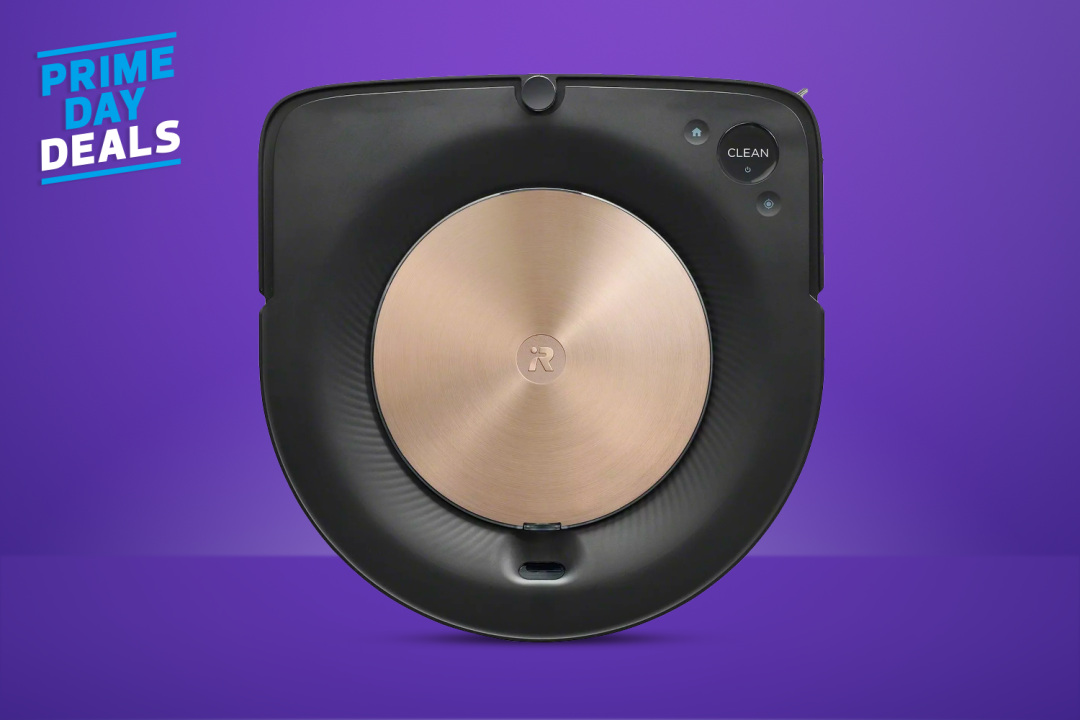 Robot vacuums might make your life easier, but autonomous cleaning doesn't usually come cheap. Want a discounted dust-buster? Amazon's got a Prime Day deal to leave your carpets sparkling. Previously priced at a hefty $999/£898, you can add iRobot's Roomba S9+ to your housekeeping arsenal for $840 from Amazon US or £699 from Amazon UK today.
While that's hardly a pocket-money purchase, it does represent a reduction of 15-22%. And if you want fluff-free floors without lifting a leg, it could be worth every penny.
The deal is only available until 13 July and you'll need to be an Amazon Prime member to claim it. Not a subscriber? Sweep up savings and some sweet account benefits with a 30-day free trial from Amazon US or from Amazon UK.
iRobot's Roomba vacuums are some of the smartest suckers you can unleash on your floors. Rather than roaming randomly, the S9+ works intelligently to map your pad, navigate obstacles and anticipate your cleaning needs. Reactive sensors help it steer around your sofas, while a corner-friendly design helps it get into every nook and cranny.
Once it's learnt the layout of your crib, the S9+ will plot efficient routes across your pile. It returns itself to the bundled charging station when it needs a breather, before resuming after its nap. And for truly hands-free housekeeping, it even empties itself into bags inside the base.
Besides focusing on the dirtiest bits, the S9+ can also adapt to your lifestyle and the climatic conditions, getting to work when you go out and busting more dust when pollen's at its peak.
A barrage of brushes sweep up all the bits, with a quiet motor keeping hum to a minimum. Unexpected spillage? Deploy it for an emergency clean-up via Alexa or Google Assistant, no effort necessary.
Other Prime Day deals on iRobot Roomba vacuum cleaners
Working with a tighter budget? Amazon has polished up a raft of Prime Day deals on other Roomba vacuums. That includes £120 wiped off the price of the Roomba J7+, a similarly self-emptying sucker.
Happy to do the bagging yourself? Take a look at the Roomba J7, reduced from £699 to £580 for Prime Day from Amazon UK.
Also check out: