Recent Apple patent suggests Face ID is headed for MacBooks
The notch might finally get a real purpose!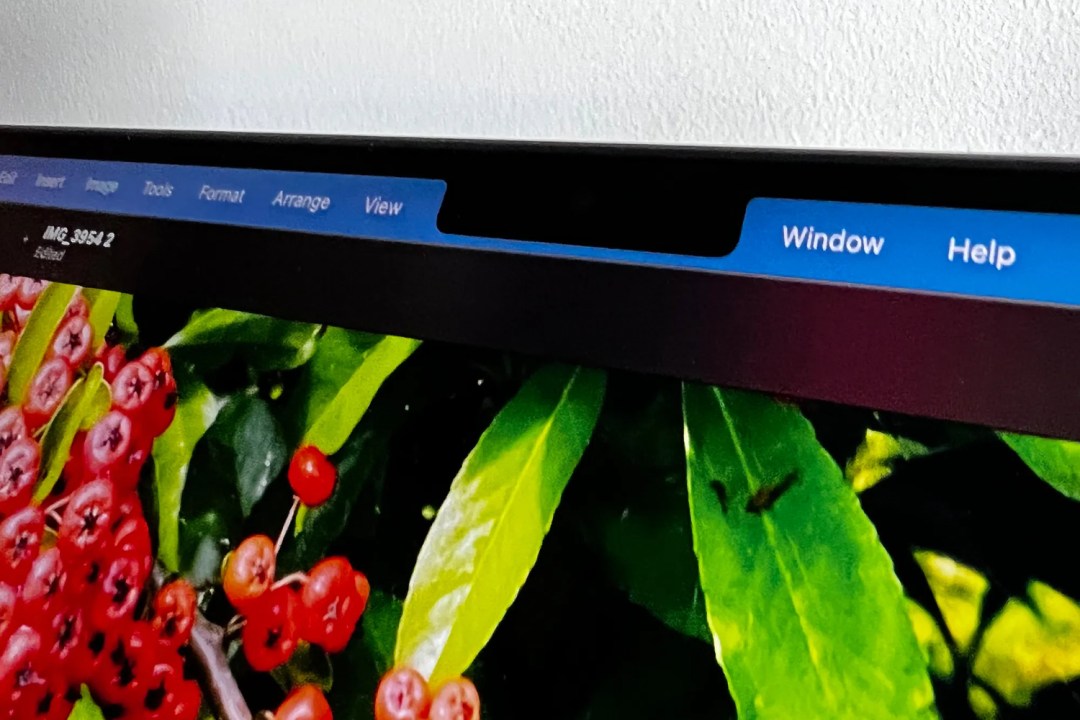 Since the iPhone X launched back in 2017, iPhone users have been showing their face to their smartphone to get in.
Face ID is Apple's secure, biometric unlocking method for the iPhone. But it looks like the tech giant is planning to introduce the security tech to its range of MacBooks.
According to a recent patent spotted by AppleInsider, Apple is planning to introduce Face ID on the MacBook. The patent details a part described as a "Light Recognition Module for Determining a User of a Computing Device" – which is a fancier way of describing Face ID without mentioning the feature's name.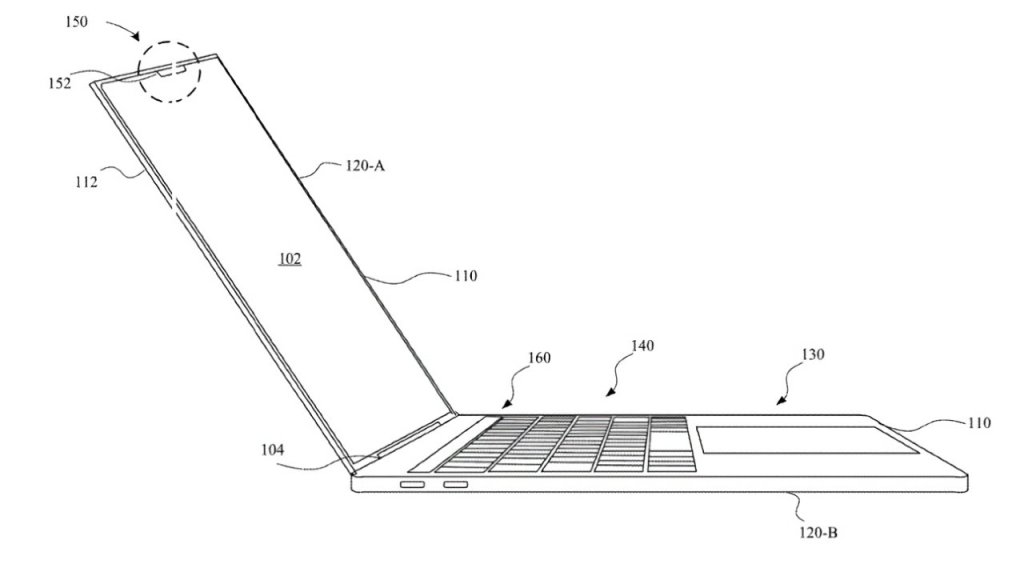 The patent shows that the new sensor would sit behind the notch introduced on the 2021 MacBook Pros. It would finally give the notch some purpose, and utilise some extra space on the laptop. It describes a module that emits predetermined light patterns (such as infrared) with a dot projector, and another module to detect the light patterns. It's very similar to how Face ID works on the iPhone, so it's a pretty sure thing that the same feature is on the way to MacBooks.
Within the patent, Apple stresses the importance of security on such machines, with the need for greater measures. It also mentions the possibility of bringing the same Face ID sensor to future iMacs. At the moment, we know Apple is working on the feature, but it's unclear if or when it might make its way into the wild.