Ring Intercom makes key sharing easier with latest update
Knock, knock. Let yourself in with Ring Intercom's new Auto-Verified Guest feature.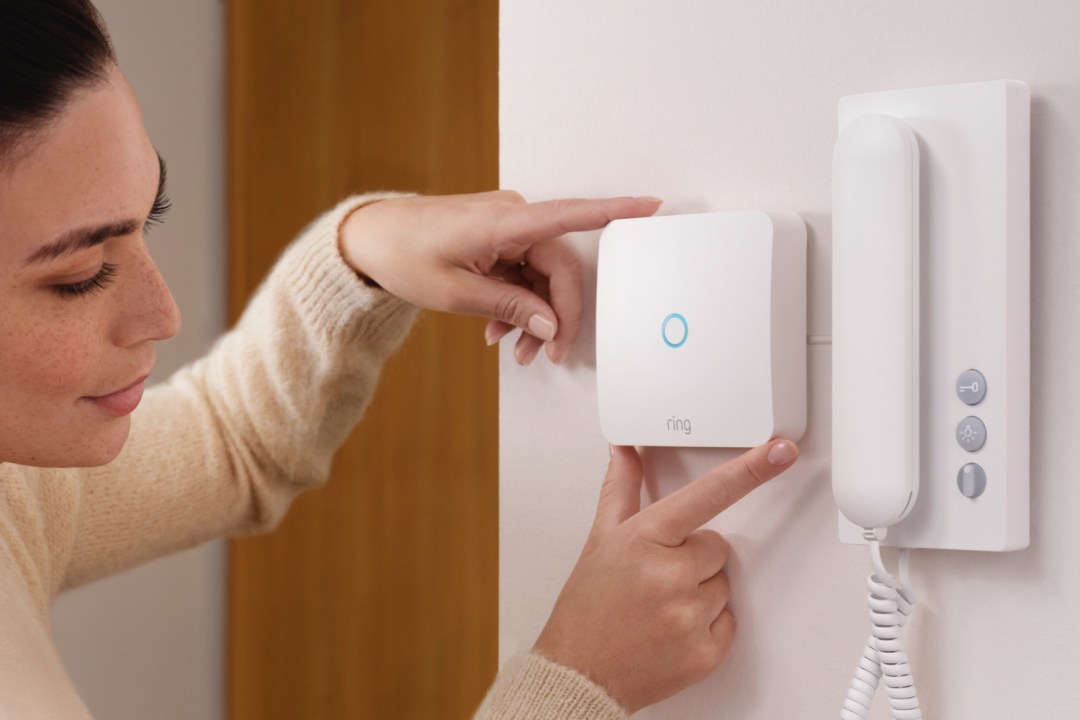 Ring Intercom smartens up the doors of those living in apartments, with easy access control through your phone. We scored the device a full five stars in our review. But the smart device's latest update makes things even smarter with a new key sharing feature. Dubbed Auto-Verified Guest, the new feature builds upon the "auto-let-Amazon-drivers-in" feature from last year's launch.
Auto-Verified Guest lets Ring Intercom users share virtual keys with others. Rather than adding other users to your Ring account and giving them full access to the device's settings, the new feature lets you share keys to others with Ring accounts. With the feature, you can adjust how long guests have key access for, and receive notifications when you let yourself in.
To use the new feature, head to the Devices section of your Ring app through the menu. Tap on your Ring Intercom, head to Shared Access, then Manage Access, and tap on Add User. Here, select Auto-Verified Guest, and you can tweak the settings before sharing the key with another user. You can set schedules and even let the key access automatically expire.
While this new feature sounds like a minor addition to Ring Intercom, it's a huge upgrade for home access. Rather than cutting keys or having to let people in the door, you can share access with those you trust. It's all the benefits of a key-under-the-rock, without the obvious security flaw. But maybe still opt for a traditional key when asking someone to move in.