Save up to 40% on Instant Brands air fryers and pressure cookers this Prime Day
Up your kitchen game this Prime Day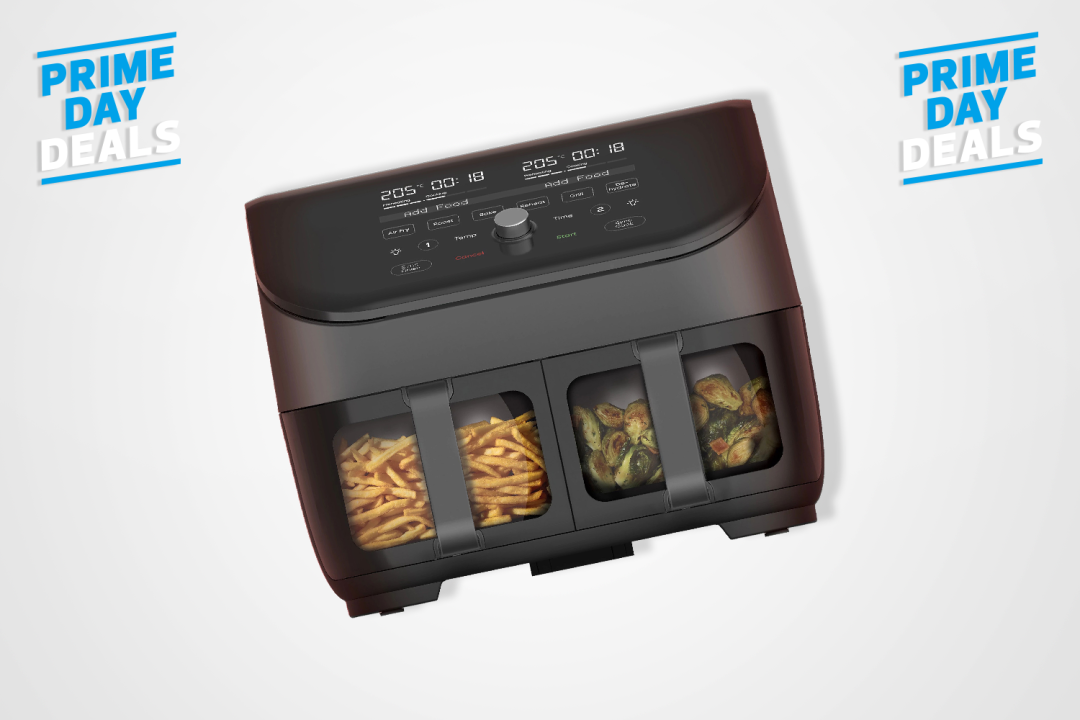 If you're looking to add a few gadgets to you culinary arsenal, look no further than Instant Brands' range of air fryers and pressure cookers. And on this Prime Day, there's some hefty savings to be made, but mostly in the UK. Deals aren't so generous in the US, but there are still savings to be made on products like the Instant Pot RIO Wide Plus ($144, down from $180).
First up, there's a saving of 28% on the Instant Pot Duo 7-in-1 Smart Cooker 5.7L, down from £90 to £65. An all-in-one cooking gadget, the instant pot has 13 one-touch smart programmes for cooking tasty soups, stews, rice and yoghurt with ultimate ease. It can also pressure cook, slow cook and sauté.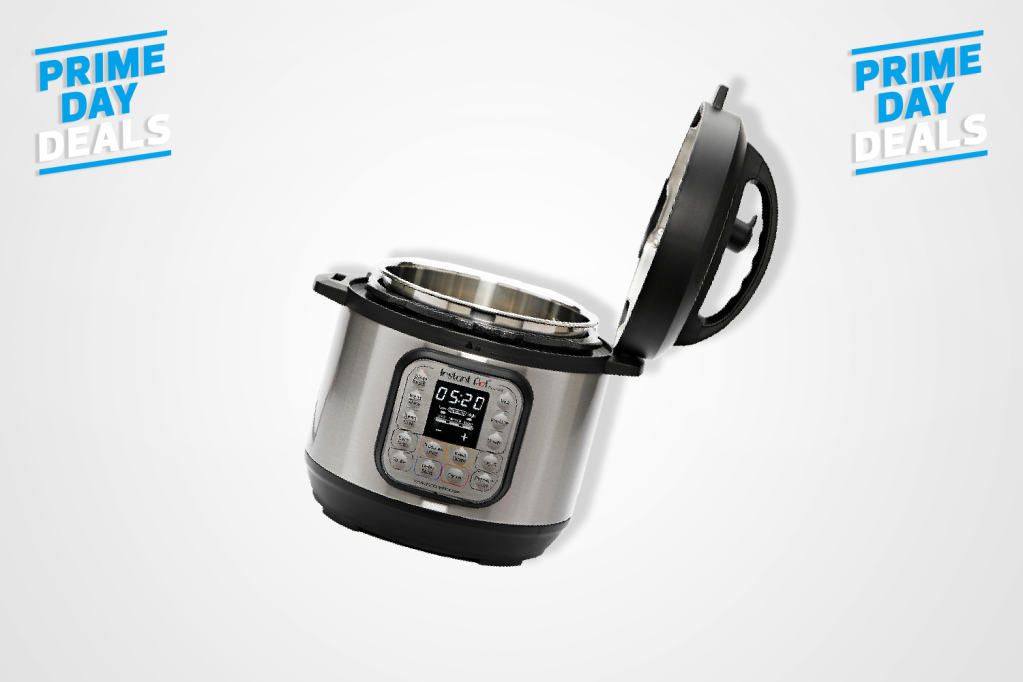 If it's an air fryer you're after, then there's savings to be made across the Instant Brands line. There's 24% off the 5.7L Instant Pot Duo Crisp + Air Fryer, which can cook, sauté pan, steam and slow cook, as well as air fry, roast, bake, grill and dehydrate. It's currently down from £175 to £133.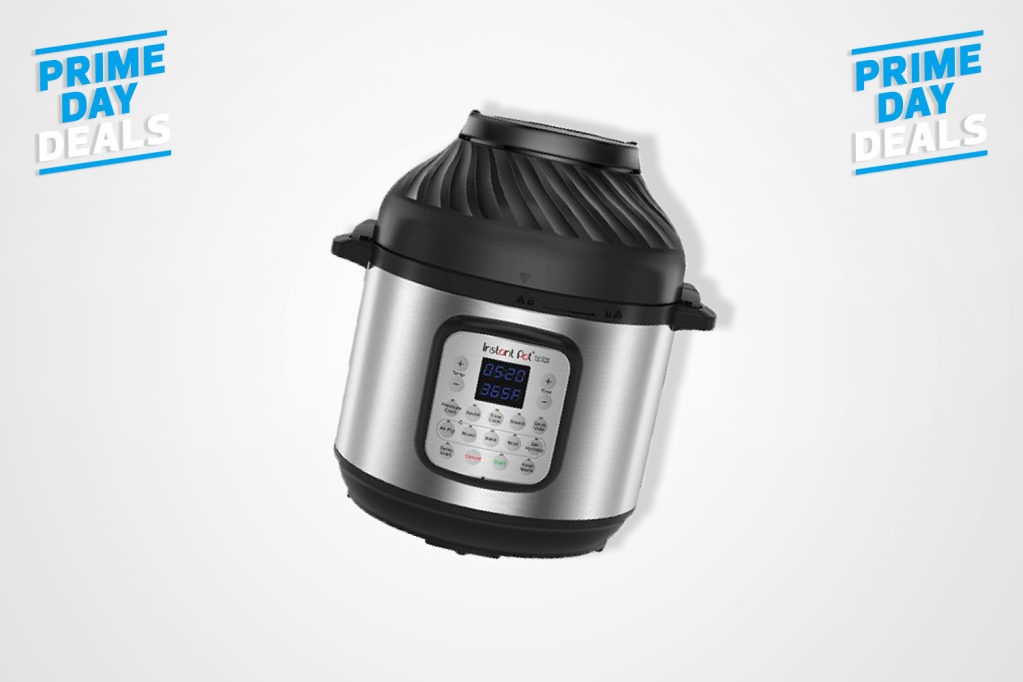 If you don't need so much kitchen power, the 5.7L Instant Vortex 4-in-1 Air Fryer might be the best option for you – it's currently down from £100 to £60, a saving of 40%. The Instant Vortex 4-in-1 Air Fryer is a lazy chefs dream, where you can bake, fry, roast and reheat settings all from the touch of a button.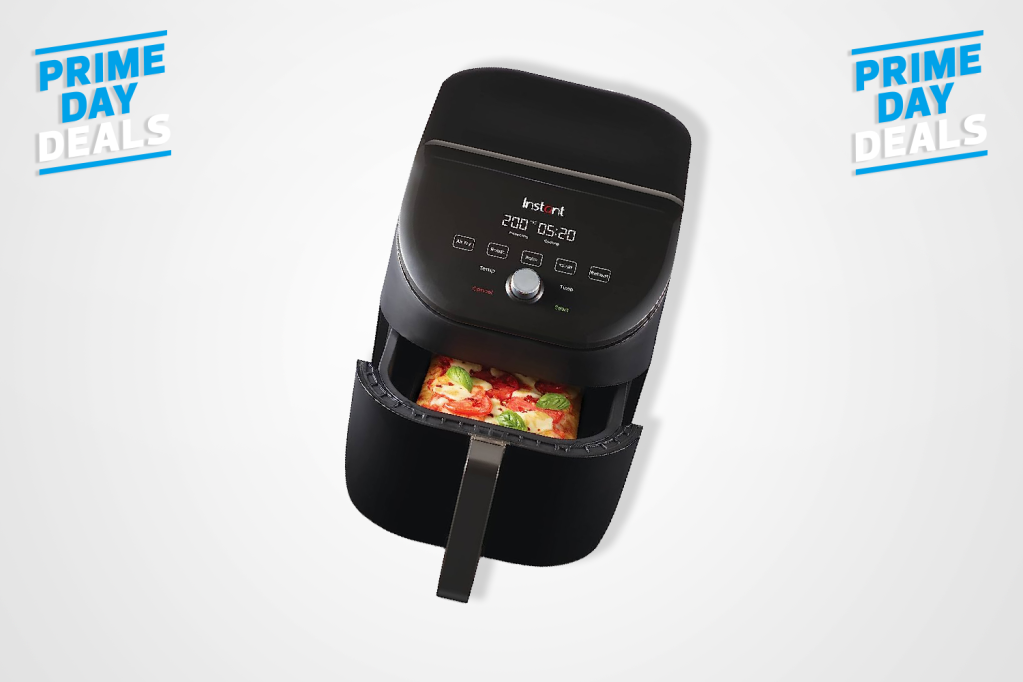 There's also the 5.7L Instant Vortex Slim Air Fryer, a compact kitchen space saver that's currently down 42% to £70. Instant Brands claims the Vortex Slim Air Fryer is its quietest yet, all built into a 20% slimmer profile while still offering a 5.7L capacity. It comes with 5 functions in 1, allowing you to air fry, roast, bake, grill and reheat from fresh or frozen in one place.
And finally, for the ultimate all-in-one, the massive 7.6L Instant Vortex Plus Dual Drawer 8-in-1 Air Fryer will satisfy all your needs. This is essentially the Swiss army knife of air fryers, a dual-drawer air fryer that allows you to monitor cooking progress without disrupting the cooking cycle. This Prime Day, it's down from £200 to £125, a saving of 38%.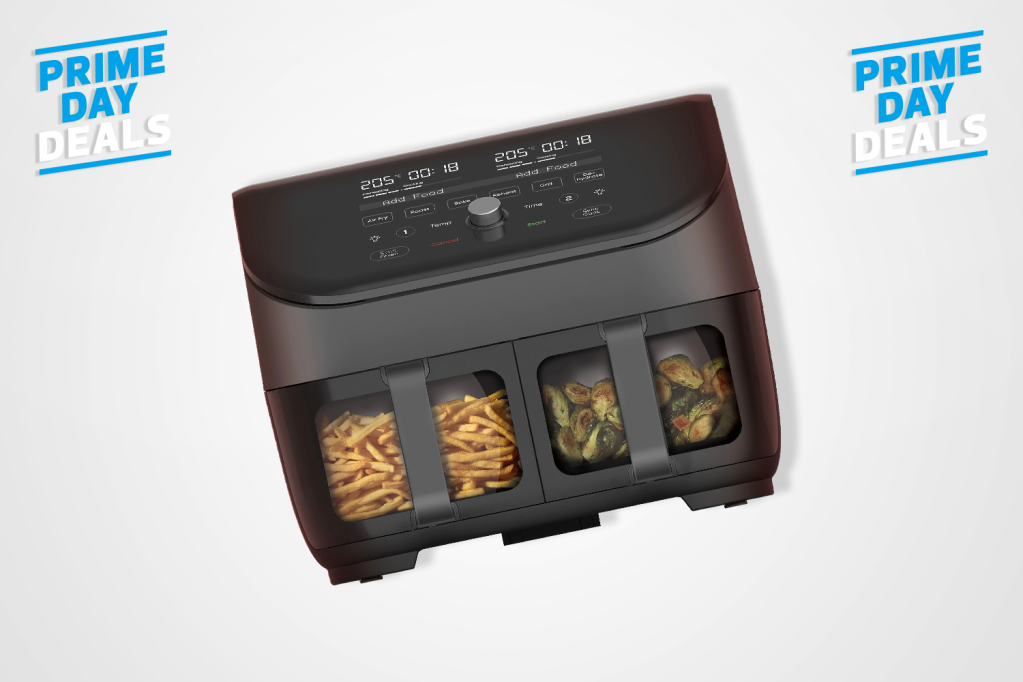 With two 3.8L baskets, you can cook two items simultaneously using eight functions in one (air fry, bake, grill, dehydrate, roast, reheat, SyncCook, SyncFinish), it's the perfect kitchen assistant.