The 9 best smart home gadgets of 2017 (so far)
Sharpen your flat's technological wit with these new home helpers...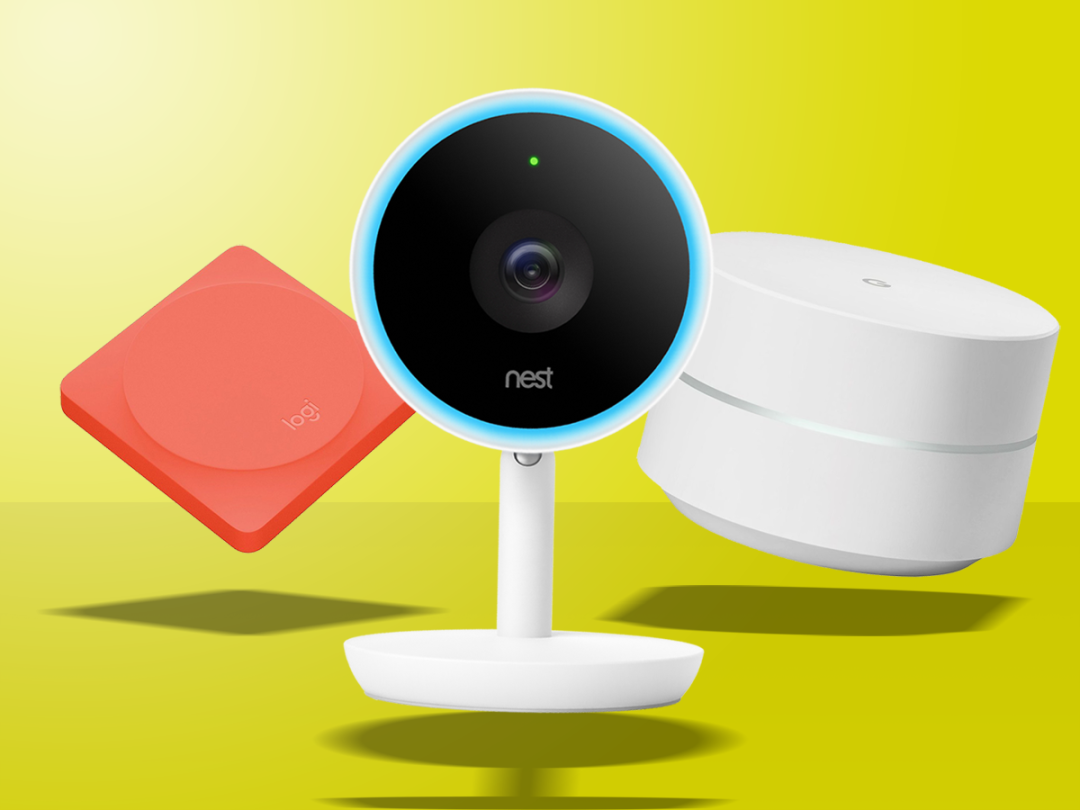 Boosting your home's tech skills sadly isn't quite as easy as sticking in some extra RAM or upgrading the firmware.
But thanks to 2017's best new smart home offerings, you don't need to knock down walls or embark on a rewiring disaster either.
Whether you're looking for a garden watchdog, some programmable buttons, or a fix for your home's infuriating internet blackspots, this year has produced the gadget goods – and we've still got another six months to go.
That's why we've taken a half-time stock check and come up with this – a rundown of our favourite gadget home improvements from 2017 so far…
Best impulse buy: Ikea Trådfri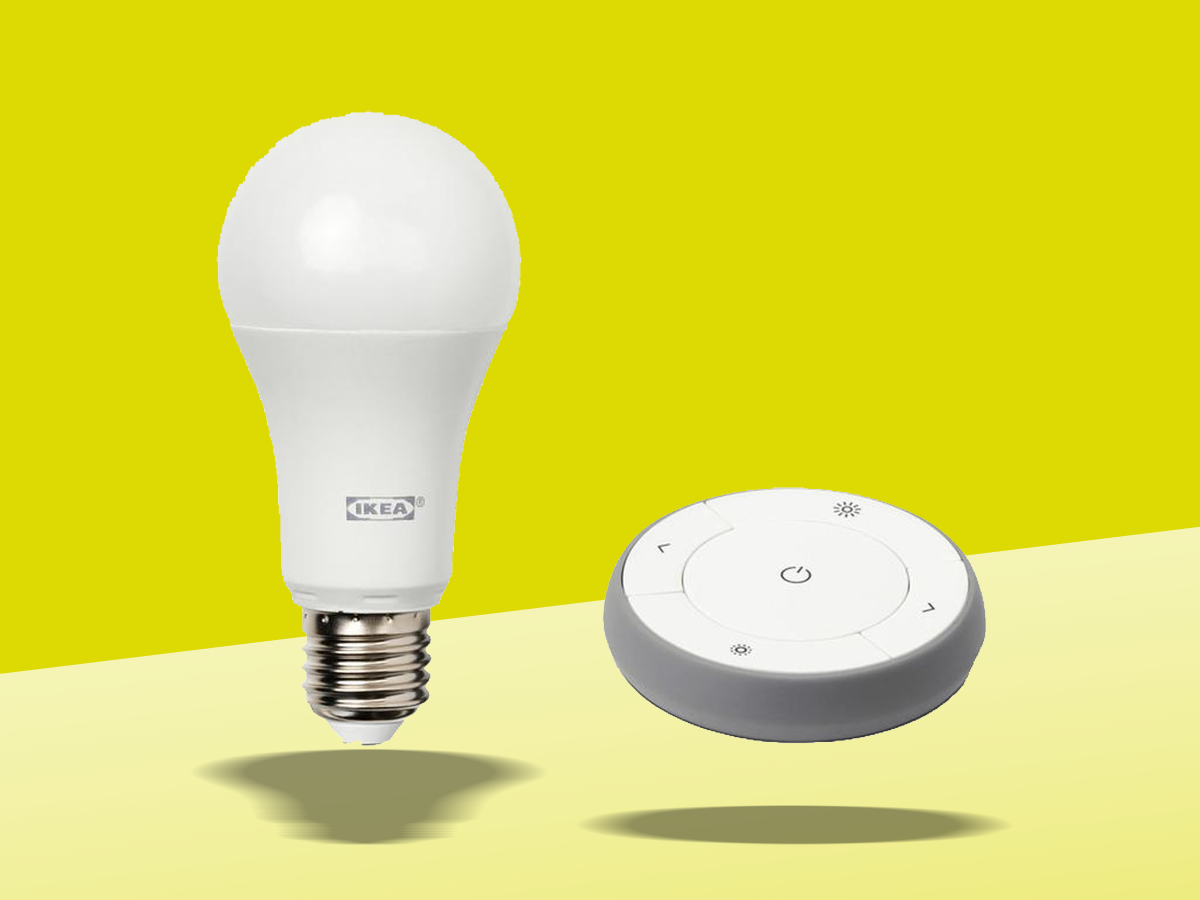 Yes, your blue basket's already filled to overflowing with bargains, but make sure you don't leave Ikea without a couple of these smart lights.
The Trådfri range starts at just £15 for a bulb dimming kit, but we'd suggest picking up the Gateway hub – that's because from summer or early autumn 2017, the Tradfri team will start working Google Assistant, Amazon Alexa and Apple HomeKit.
This means being able to talk to your lights and set scenes for different rooms, just like Philips Hue. The Trådfri lights might only do 'white spectrum' rather than full colour, but in every other way they're a match for Philips Hue, and a bit cheaper if you start adding lots of bulbs.
Plus you can always pretend you're going to Ikea to get that replacement curtain rail.
Best internet liberator: Google WiFi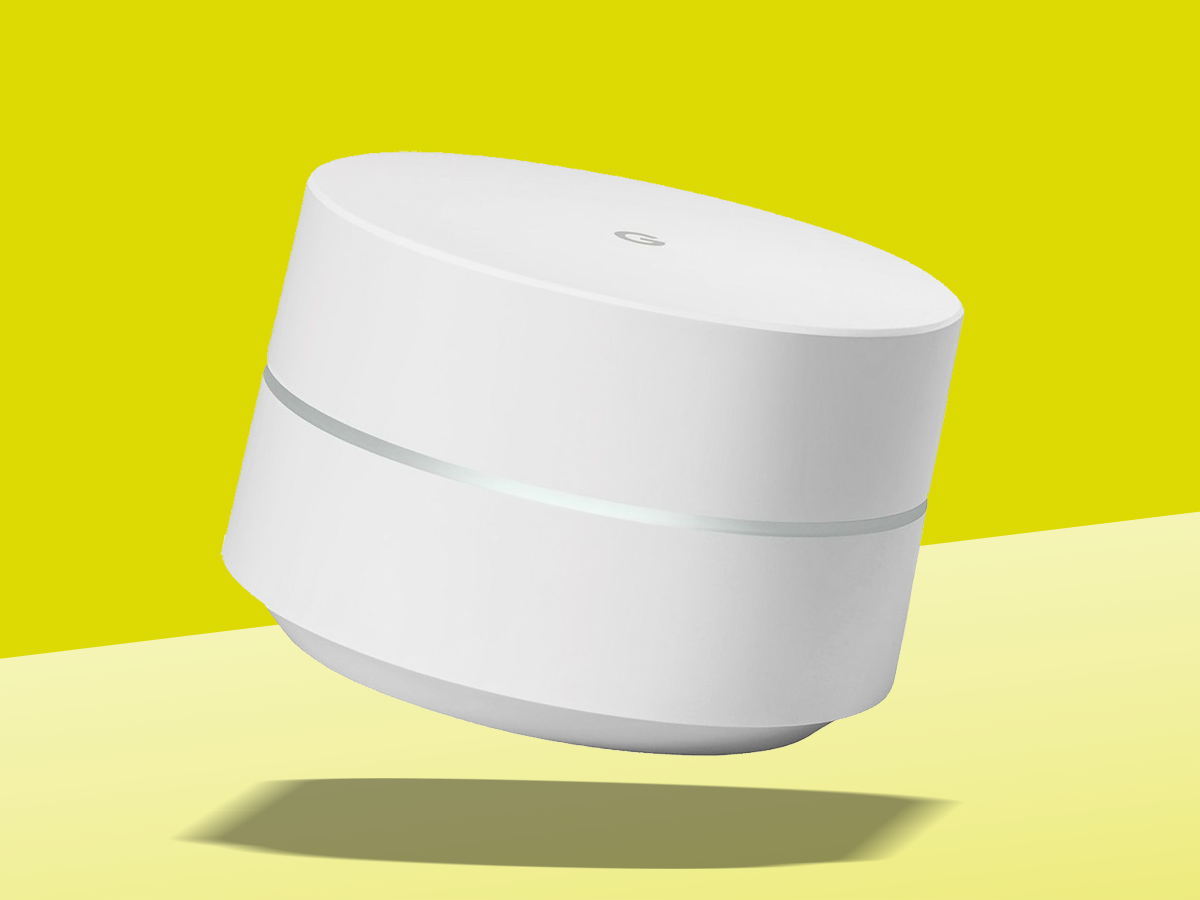 Does your Wi-Fi coverage have more gaping holes than a block of Swiss cheese? Fill in those dead zones with Google's next-gen router.
Google WiFi is a super-slick, mesh system, which means it's a team of routers that work together to create a house-smothering internet blanket. It's not just for mansions either – owners of small flats will see the benefits from just one WiFi point, thanks to its excellent network coverage and superb app.
And what power that app gives you, with the features like Family Wi-Fi pause for getting the kids off their tablets at dinnertime, and the option of prioritising traffic to your PS4. Yep, Google has gone and made a desirable router, which are two words we never thought we'd see together.
Best burglar botherer: Netgear Arlo Pro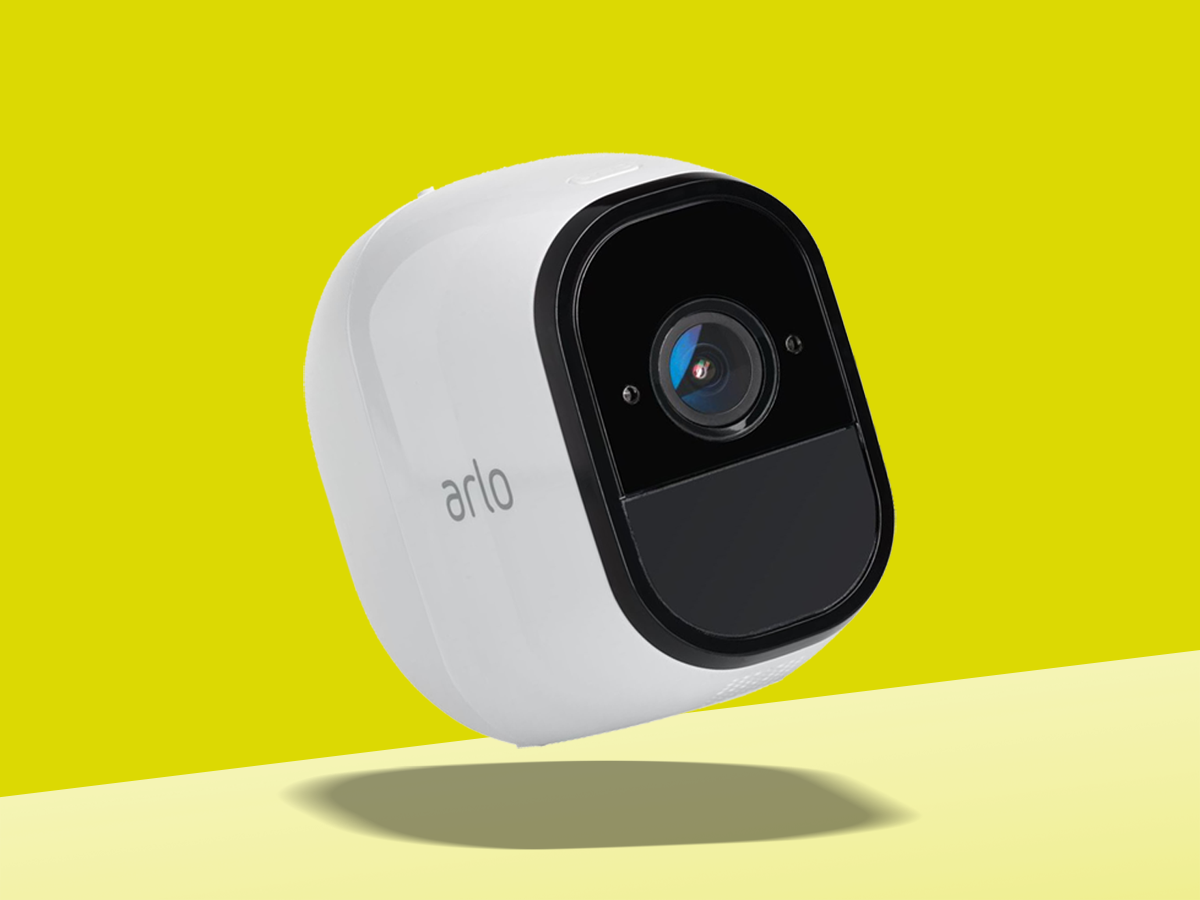 Once you've set up a home security cam, it's hard to imagine life without the satisfaction of 'checking in' to make sure everything's in order.
Owners of gardens and sheds full of meticulously ordered power tools will want an all-seeing outdoor cam too, and the Arlo Pro is the best we've seen so far. It's weatherproof and properly wireless, thanks to its rechargeable battery, and has night vision too for catching sneaky badgers or other nighttime visitors.
The only thing it doesn't do is spray salad cream at intruders, but who knows what's possible with its IFTTT connectivity.
Read our Netgear Arlo Pro review
Best for pretending you're in CSI: Nest Cam IQ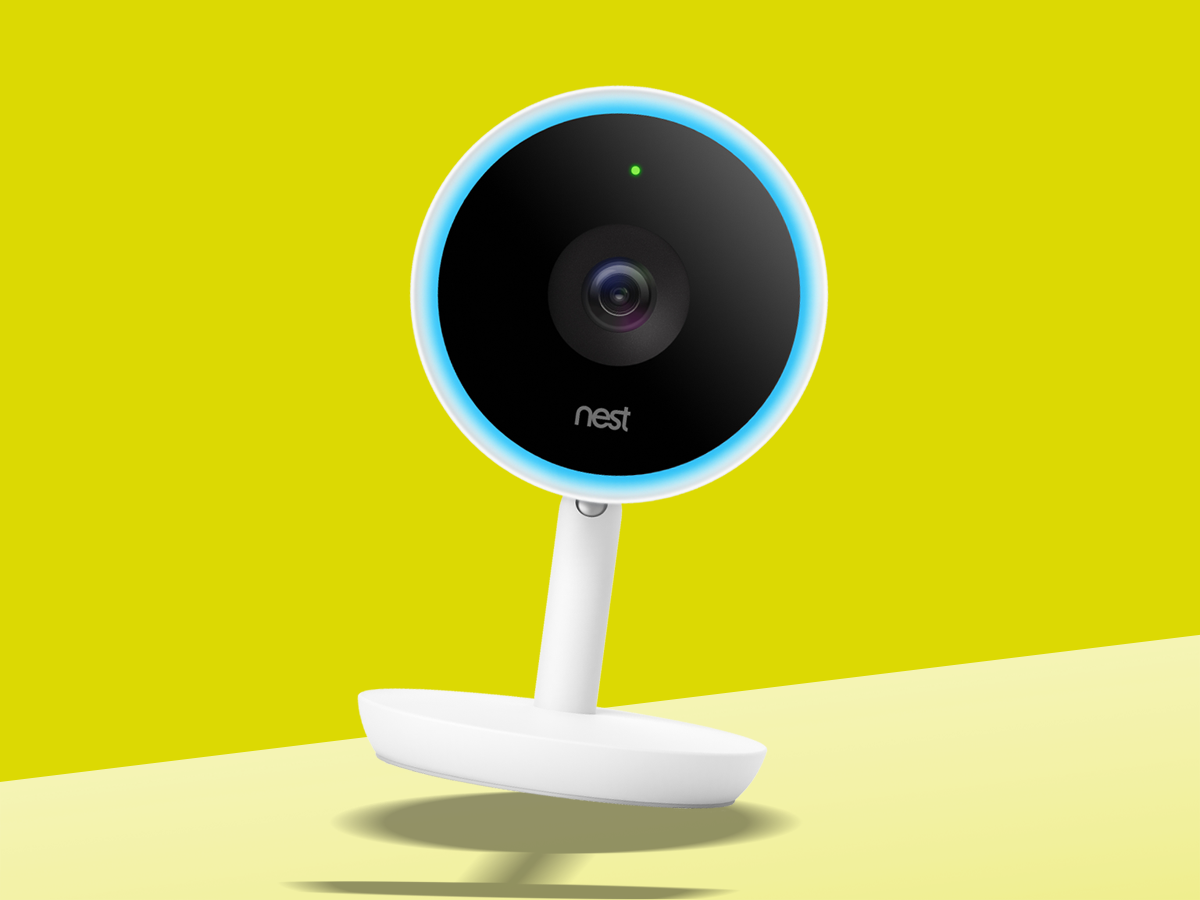 Poor burglars will have to retrain for a different career if this is where security cams are headed. The Cam IQ is a 4K indoor security cam with 'Supersight', which uses its generous resolution to zoom in and follow your burglar around like he's starring in a slapstick comedy.
You can also use the Cam IQ as a kind of family tracker thanks to 'familiar face alerts', which give you alerts about the comings and goings in your house.
It's not cheap, with the latter feature only coming with the £80 per year Nest Aware subscription, but this is by far the most future-proofed security cam you can buy.
Read our Nest Cam IQ hands-on review
Best for deflating your spare tyre: Nokia Body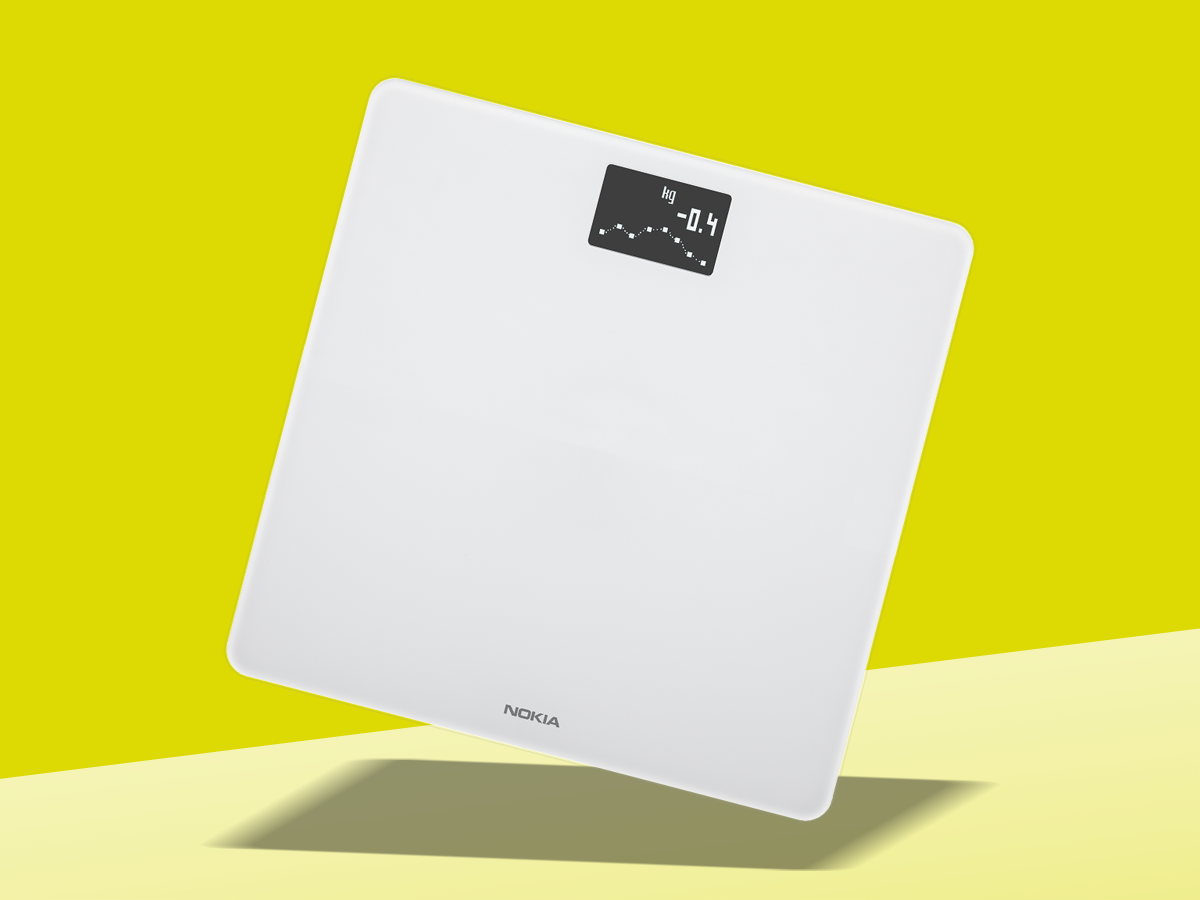 If you've previously claimed that smart scales have 'priced you out' of starting a new health kick, this new Nokia set is here to ruin your plan.
The £60 Body can't measure body fat percentage or your heart-rate like its pricier Body Cardio sibling, but it will track your weight and BMI, and give you some personalised coaching via the freshly redesigned Nokia Health Mate app.
With support for up to eight users, you could split between family or housemates and make it even more of a health-tracking bargain.
Read more about the Nokia Body scales
Best for rediscovering real buttons: Logitech Pop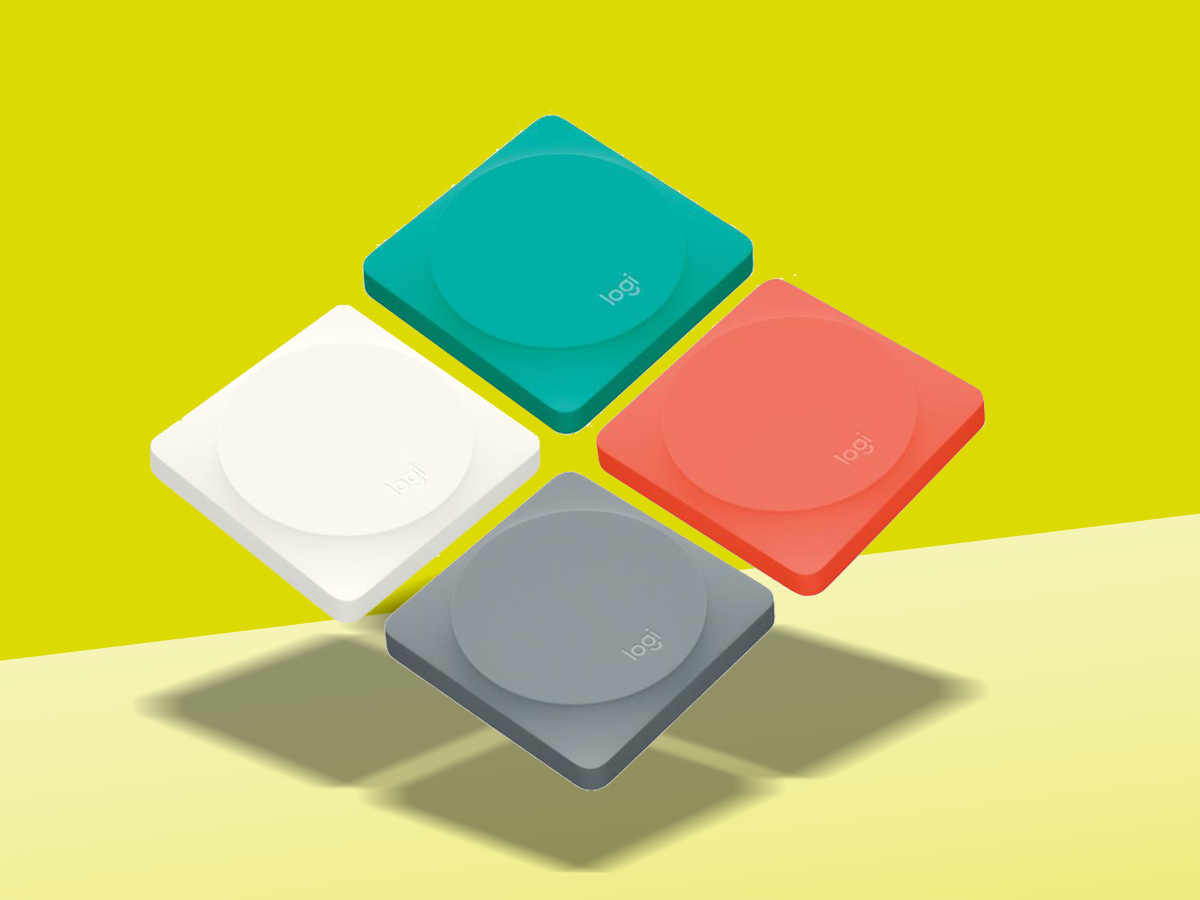 Voice assistants are handy when your hands are covered in cake mixture, but we're still always going to want the satisfaction of pressing real buttons.
Logitech's programmable Pops want to be those buttons, letting you control your smart home without having to say "Hey, Alexa" three times because the radio's on.
Because they're compatible with IFTTT and, recently, Apple HomeKit, you can get seriously creative with your recipes too – for example, creating a 'Netflix' button that sets the mood lighting and turns on your TV.
We're fans of Flic's smaller buttons too, which are finally getting a hub from October 2017 that'll let you you control them without your phone being present. But if you don't want to wait for that, the Pops are a satisfyingly squidgy addition to any smart home.
Best for ending charred toast: Sage Smart Toast (4 slice)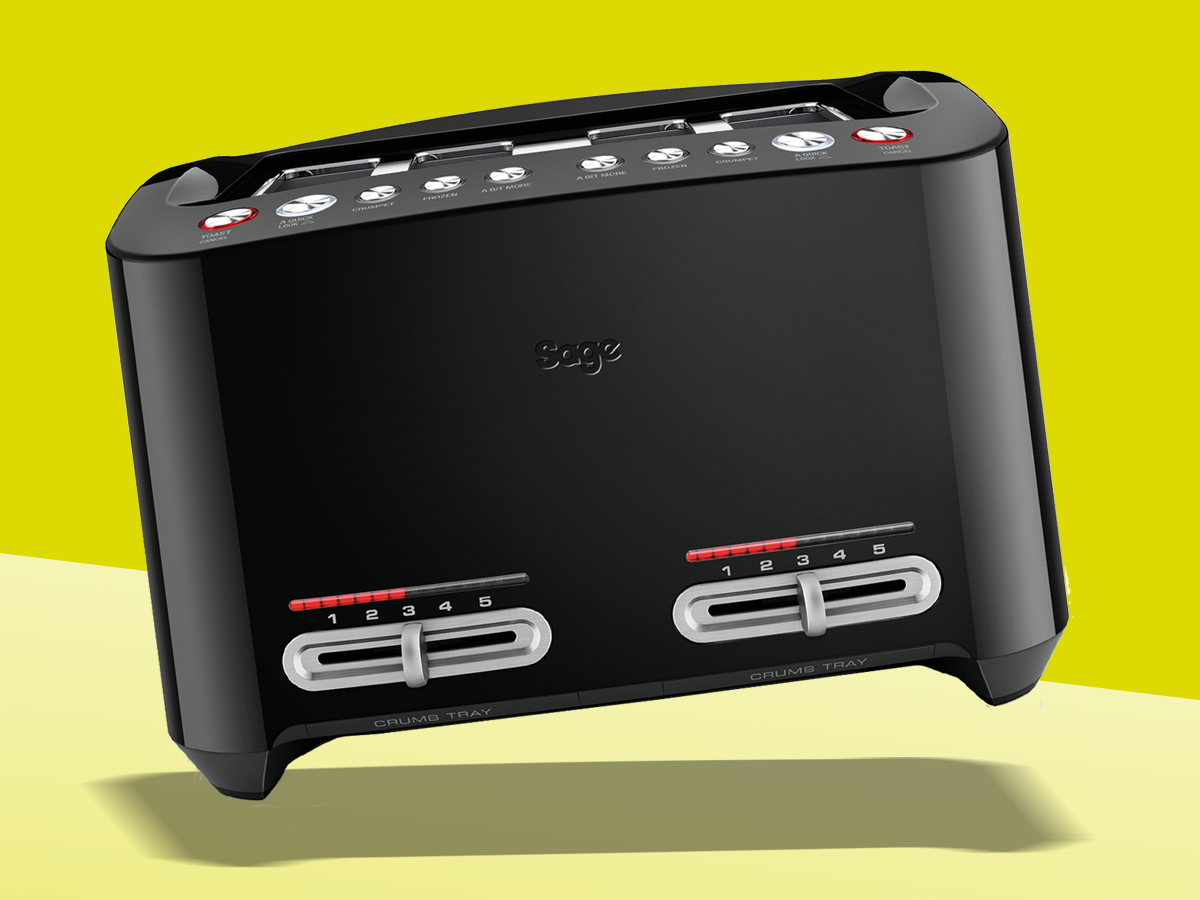 Don't worry, this doesn't make your toast sentient or give it built-in Alexa. Instead, Sage's intelligent toaster comes with a couple of very handy features for fans of browned bread.
There's a button for 'a bit more', which gives your toast an extra thirty seconds of heat, and another for 'a quick look', which lifts it up for a quick progress check.
Okay, it's stretches the word 'smart' a little, but we'll take a moderately bright toaster over one whose erratic timings effectively make it like entering a toast lottery.
Read our Sage Smart Toast review
Best digital sous chef: Amazon Echo Show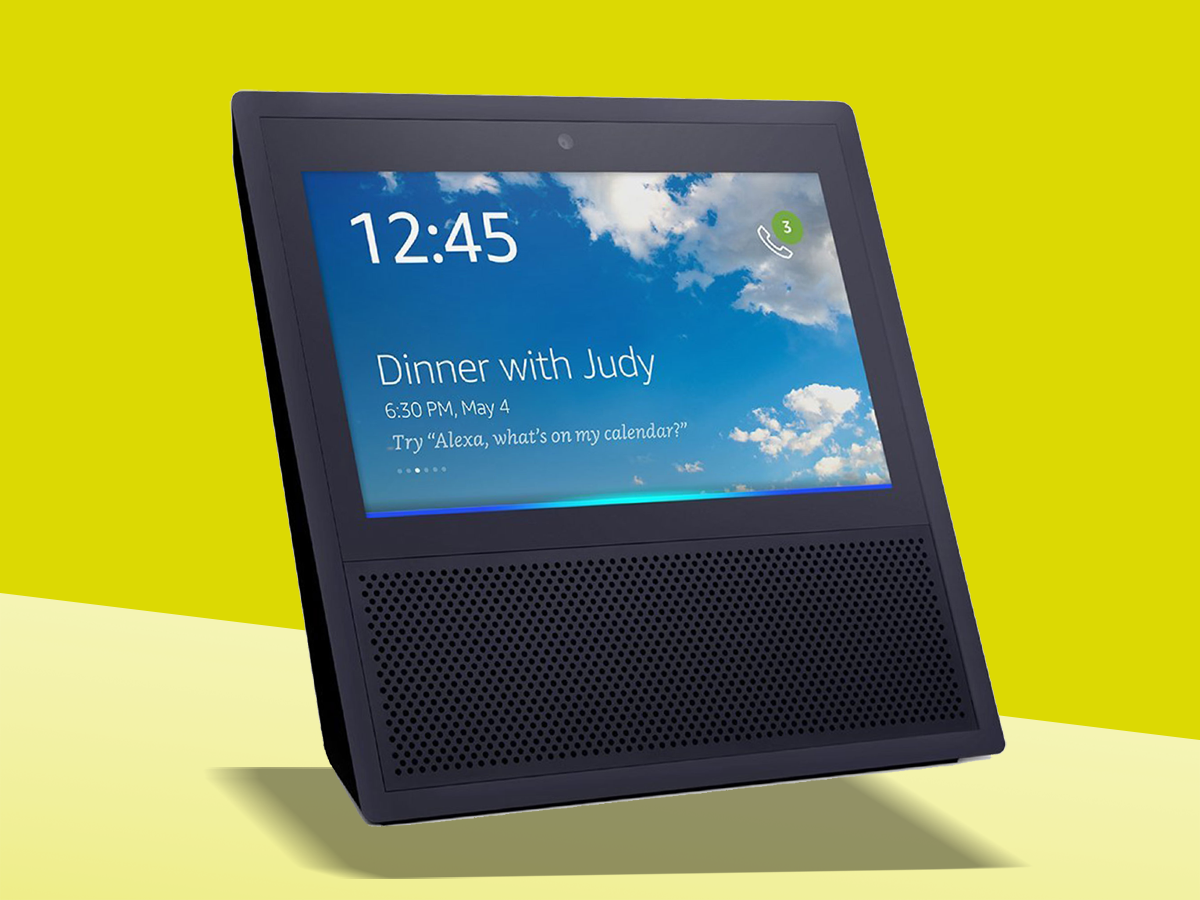 Adding a screen to a gadget whose main strength is saving you from looking at screens might seem a bit backward. But the Echo Show's 7in touchscreen gives it smart home powers that the original Echo and Google Home can't quite match.
You can, for example, get a quick glimpse of the view from your security cam or baby monitor, make voice calls or get video versions of the Echo's handy 'flash briefings'.
It looks particularly well-suited to life in the kitchen, where you can use it to call up emergency recipes or see your timer count down, instead of having to constantly ask Alexa for updates.
The $230 Echo Show is currently only available in the US, but we expect a similar worldwide rollout to the original Echo – which means it could just about arrive in time for Christmas 2017.
Read more about the Amazon Echo Show