This Witt pizza-making bundle will save you £110 on Prime Day
The bundle offers everything you need to make Italy's finest food export from home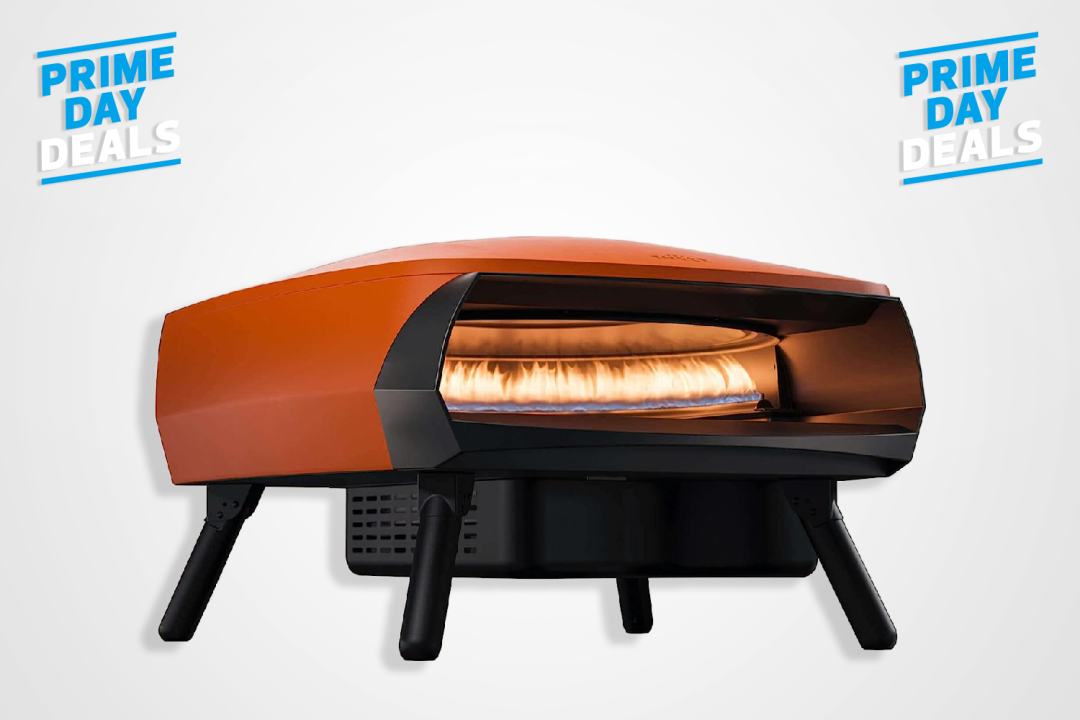 While everything from light bulbs to Therabody massage guns are on offer this Prime Day, sometimes you have to look past the practical products and treat yourself. That's where Witt's range of at-home pizza ovens come in to play. Buy either the £699 Witt Rotante or the currently on sale £499 Witt Etna Fermo through Amazon, and you'll receive a free bundle of pizza-making accessories worth over £110.
The collection offers everything you'll need to make Italy's finest food export from home. You'll get an ultra thin aluminium pizza peel, a professional grade rolling pin, and an oven brush to keep your oven in pristine condition.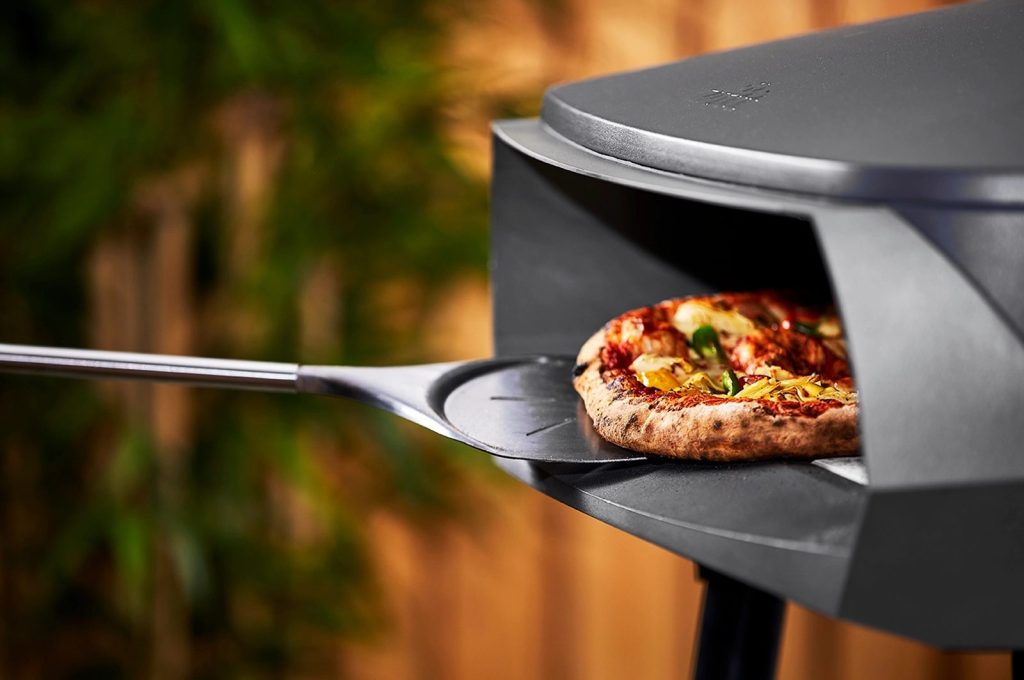 The Witt Rotante promises an evenly cooked slice thanks to its self-rotating design. The gas oven comes built with booster burners and a 360 degree rotating pizza stone that makes for a crispy bottom and bake without the fuss. Once cooked, you'll get a perfectly crispy pizza with a bubbling, cheesy top and slightly charred crusts in less than a minute, claims Witt.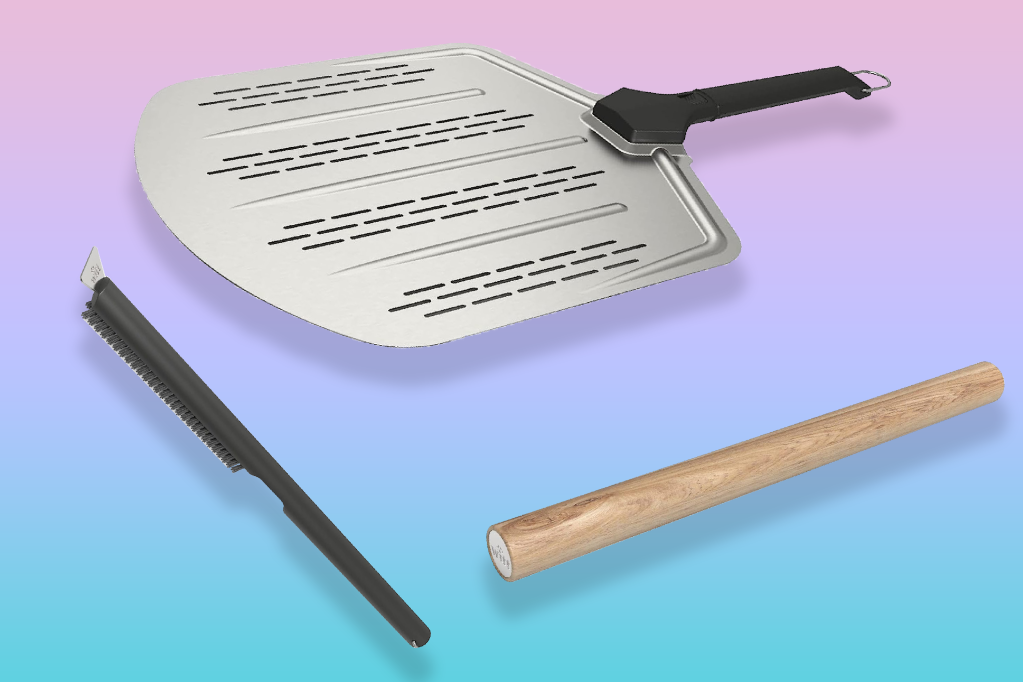 The Rotante mostly differs to its cheaper alternative in that it rotates, but if you're not too concerned with automated pizza spinning then the Witt Etna Fermo may be for you. The U-shaped burners and insulation will take the oven from – 0-500°C in less than 18 minutes, while a large cooking area can bake pizzas up to 16in in size. The Etna Fermo will also look pretty spectacular on any kitchen worktop or outdoor space.
The offer kicks off on 10 July, and runs until 24 July.