Apple's annual WWDC software event for 2023 returns 5 June
Expect the latest software, and maybe even some new hardware.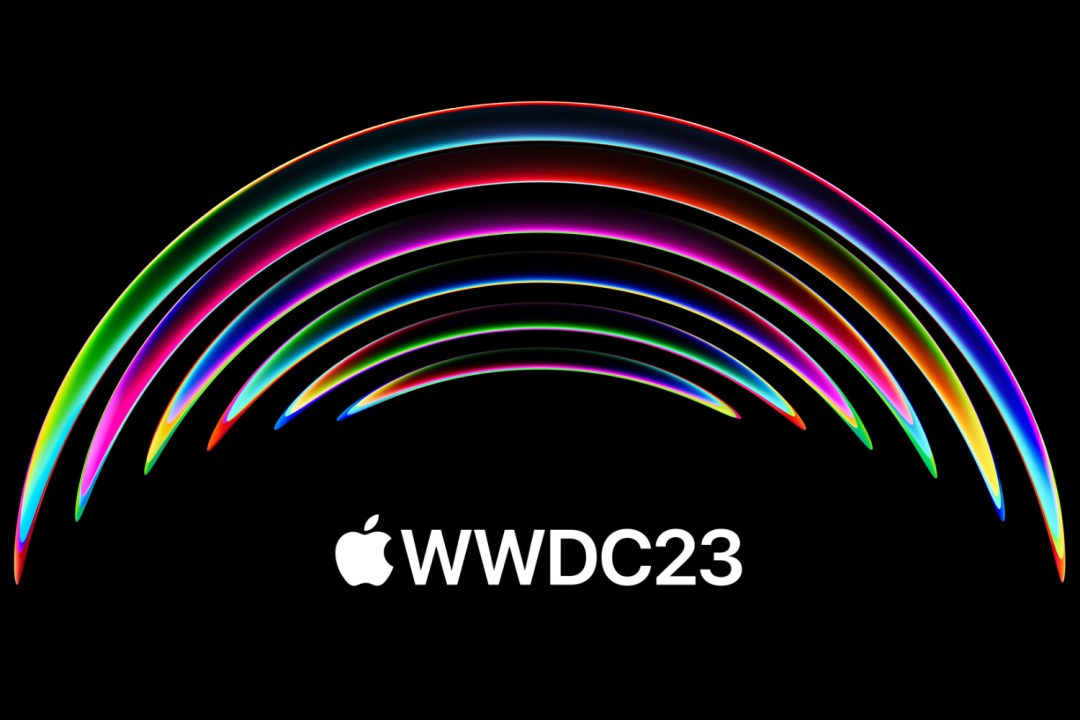 We've already got a good few tech events behind us in 2023, but nothing from the fruitiest tech brand yet. While Apple has unveiled a few new devices, it's yet to hold an event. But now, Apple has announced that its Worldwide Developer Conference (WWDC or dub-dub) is returning for 2023, taking place on the week beginning 5 June. 
The event spans the length of the week (until 9 June), with Apple's main keynote taking place on day one – expect all the big announcements here. If last year's event is followed, the keynote should kick off at 6pm (10am PDT) and will last a couple of hours. Apple will live-stream the event for everyone to watch. Throughout the rest of the week, Apple hosts workshops with developers for its new software.
Similarly to WWDC 2022, Apple will be holding the event as a hybrid of sorts. The entire schedule, from the main keynote to each workshop, will be live-streamed for developers. But there'll also be an in-person event on 5 June for the keynote. Here, select developers and members of the media can watch the stream live. Apple hasn't confirmed how this will work just yet, but we imagine it'll involve invites again.
What to expect from WWDC 2023?
The biggest announcement we can expect at WWDC 2023 is new software! Apple always unveils its latest version of iOS, iPadOS, macOS, and watchOS at WWDC. We're expecting to see iOS/iPadOS 17, watchOS 10, and macOS 14 (with a location-based moniker). We're not too sure what to expect from the new software, but iOS 17 promises to include frequently requested changes per Mark Gurman. As an extra unveiling, the brand is due to launch is revamped version of CarPlay. Though Apple will announce its latest software at the event, it likely won't be available until September – per the usual timeline.
At this WWDC, we might also be getting some new hardware. Apple has, on occasion, launched new products at the developer event, such as the Mac Pro back in 2019. That device is of particular significance because it's the only computer Apple still needs to upgrade to an Apple silicon chipset.
Apple is also expected to unveil its long-rumoured VR headset, or at least give us a sneak peek. While this type of announcement is usually reserved for its own event, we could get a first-look here, so developers can start working on software for the new products. Considering work on the new device has been ramping up recently, it's looking more likely than ever. Thankfully, we don't have to wait long to find out.